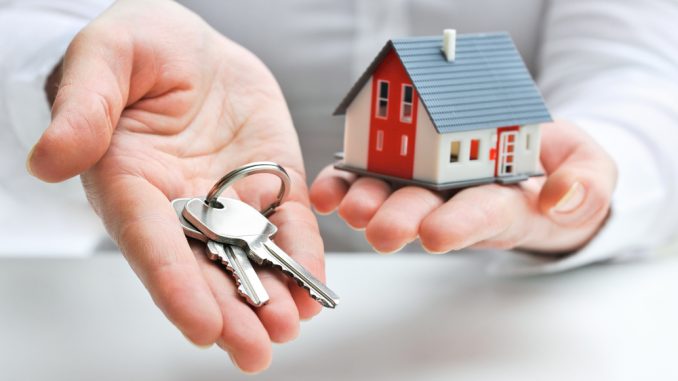 Have you recently purchased a new home? Here are some things you need to consider before moving in!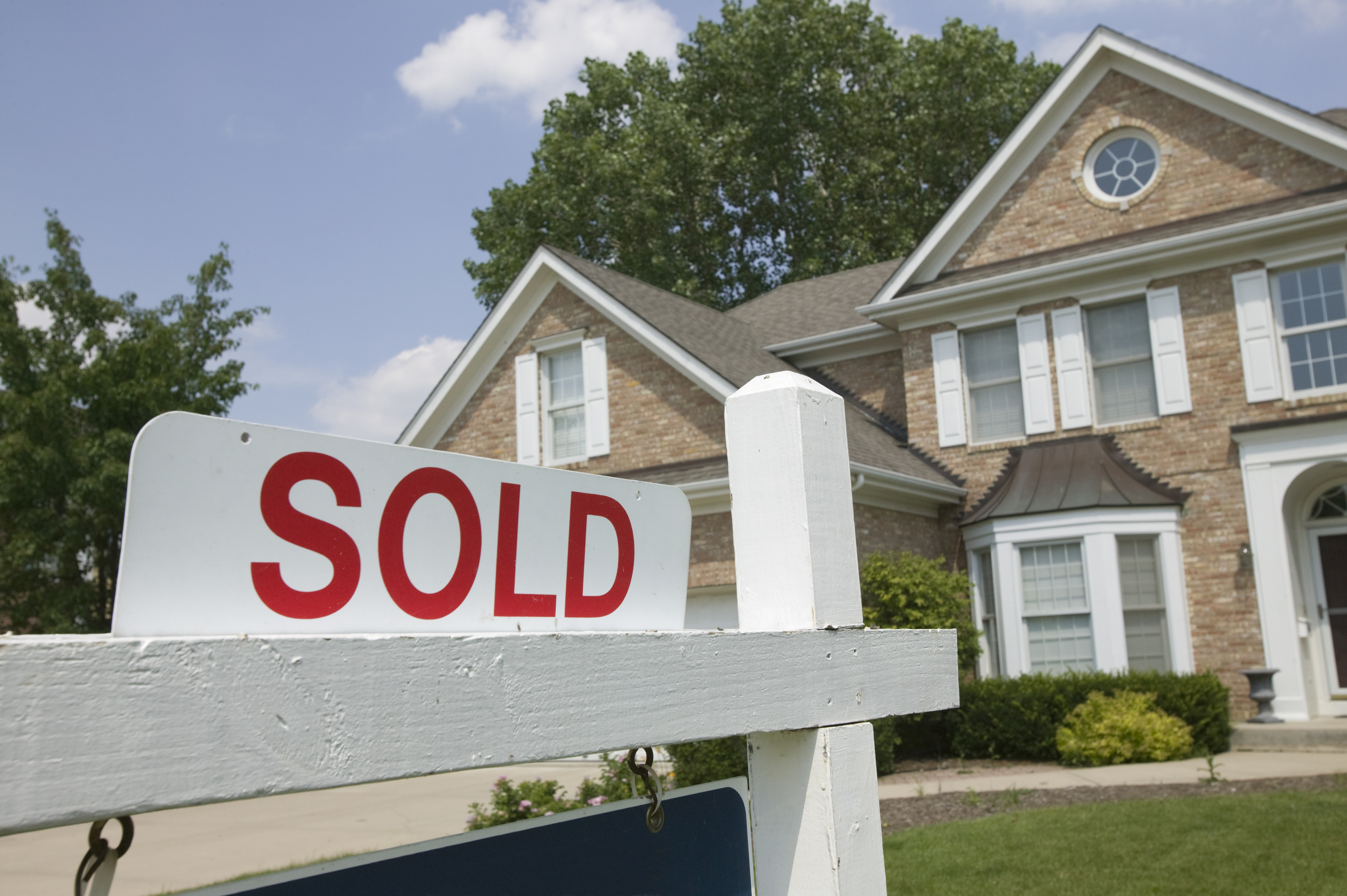 After you've bought your new house and you finally cross the threshold knowing that you are now walking into what could be your home for years to come, or what could be a great investment property, it's important to realise that the journey doesn't end there. The house is finally yours and there are things to organise. Read on to figure out what you should to as soon as you buy a home.
Change the Locks
Unless you've built your home, this is something you want to do as soon as possible. You don't know how many people, family, friends, ex-boyfriends etc. have had the keys to the house, so it's best to change the locks completely – which is also a good chance to even upgrade the security of your home. You can then go on and add a home security system if there isn't one already installed.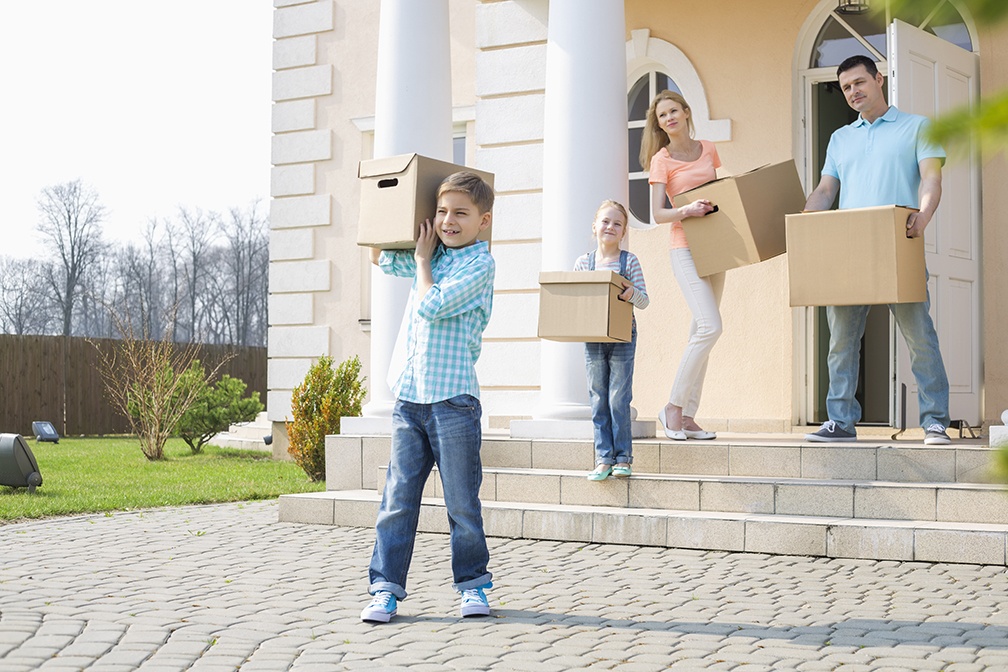 Get It Managed
If you are going to rent the house, then organise property management through My Rental. It's best to get onto this as soon as possible so that they can start doing their job and get money coming in within a short turnaround. You don't want to leave it too late and miss out on weeks or months of income because you weren't organised.
Test the Fire Alarms
Most of us consider fire alarms to be a pain in the behind, because we've all experienced the ongoing screeching of one when something burns in the kitchen, but they also save lives and are a legal requirement. For these reasons, check the fire/ smoke detectors and make sure they are operational. If you feel you need to install more around the house, then definitely do that.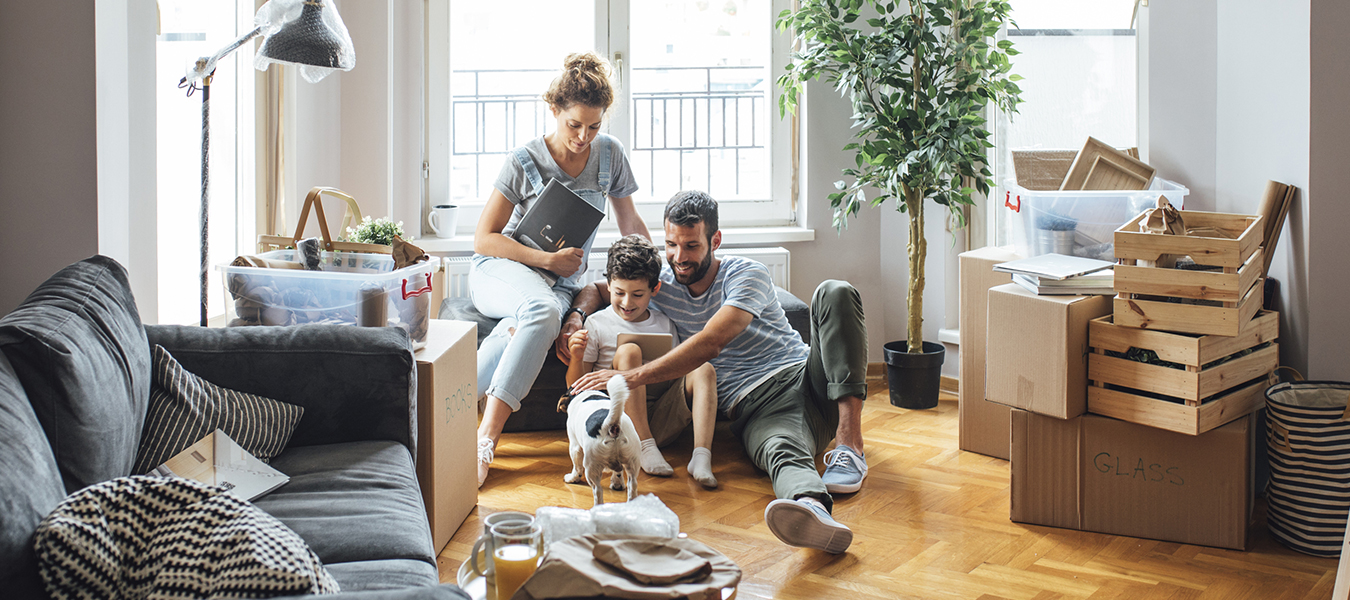 Clean It Up
Before you move in, or organise an open home, then get the house professionally cleaned. Even if the last residents cleaned it, the property may have months of dust and dirt between that clean and the date you move in. It's best to get the job done professionally so that it is a deep, thorough clean.
Set Up Utilities
Set up all your utilities, internet, cable tv if you want it, and see what else might need fixing by trades professionals. Get it all done in one big lot to minimise the disturbance caused by having workmen coming in and out of your home to set things up and fix things. If you can schedule them in over the course of a few days, it will feel much more productive than having one a week or month and having to take time out of your day to wait for and assist them.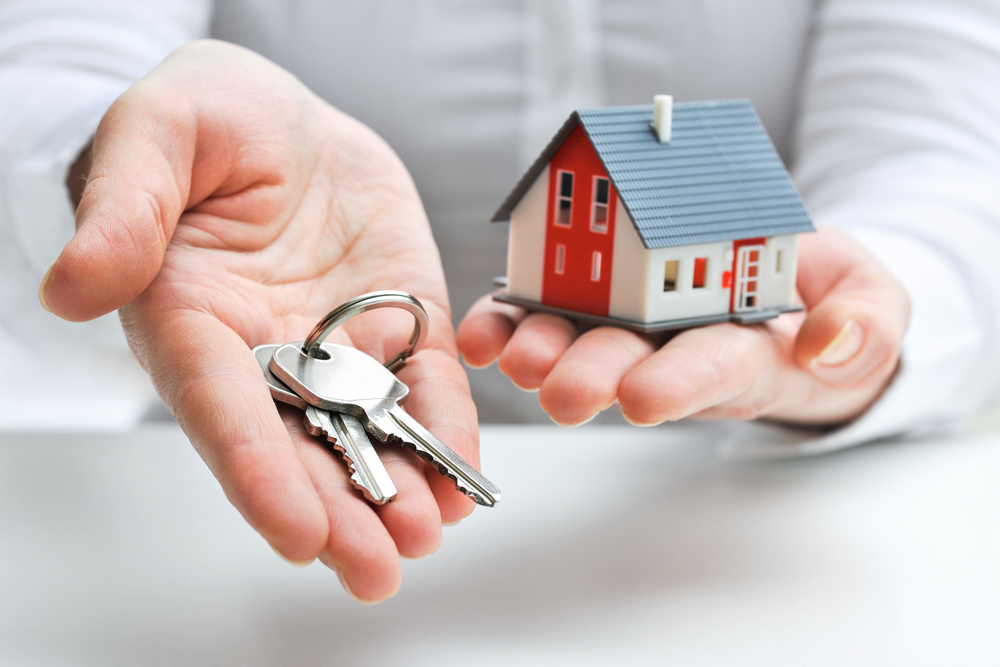 Meet the Neighbours
Even though this bit of initial socialising will be forced and feel like a pain, it's actually a great idea to get out soon after moving in and introduce yourselves to the neighbours, especially if you will be looking in on them and seeing them everyday. Neighbours can also introduce you to the best restaurants and cafes in the area and let you know all about community events. Having someone looking out for you, and who knows you is beneficial, and you never know when or how a neighbour might help you out.
Save Your Docs
Hang on to all your home and mortgage documents and keep them in a safe place, ensuring you have everything stored and sorted together and in a safe place. That way, you can be sure that important information is available when and where you need it most.
Get organised and enjoy the thrill of finally owning your new home. Just remember, it pays to be organised and get on top of these errands as soon as you can to avoid any unnecessary issues down the track.