Spotlight on: Sonic Soak – The World's Smallest Cleaning Device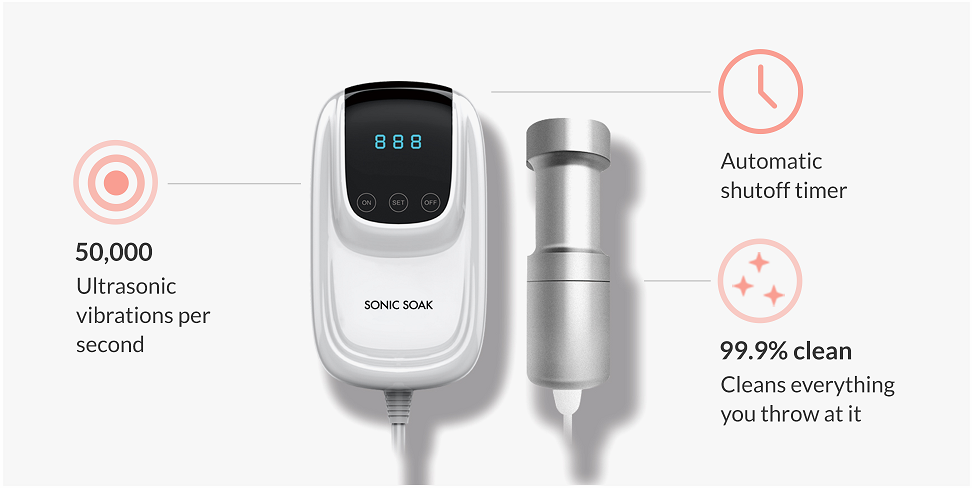 Take a look at 2019's smartest and smallest cleaning device that will make cleaning at home a breeze!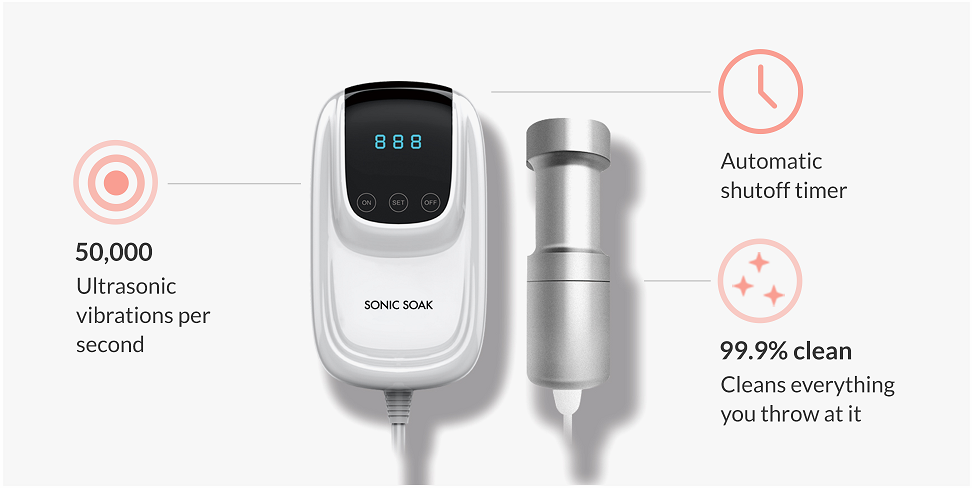 Who knew cleaning devices would be getting so small and smart? Sonic Soak is a portable cleaning device that uses ultrasonic technology to clean everything from clothes to food to jewelry in minutes! So what makes Sonic Soak so great and why should you consider buying it? It uses ultrasonic waves that make cleaning literally hands-free! The 50W generator cleans and kills bacteria making it super effective, easy-to-use and dependable.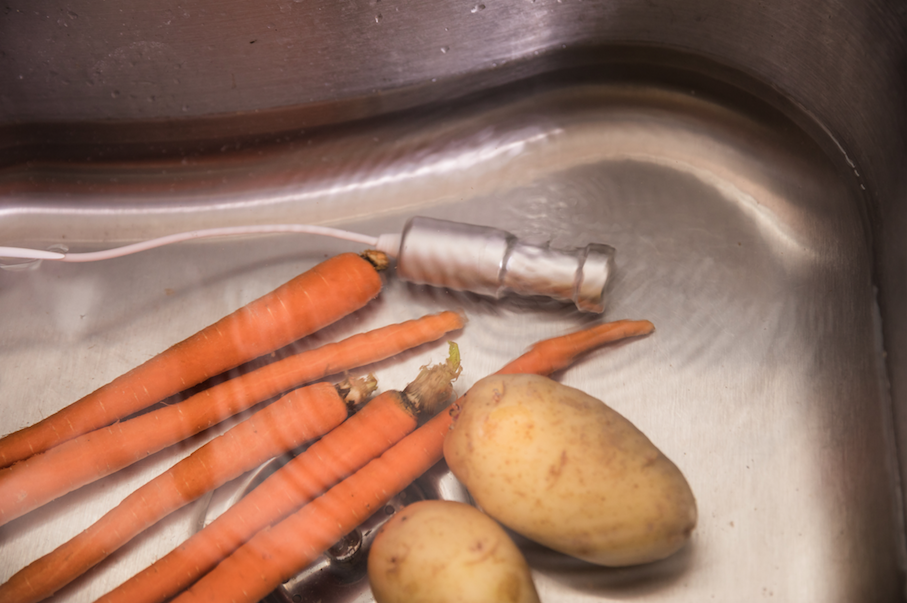 The Sonic Soak is small, smaller than an iPhone and actually weighs less then it too. All you need to do to activate its cleaning capabilities is place it in a basin of water with your dishes or laundry and turn it on. Then, watch it work it's magic as 50,000 ultrasonic vibrations per second deep clean while using much less water and energy than a washing machine! It cleans down to a microscopic level, which means there is really no stain, or odor that the Sonic Soak can't remove.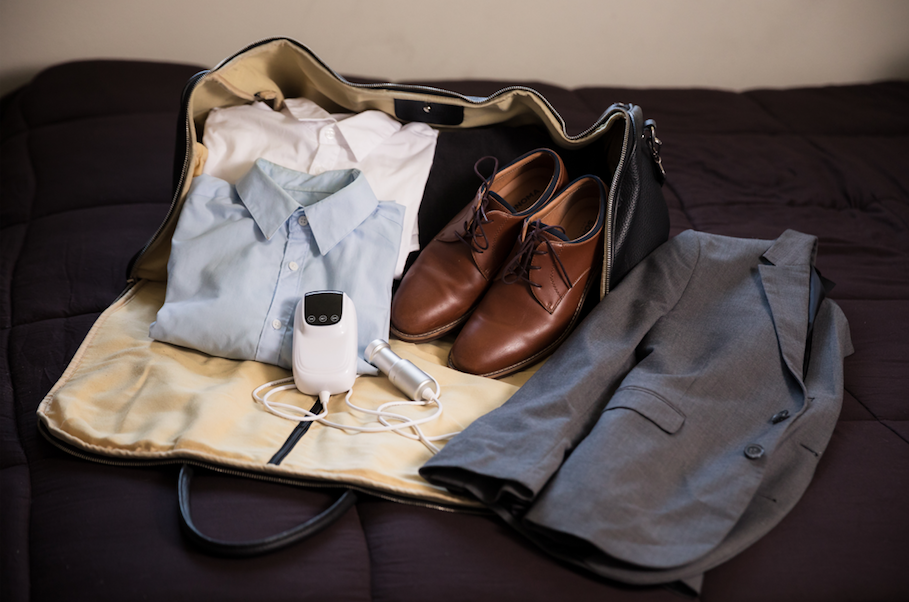 With so many chores and responsibilities around the house, I'm always looking for a new way to make my life a little easier. The Sonic Soak is the perfect way to make cleaning faster, and easier. It's perfect to use on delicate clothing, family heirlooms, personal hygiene accessories, dishes, jewellery, and just about anything around your home that needs cleaning.
Can't get that stubborn stain off your shirt? Sonic Soak can clean stains that before seemed impossible to remove or permanent. It's ultrasonic waves work at a higher frequency than the human ear can detect, making it completely silent but highly effective.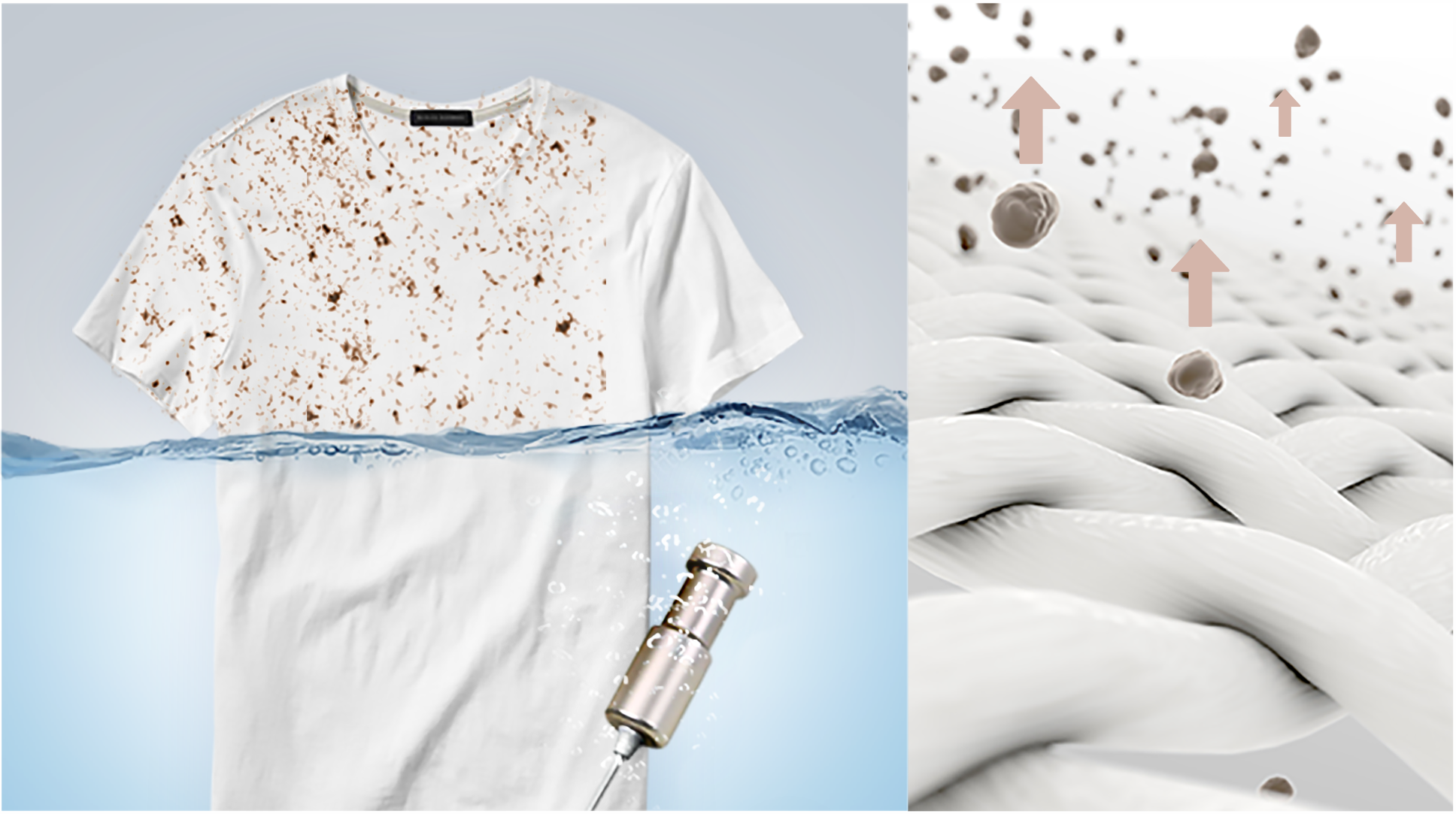 Want to learn more about the Sonic Soak? Visit SonicSoak.com to order now and for more information and videos to see exactly how it works and why we are currently obsessed with it!