Things To Consider When Considering A Home-Based Business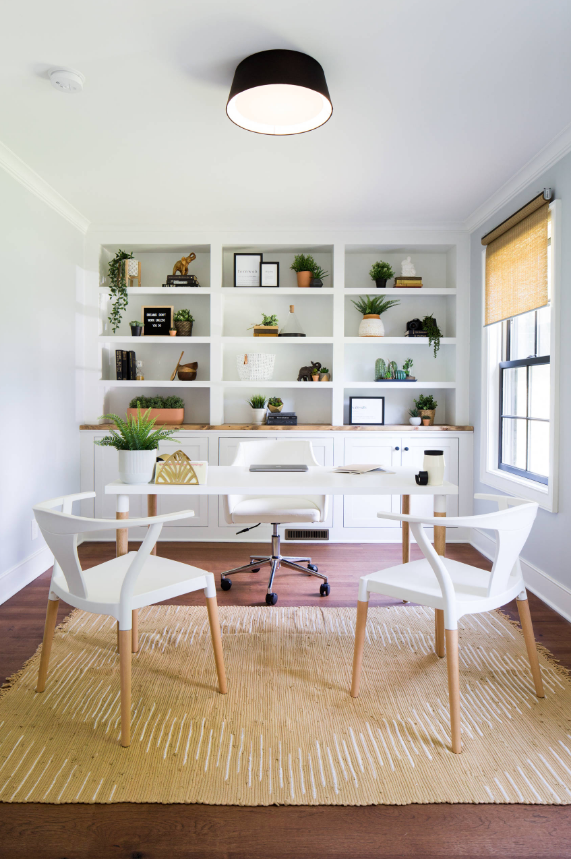 Are you thinking of running a business out of your home? You need to know these things before you continue!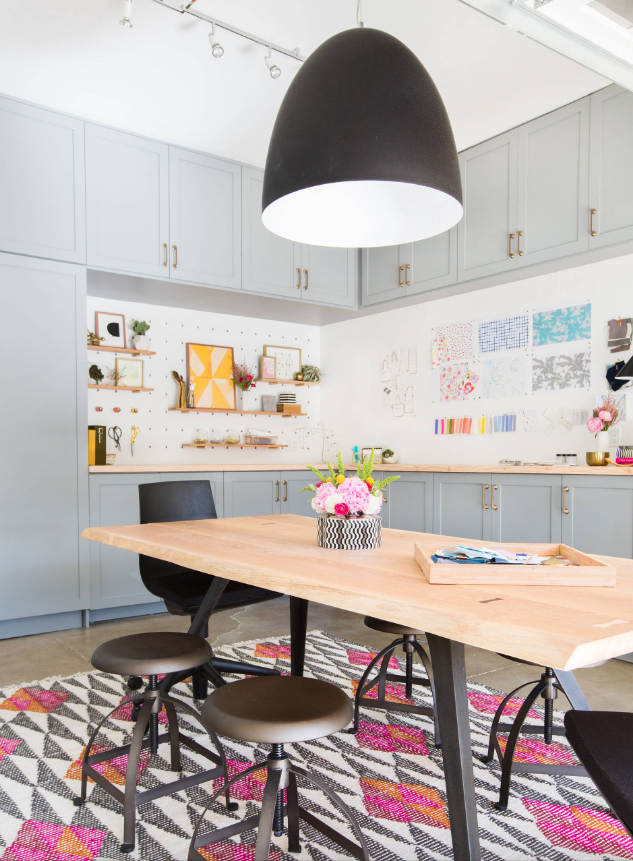 Photo: The Mine
Running your own business from home comes with its own unique set of challenges and every person has their own reason for starting one. Some people want to start a business but don't have the budget for outside office space. Others feel financial and family obligations are better met when working in the home. In recent years, businesses in the home have become a significant force in the American economy.
Common Problems
Having a business in a home can be a challenge. Many people find it difficult to schedule a sufficient amount of time for home life and their work. Time management is often a struggle as it's much easier to get distracted when you work from home as opposed to a strict office or retail environment.
It's also important for a business owner to have the skills necessary to sell themselves and the business to potential customers because there is no sales team to begin with. Starting a business also requires a great level of self-discipline. A business owner has to deal with common distractions as well as isolation, concentration, maintaining motivation and more.
Here are a few popular home-based businesses you might want to consider if working from home is your idea of a dream job.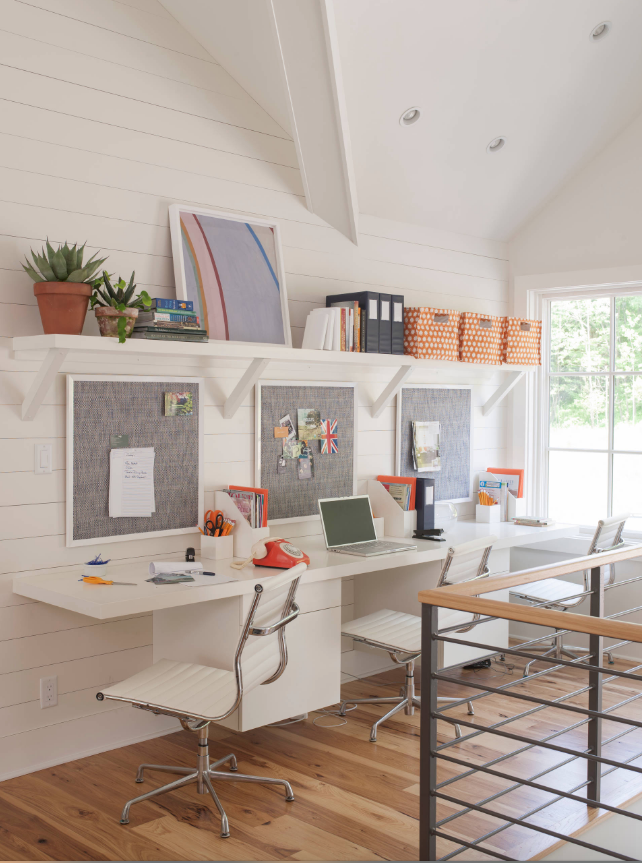 Photo: Pamela Sandler Architect
Catering Business
A person who wants to succeed at having a catering business out of their home needs to be aware of the many things it will require of them. Those who do succeed combine their grace under fire with determination and culinary skills. Many people who run one out of their home will start on a part-time basis before making it their main source of income. Once they go full time, it's likely they'll need the help of a commercial refrigeration service to keep their equipment in good working order and food within acceptable standards. Some caters can earn up to $75,000 a year and more. A person who wants this type of business will need to know about the licensing requirements from their local health department as well as any necessary permits. They will have to set up the business structure along with formulating a business plan. The process of getting customers and filling orders should be fully developed prior to opening.
HVAC Service Company
When people decide to start an HVAC service out of their home, they will need all the necessary tools and equipment before starting. It's important to secure enough capital to market the business, obtain licensing as well as business registration. One of the first things is to be certified. An apprenticeship can take up to five years to complete. Once this is done, a person should contact their suppliers for referrals. Individuals purchasing air-conditioning equipment may need a reliable installer as well as someone experienced in repairs on refrigeration equipment and more. An effective way to market an HVAC business is to offer free home assessments.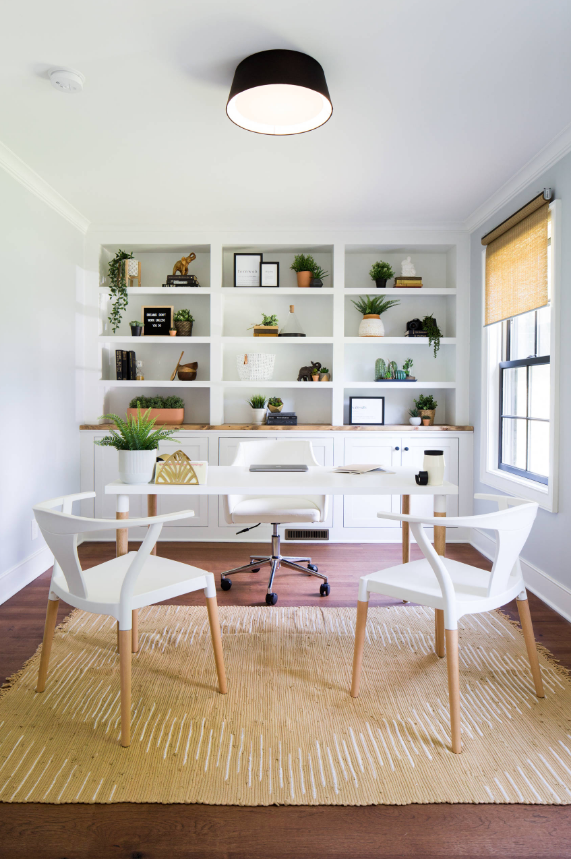 Photo: KH Home Design and Furnishings
Tax Preparation
Both individuals and companies need to have their taxes done every year. Companies need to make quarterly tax payments and it's important to keep up to date on bookkeeping in order to make these payments. This makes tax preparation a great business for anyone who is trained and experienced in this industry. It will probably require taking classes every year to learn about changes in local, state, and federal tax codes. Registering with the Internal Revenue Service (IRS) will also be required. While it's a seasonal business, it can be combined with bookkeeping and other accounting duties.
Daycare
Many mothers want to stay home with their children but still need to make an income. In this case, having a home daycare is a good potential business. It's not for just anyone, though. It requires licensing, which can vary widely for each state. A daycare business must also comply with all local regulations. Some expand into off-hours daycare, which means offering early mornings, second shift and even weekends. I good dose of patience and a love of children couldn't hurt, either.
It is common for people to start a business out of their home office as a way to have more control over their lives. To succeed, it will require careful planning combined with effective time management. Develop a workable schedule and practice good work habits. When it succeeds, a home-based business can offer a very fulfilling life and career.