Tips for Using Stone in Landscaping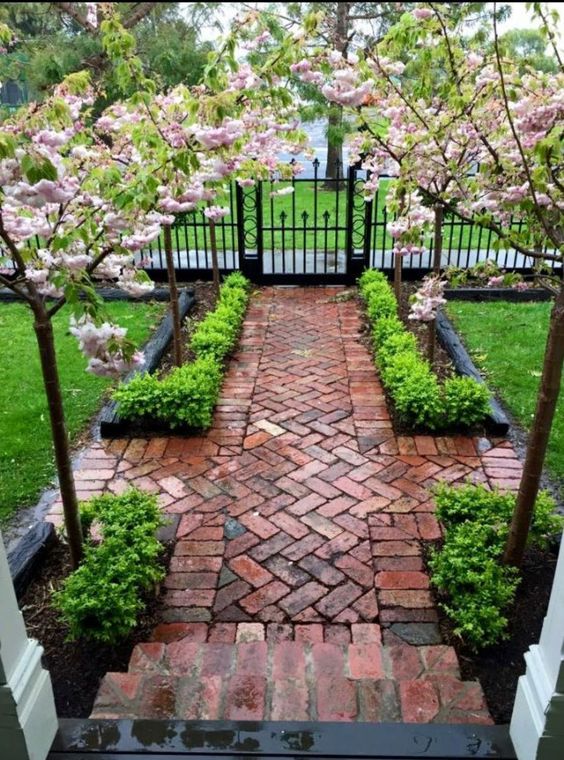 If you want to make your home look great, you can't just focus on the interior decor—you have to make the outside look good, too!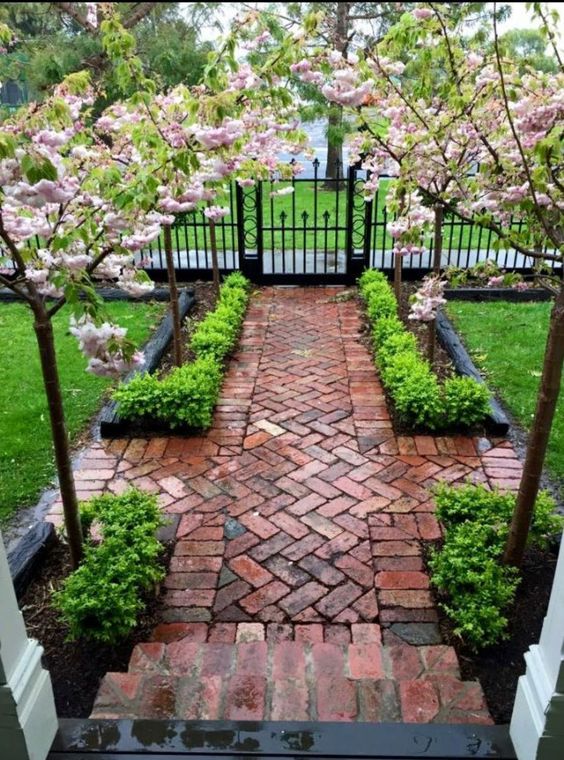 Photos Via: Pinterest
Landscaping is one of the most important parts of making your home look beautiful, and we have some great tips for using stone in your landscape.
Patios
While most people think of landscaping as a tool to make the outside of a home look better, it actually plays a lot of important roles in terms of function as well. One of the best examples of this is your patio. Patios are often thought of as a block of concrete, but they can be so much more than that. A good patio provides a foundation for your outdoor living space. Plus, you can find tons of unique ways to use stones to create beautiful patios.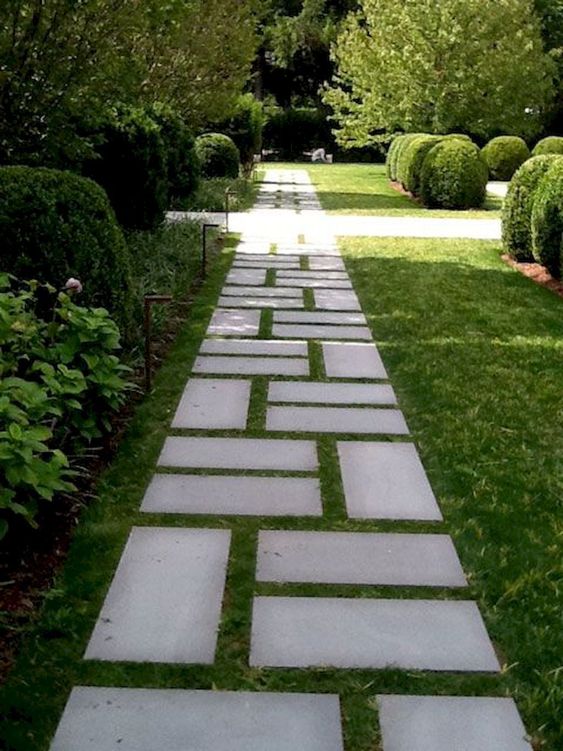 Retaining Walls
One of the most common ways you'll see stones used in landscaping is in retaining walls. Stone is great for retaining walls because it looks great, stacks nicely and is strong enough to hold back the weight of the earth it's meant to hold. It's also fairly easy to find bulk stone delivery in Ohio or other locations, so you can easily get enough for large projects.
Perhaps the best part about stone retaining walls, though, is the fact that you have so many options for customization. For starters, you have your choice between a dry stack wall or mortar wall. With a dry stack wall, stones are stacked on top of each other in a way that gives the wall stability and allows the stones to fit together nicely. While this looks great and will stand the test of time, it requires more skill than a simple mortar retaining wall. With these walls, all you have to do is seal the stones together using mortar, which means there's a lot more room for error in terms of stacking the stones properly. Beyond that, you have your choice of tons of different types, shapes and colors of stones to give your wall a unique look.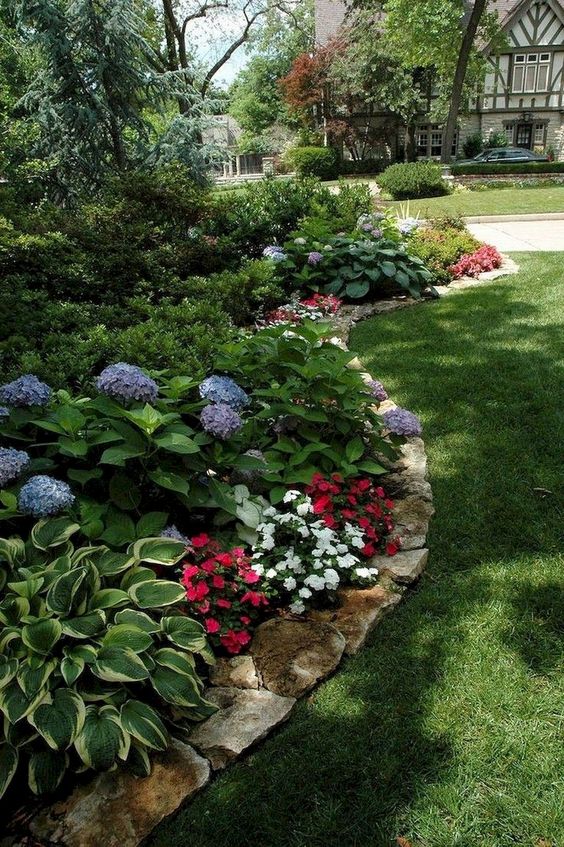 Steps
You want your home to be inviting, and there's no better way to invite guests than a good set of stepping stones leading through your beautiful yard and up to your door. Stones make some of the best steps money can buy because they're easy to use and can serve just about any function you can imagine. If you want to lay down a gravel walkway to separate your gardens and add some style to your yard, you have tons of options. However, you can also use larger stones as individual stepping stones or stairs up a small hill.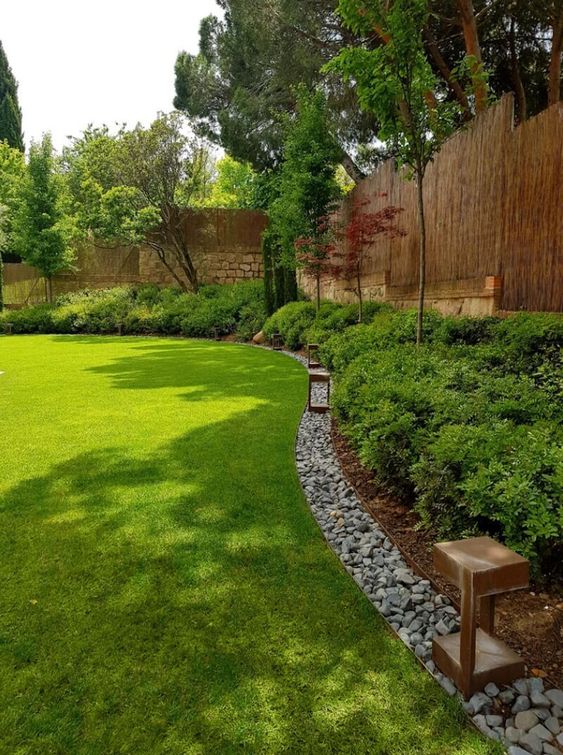 Mulch Replacement
Most people wouldn't think of filling their garden with rocks, but it's actually a great option in place of mulch. Stone is a bit more expensive than mulch, but there are numerous advantages it offers that makes it a good choice if you're looking for convenience. For starters, you don't have to replace stone regularly since it won't break down as easily as mulch. Plus, you can choose any stone color to add some contrast and color to your garden. Whether you want to use light stones to contrast with dark green plants or some lava rock for a solid look, stones are a great alternative to mulch.
When it comes to landscaping, stone is your best friend. Whether you're trying to create a solid wall, make your garden easier to maintain or add a nice walkway to your landscape, you have tons of options with stone. And thanks to the easy availability of stone, it's always convenient.