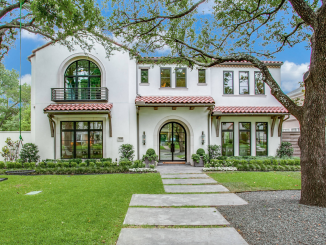 Have you checked on your roof? Here are some warning signs you may need to replace it!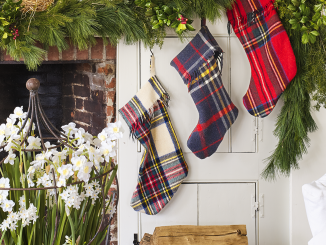 Bring your home to life this season with some of our easy Christmas decorating ideas!
Keeping a home swimming pool clean usually focuses on the physical aspects of the tasks such as filtration and vacuuming, and the water quality aspects […]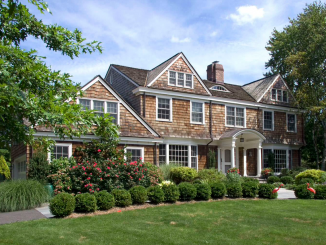 Winterizing your lawn is an important part of its overall care especially for grasses that are not keen on cold weather!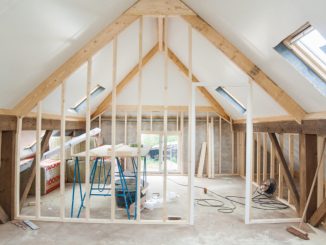 Are you renovating your home? Take a look at some of the most overlooked things during a home renovation!