6 Painting Tips you Need to Know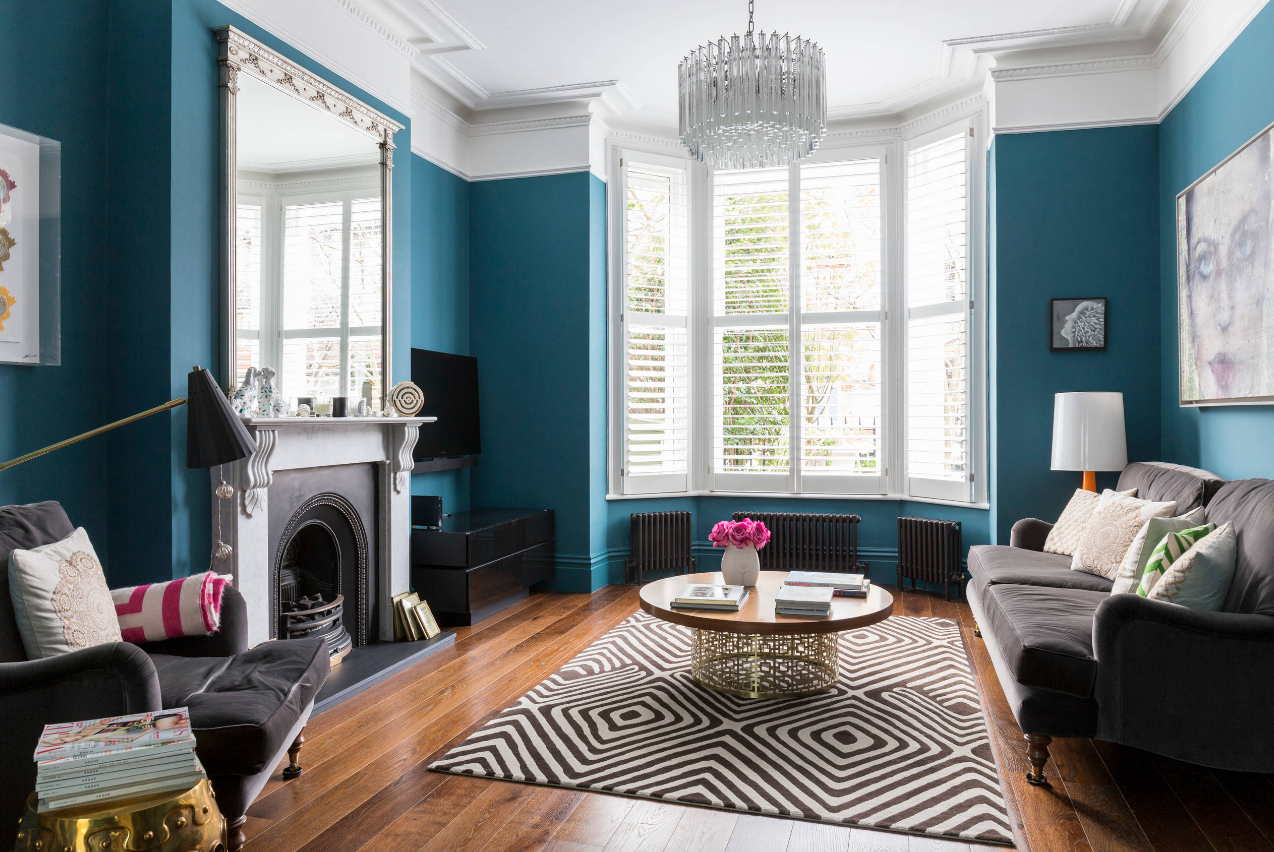 Whether you are looking at painting a single room in your home or the entire house, the whole task is not a simple one!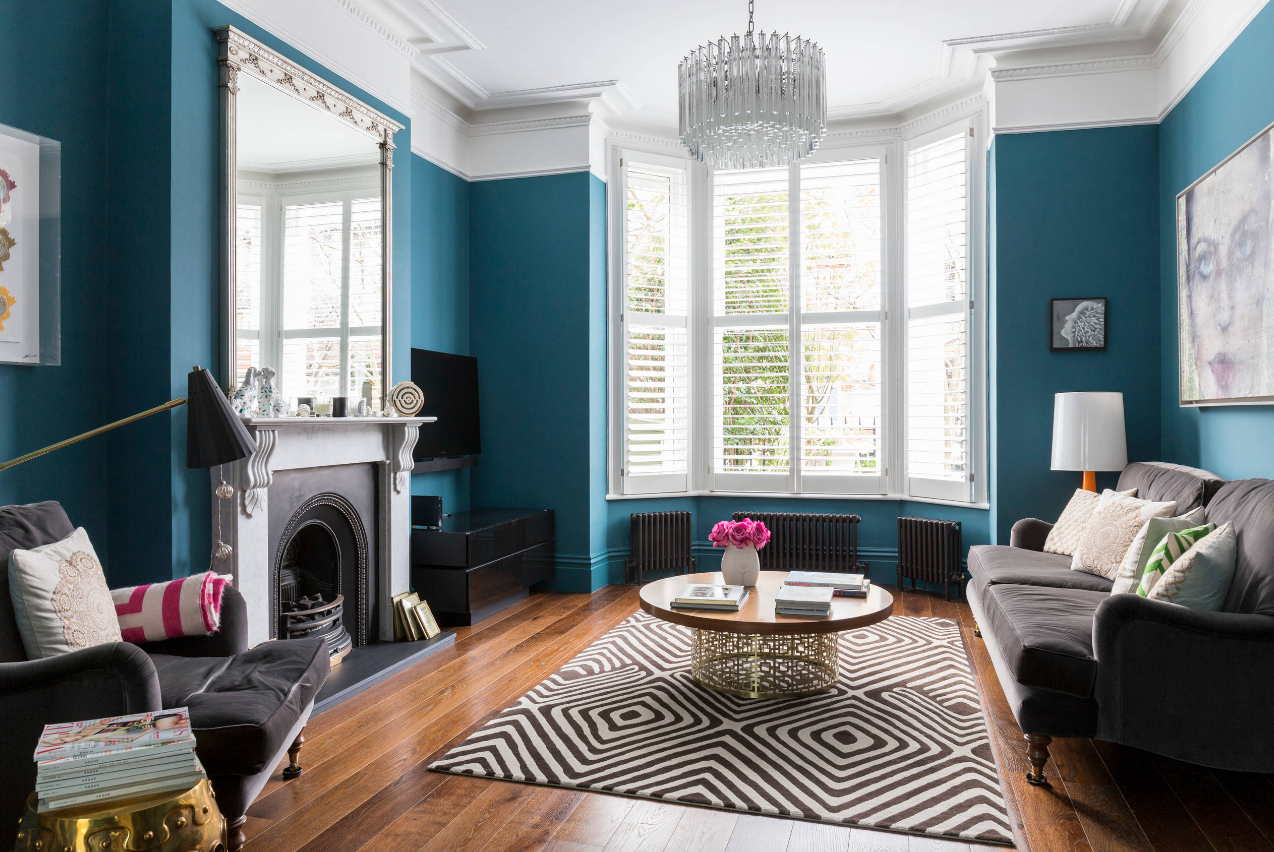 Photo: Chris Snook
When done the right way, your home can be completely transformed with just a few painting tips. You can easily improve your home's interior with a fresh lick of paint on your walls. Below are six painting tips that you need to be aware of when painting your home.
Clean the Walls
During preparation of any surface for painting purposes, it is important to prepare the surface first. Clean the walls so that the paint is well absorbed to give them a smooth and shiny finish. You can opt to use a dry Swiffer or any other rug to dust away dirt from the walls. Fill up any walls or cracks to ensure that the surface is smooth. In case you have cobwebs, remove them as well.
Try out the Color of the Paint
Wether you are painting your bathroom or living room, some colors tend to look different and give the rooms a different look at different times of the day. You also want a color that will lighten up the room as well as complement the pieces of furniture in your home in case you are painting your homes' interior. Before you pick on the paint color that you want to use, it is recommended that you first find a surface on which you can paint. Paint a small part and let the paint dry to determine if the final color is the color that you want for your walls.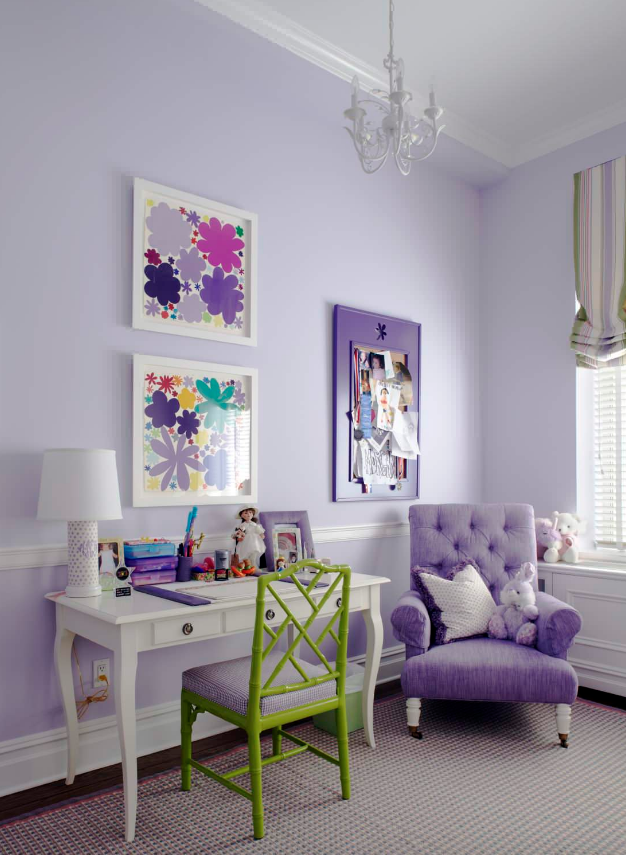 Photo: Rusk Renovations
Ensure an Even Distribution of Paint
When painting a wall, the paint has to be evenly distributed throughout the wall without some parts taking in more paint than others. Apply painting techniques and methods to fill up every part such as the boxing method. Boxing is used when you are using more than two gallons of paint. Different paint colors may appear different on the walls after they have dried up if the consistency is not right. Pour all the gallons in a single large bucket and mix well to ensure that the color is consistent throughout the wall.  
Only Cut the Tape on the Edge When the Paint is Dry
When using a tape for perfect edges, let the paint dry before cutting out the tape. Once the paint is completely dry, cut the tape slowly for a straight perfect edge. You can cut the tape using a sharp tool such as a knife or a box cutter and pull it out at a 45-degree angle.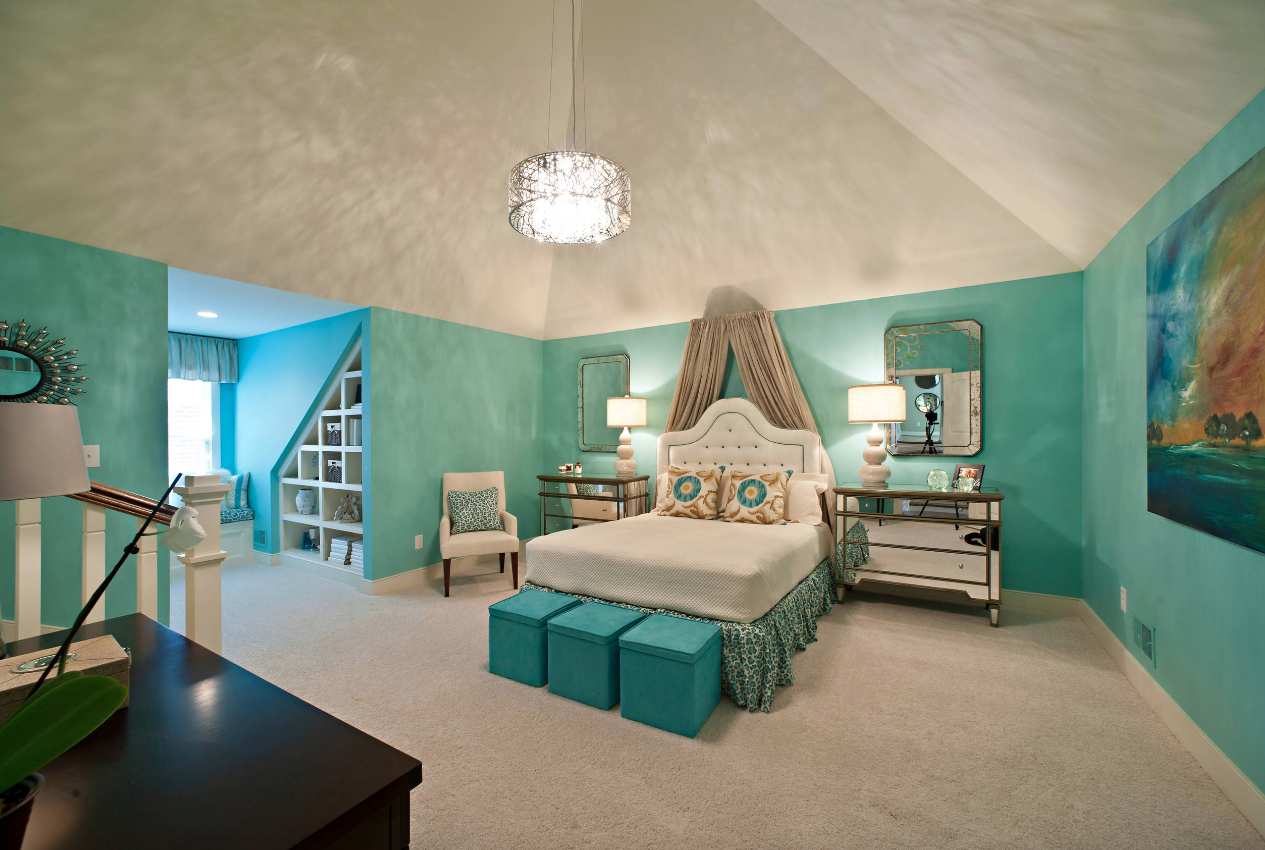 Photo: Stacye Love Construction & Design, LLC
Use Lip Balm and Vaseline
Most people use lip balm or Vaseline when painting windows and doors. This ensures that the paint is not mistakenly applied to an area where it's not wanted and can be easily washed off leaving it only in the areas it's intended. Lip balm can also be applied on door knobs and hinges.
Use a Primer
A primer is used when you are painting over a dark color or a wall that is very dry and it offers one-coat coverage as you paint. It also prevents any peeling and bleeding as you paint as well as allows the paint to adhere to the surface. Choose paints containing primers during purchase.
If not well prepared and painted, you will not be able to come up with a smooth, clean and clear finish of your walls. Get the best services from professionals at http://masterpaintersfl.com/