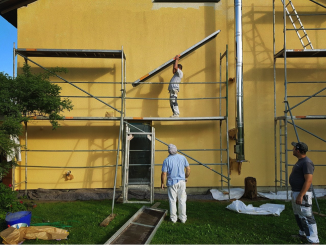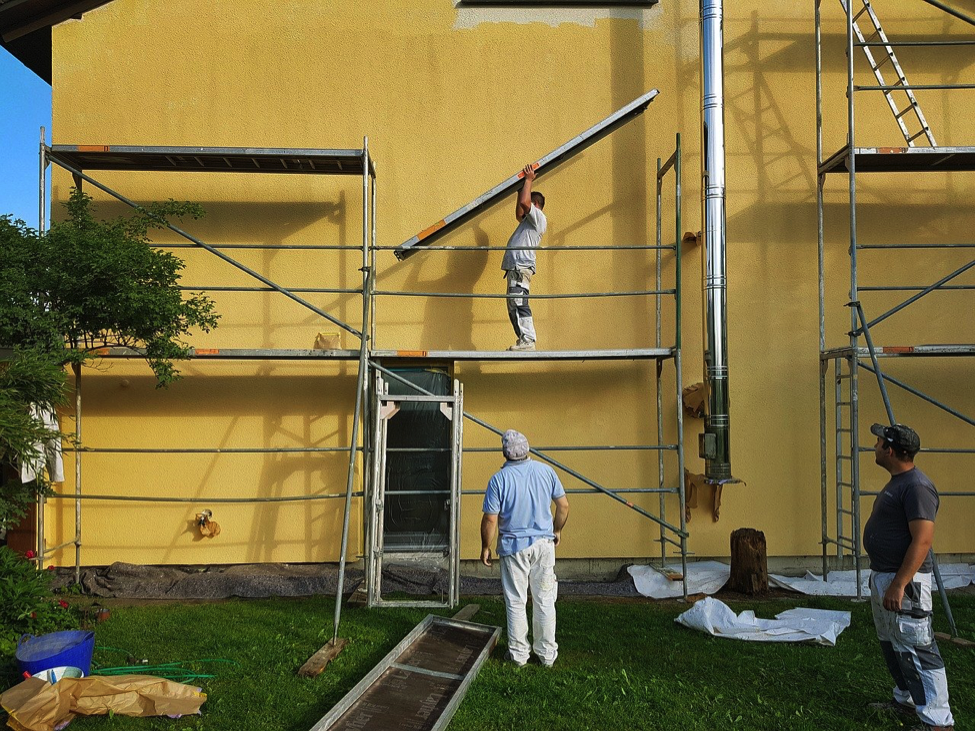 Historic houses need to be cherished because they hold significance in neighborhoods like Chestnut Hill or Mt, Airy.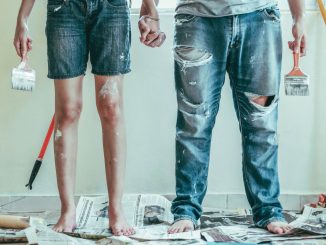 Are you painting your home for the first time? Here are some tips to help you along the way!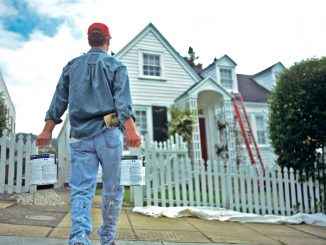 Choosing a house colour especially for the exterior, can be a little daunting if not done right! Here's how!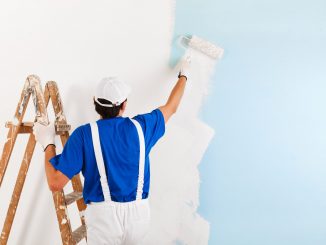 No home renovation project is complete without a lick of paint and this is the task that most people try to do themselves!
Are you searching for affordable luxury accommodation? Going for a mortgage might not be as tough an idea as it seems!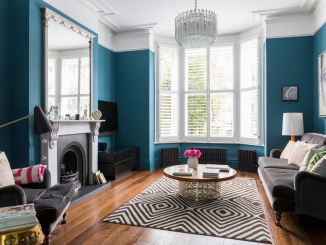 Whether you are looking at painting a single room in your home or the entire house, the whole task is not a simple one!