5 Easy Ways to Add Style to Your Small Bedroom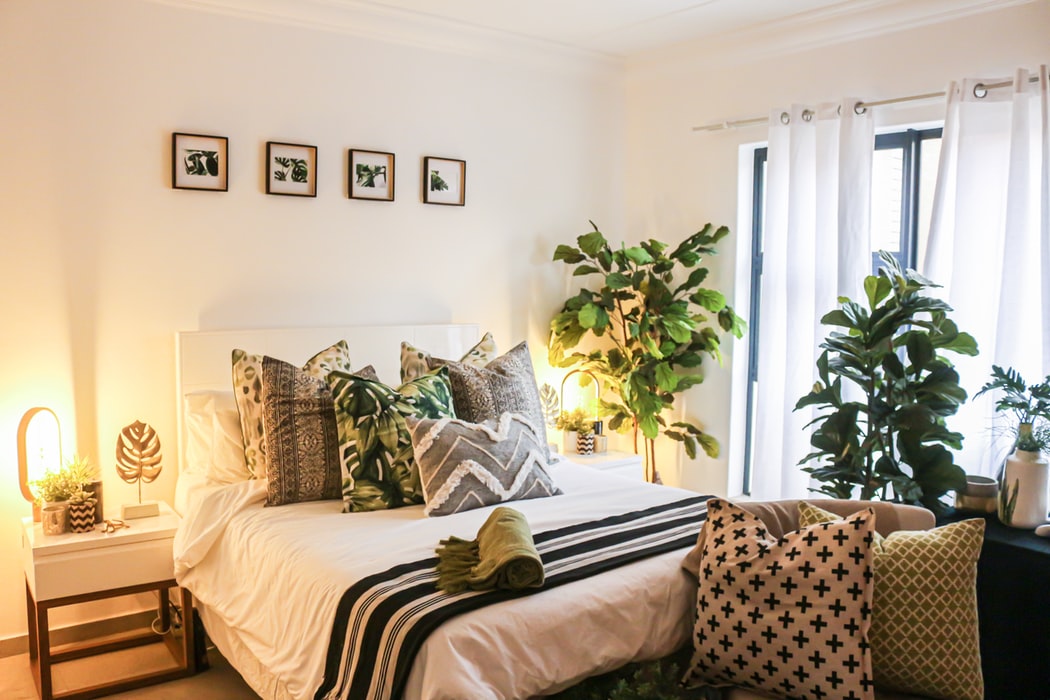 Do you have a small bedroom? Here is how you can make it stylish!
If you have recently moved into the city, you will have probably noticed that real estate space comes at a hefty premium. For some people, this just means spending thousands more on rent – for most of us, however, this means making the most of the space that we can afford.
If this sounds like you, and it probably does because city life is hellishly expensive, here are five easy ways for you to add tons of style to your small bedroom. It might seem hard at first, but once you realize that it can be quick and easy, you'll have a new favorite room in no time.
1. Brighten The Space With Natural Light
For smaller rooms, natural light is your best friend. Sunlight is cleansing and rejuvenating, it also adds a cheerful brightness to a space that no artificial light source could ever even hope to provide. Get rid of your old curtains and install gorgeous new blinds, these will allow you to maximize the sunlight during the day, but still, keep you shielded from the bright city lights at night.
2. Be Bold
A small bedroom doesn't have to be a dreary bedroom. By being clever with your selection of furniture and décor items, you can make bold choices without compromising on style. Show off your bedroom space with confidence by choosing bright and energetic wallpaper and décor choices. Don't be nervous about using wild and vivid colors in your bedroom; choose whatever color palette you find the most attractive. Choose rich and luxurious colors, these can be changed out whenever the mood strikes. Never feel limited by the space you are in, all it takes is some planning and a bit of faith to leap sad and dull, to sophisticated and stylish.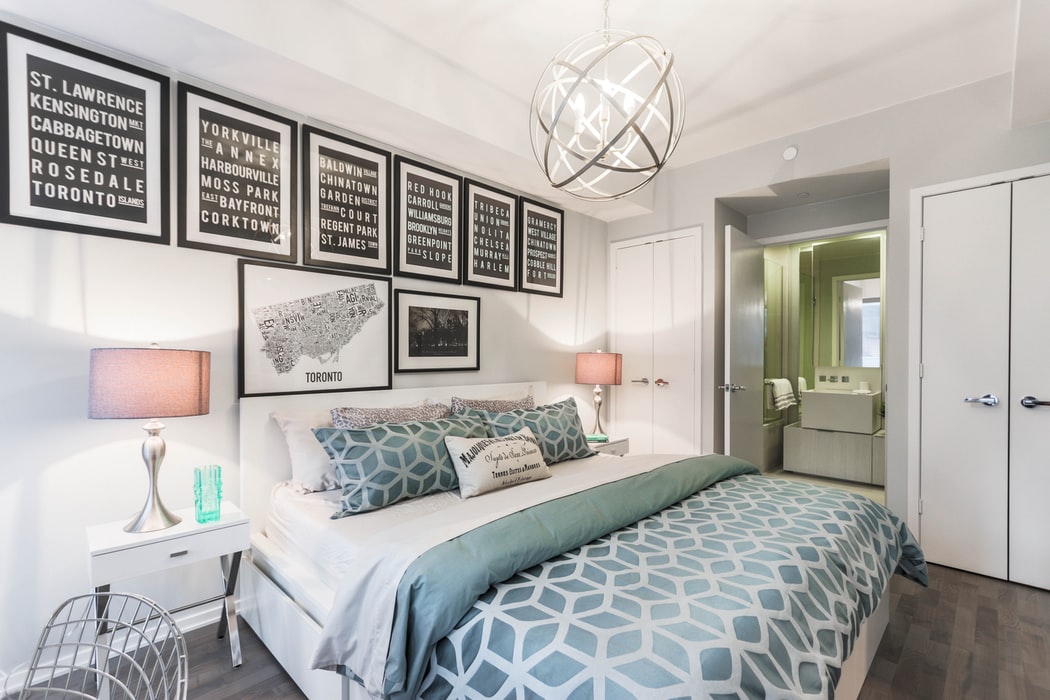 3. Maximize Your Storage Space
Bedroom storage is a whole new ball game. Built-in wardrobes are a plus but they aren't always guaranteed. Buy small space bedroom furniture with storage space in mind, from trundle beds to pull-out shelving – there is a myriad of different ways for you to maximize your available storage space.
Buy clothing hangers that allow you to stack multiple items underneath each other, instead of cramming individual clothing items on hangers. There are thousands of storage solutions designed with small spaces in mind; it won't be hard to find a stylish option that will suit your needs.
4. Create Illusions
Add mirrors to your small bedroom because they instantly add the illusion of space. Bigger mirrors are better, but even the smaller options will be suitable if you don't want to commit an entire wall.
If your bedroom is particularly small, choose a taller mirror. Tall mirrors draw your eye upward, which will instantly make your bedroom appear bigger.
5. Use The Available Space Well
Small spaces require smart choices. Don't feel pressured into buying complete furniture sets with chests and pedestals. Use the space you have available, including window sills, to turn your bedroom into the style haven that you deserve.