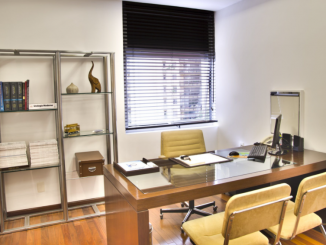 Since you are probably working from home more than usual, here's how to improve your working conditions!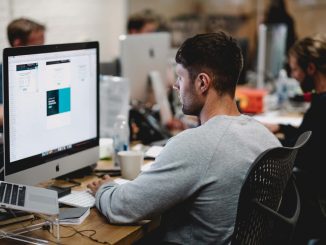 With increasing numbers of people working from home these days, more and more of us are looking for areas in our properties to set up […]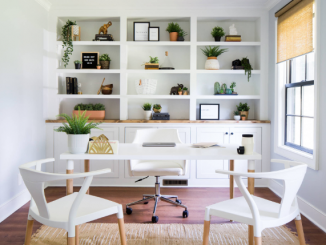 Are you thinking of running a business out of your home? You need to know these things before you continue!