Non-Alcoholic Specialty Beverages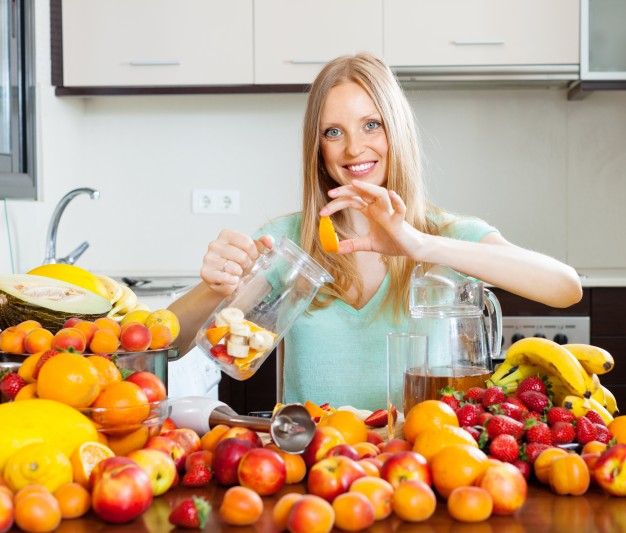 If you are in the mood to drink something different and non-alcoholic, there are specialty beverages that you could make yourself to spice things up a bit!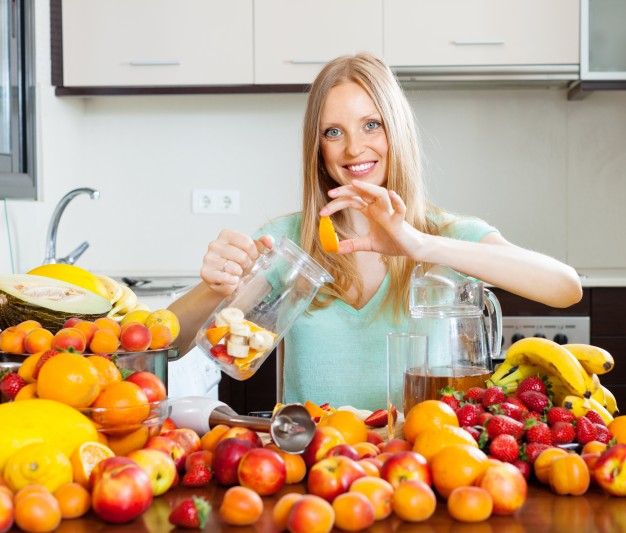 You do not have to settle for the mundane flavored drinks that come with too much sugar or not enough. It may be fun to dye your tongue red or blue with these beverages, but do you really need that much sugar? There are some new and trending drinks out there that are homemade that you probably were not aware of. Some of them include homemade lemonades soft drinks, and mocktails. You can even get your hands on flavored syrups and sauces to make a drink to remember.
Finding The Right Flavoring
When looking for the right combination for your shakes, smoothies, and other non-alcoholic drinks, there is plenty to consider. You don't want a mix or sweetener that comes with a lot of calories and artificial ingredients. You might also want to try something that is organic. You can look into getting some Monin Flavoured Syrups that are healthy and delicious when mixing them with your coffees or mocktails, which are popular non-alcoholic versions of cocktails. If you are into smoothies, then you already know that you can use various fruits to make them turn out really good. You should try looking for sugar-free and low-calorie flavorings if you are trying to stay fit. You are bound to find the right flavoring for your beverage if you keep looking and sampling what is available.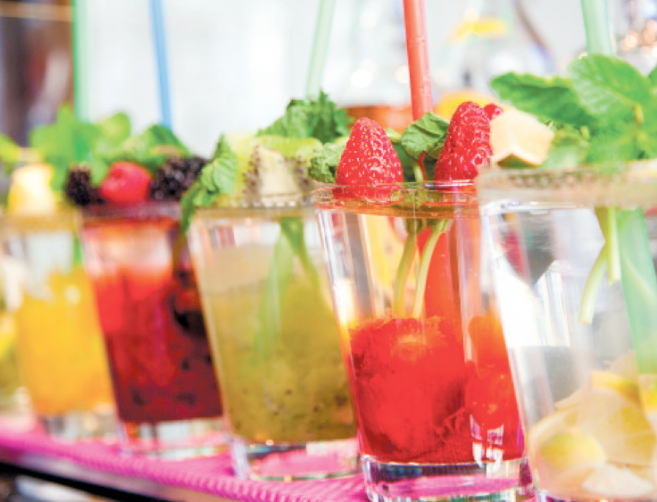 How To Mix These Specialty Flavorings
Once you get your hands on these delicious syrups and smoothie mixes, how do you go about making your drink taste exciting? Well, you already know how to use a blender to make smoothies. With the types of mixes and sweetness, you just add them to your favorite drink. For example, you are making your best pot of coffee but instead of adding the creamer, add the flavored syrup and taste the boost to your coffee. Who knows, you might find yourself drinking the whole pot before you head to work. For mocktails, you could just add some caramel or hazelnut syrups. For the people who love organic sweetness or are dealing with diabetes, try mixing your low-fat milk with a cherry or raspberry organic flavoring syrup. As you can see mixing these drinks with special flavors can bring out the best in how you enjoy your beverages. They can add magic to a non-alcoholic drink that will make your taste buds perk up.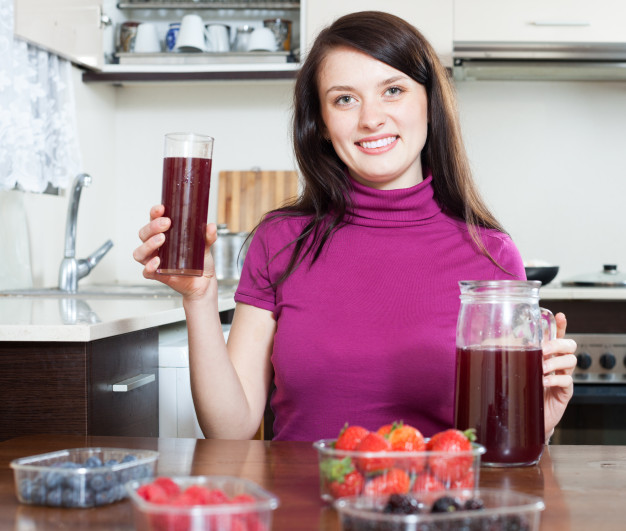 Making These Delicious Drinks For Special Occasions
If you need to come up with something quick for a party or get together, these specialty beverages will be a hit to remember. It will be something different and it will not cost you a lot of money as alcohol would. You would be the life of the party with these various flavored mocktails. Your friends will pour on the compliments. You could even bring these drinks to a picnic. If you are throwing a teenage party with a lot of teens and tweens at the park, these specialty drinks would be a hit with them. You can add the flavored syrups to make the homemade sodas and lemonades that would be a fraction of the cost of regular store-bought sodas and juice. Just get the barrel coolers, mix the drink with ice, and get some plastic cups. If you do two or three of these and bring the supplies, you will save money. Your kids will thank you for a fantastic outing just because of how good the beverages are. They will go home and learn how to mix these drinks themselves, which is a healthier alternative than popping open a can of soda pop.
So go out and get you some flavored syrup or sweetener for your beverages, smoothies, and shakes. Your family will definitely love them. Plus, your drinks will no longer be boring and mundane. These drinks would be great for any type of gathering where your friends can come up with their own concoctions.