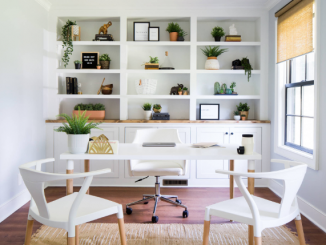 Are you thinking of running a business out of your home? You need to know these things before you continue!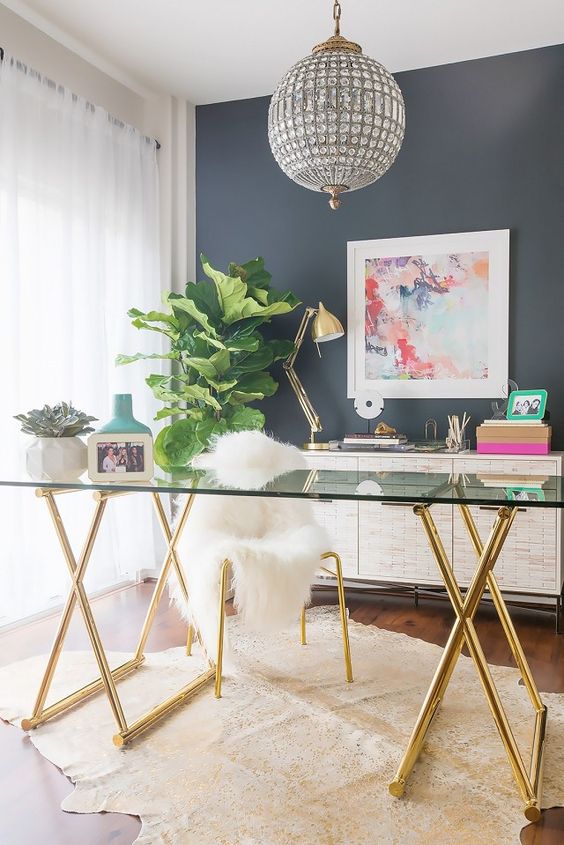 Follow our tips on how to keep your office looking professional to help you stay focused and more successful!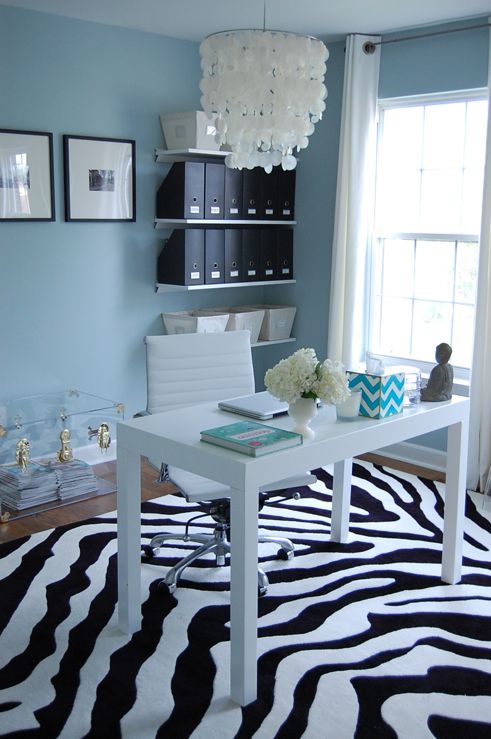 In need of an organized home office? Read on for our tips on how to design the perfect office for your home!