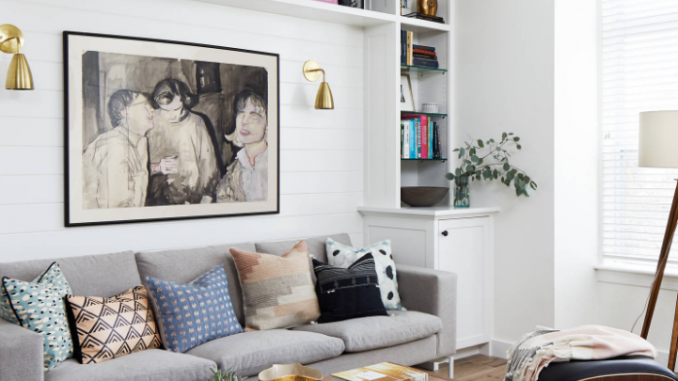 Learn how to revamp your home on a tight budget, here's how!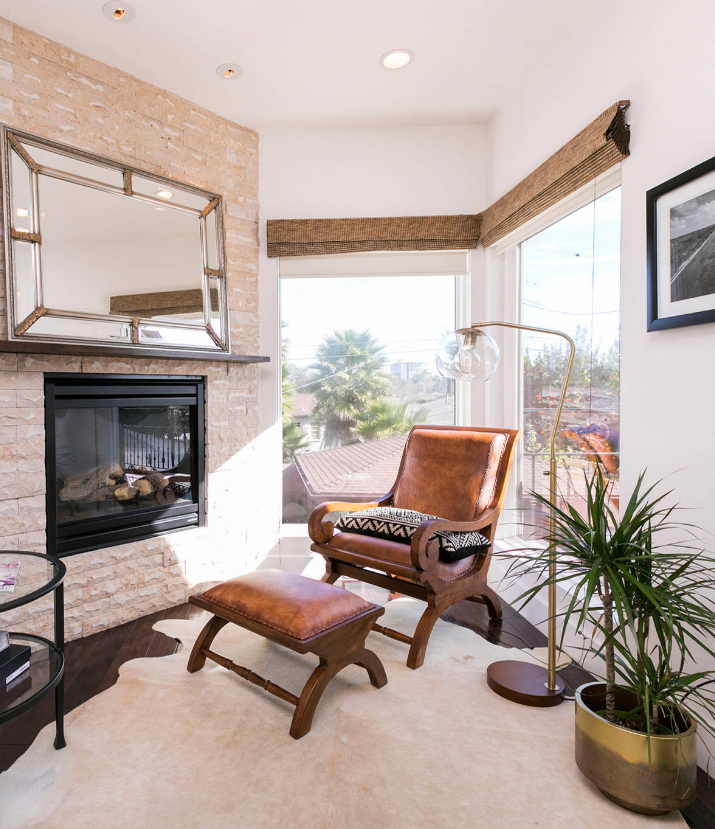 Photo: Sherri J Photography
In this fast-paced, unrelenting world we live in, it can be difficult to find the time to put our feet up, let alone find the time to revamp our homes. For many of us, our budgets just won't stretch that far. We know that major changes to our homes and big renovations seem like the best idea, but what if you have limited time and a limited budget? Well, the good news is that you don't have to spend a fortune on revamping your home.
Here we'll look at quick and inexpensive home adjustments that'll boost your mood and your bank balance. So, read on for the most effective ways to upgrade your home, without a toolbox in sight.
Your Memories on Display
We all have hundreds, even thousands of photographs on our smartphones, or amazing pictures stuck in the void that is social media. More and more people are ditching uploading their photos and opting for printed versions instead – just like the old days! Why not check out the hello canvas website for photograph printing options.
Creating a gallery wall is a beautiful way to display your favourite family moments and exhibit your best photos. It's an inexpensive way of creating a feature wall. Simply choose a layout design first before you commit to anything and try to stick to a colour coordinated display; we're thinking matching photo frames or black and white prints.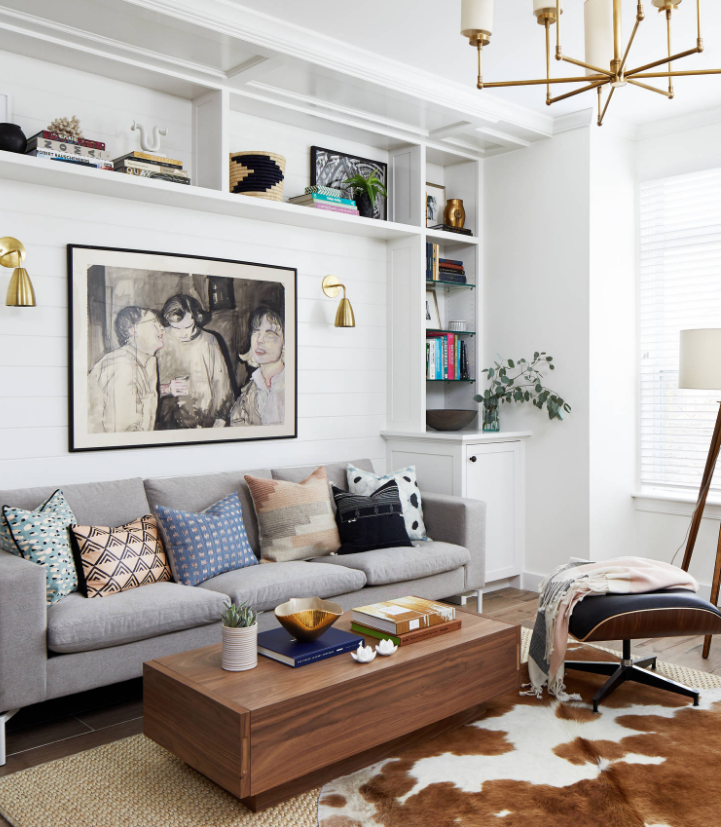 Photo: Rill Architects
Tackle Your Clutter
As humans, we're hoarders by nature! But did you know that a good tidy up and a de-clutter can not only help with the look of your home, but it will also give your mental health a boost. There's no logical reason for us to hang onto those birthday cards from five years ago, or that cat ornament from your great aunt that you don't even like. Less clutter makes a room feel more open, bright well decorated. Give it a go – and clear those cobwebs from your mind!
Get the Rubber Gloves
Not the most popular solution, but it goes hand in hand with tackling your clutter problem. Once you've tidied, the best way to give a room a new lease of life is to give it a good, deep clean. When was the last time to wiped down the skirting boards? Washed a wall? Dusted around the mirror? Give those curtains and blinds a good wash while you're at it! You might find that once you've completed your deep clean – there's nothing more you want to do to change the look of your home!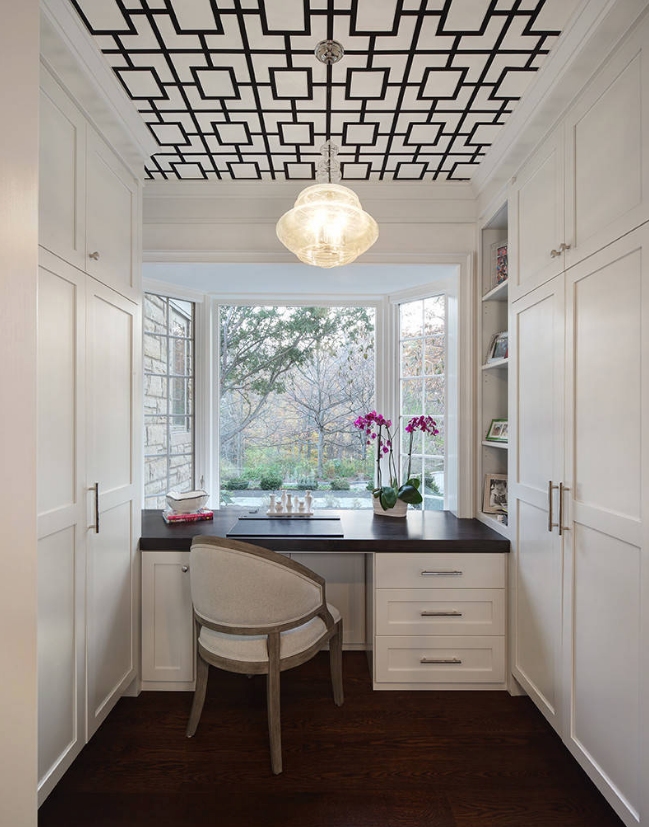 Photo: W Design Interiors
Think Green
Nature has incredible healing properties. And in our fast, technology-filled world, it can be easy to forget about how beautiful and relaxing nature can be. Consider bringing some greenery inside with a new, leafy plant or gorgeous fresh flowers. These plants will not only give you and your mental health boost, but they'll also detoxify bad air and give any room a cool, fresh feel.