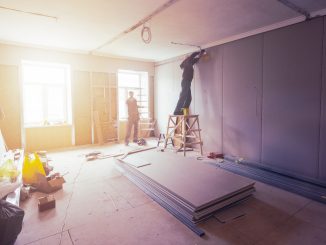 Are you renovating your home? Here are some signs that you should hire a professional!
Investing in your home is more than renovating the kitchen; it's knowing what needs to be done to prolong its life!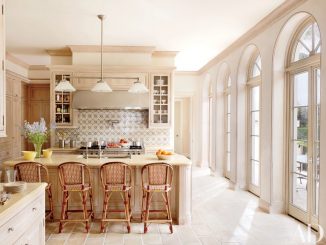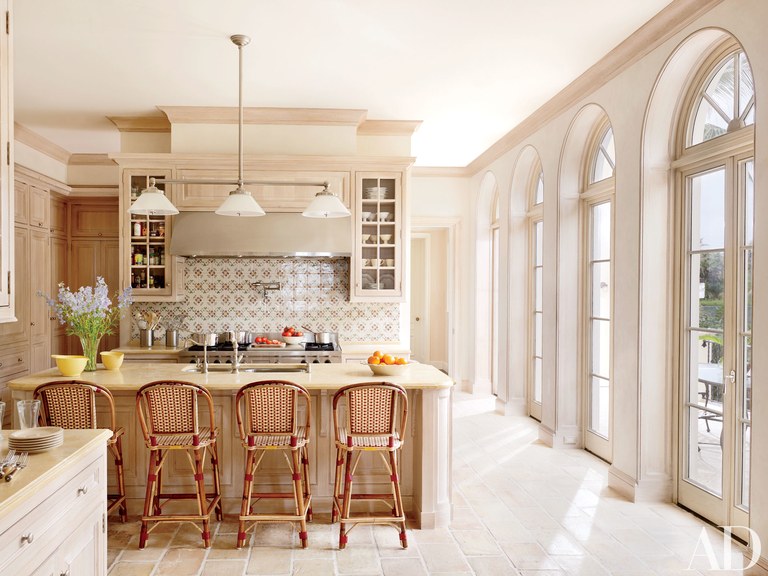 In order for your home renovation and other DIY projects to come to fruition, you always need to budget for them accordingly!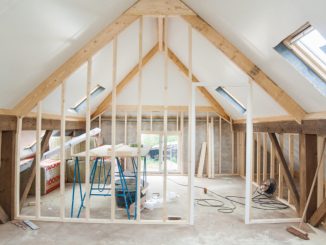 Are you renovating your home? Take a look at some of the most overlooked things during a home renovation!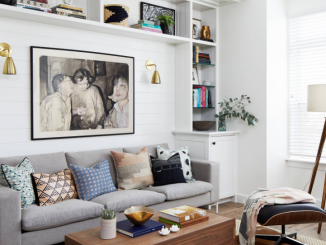 Learn how to revamp your home on a tight budget, here's how!