3 Things to Add to Your Cloakroom Suite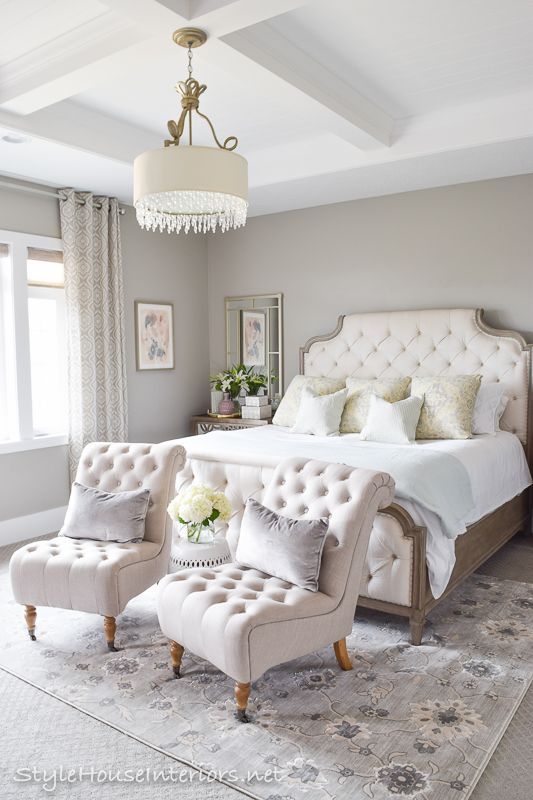 Have an empty room in your home? Create a cloakroom suite aka guest bedroom. Here's how!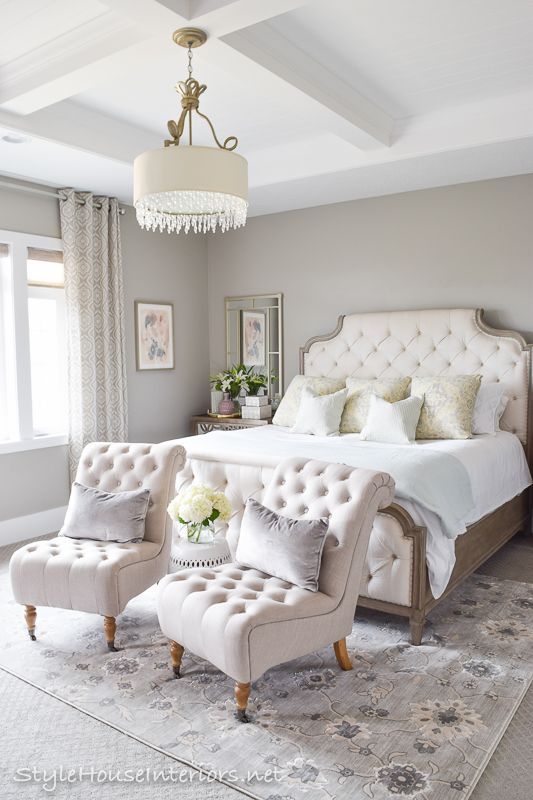 Photo: Style House Interiors
A cloakroom suite (guest bedroom) is perfect for that small space that you don't know what to do with. When you install a cloakroom suite at the ground floor of your home, that means you will now have an available guest restroom for all the people coming into your house. This is great especially if you value your privacy and would like to keep a lot of people away from your private and personal space.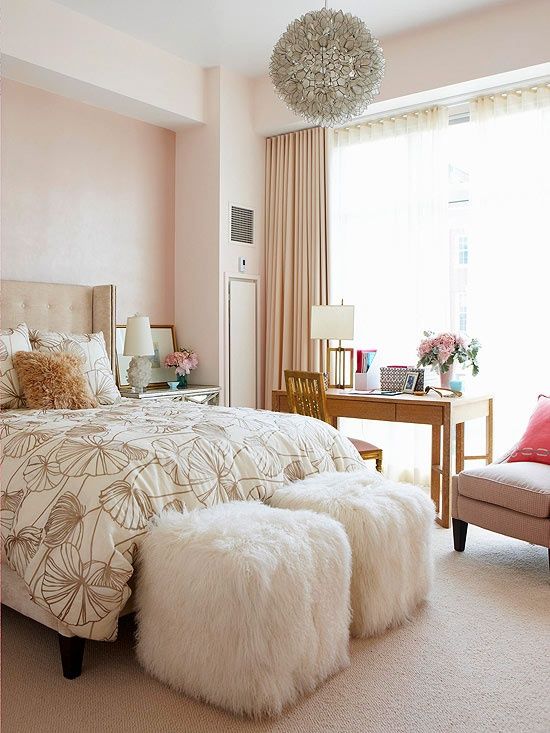 Photo: Bloglovin'
Tip: A cloakroom suite or guest bedroom, is a functional little room that's mean to be practical but also beautiful. There are tons of easy ways to decorate this space without breaking the bank. Don't invest in furniture that's built-to-last since this room will really be used only occasionally.
You do not need to spend a lot of money to make that room look beautiful and transform it into a heavenly place to sleep. And you do not to put too much in the room, especially with the limited space available. Check out the three essential things that you need to put in your cloakroom suite below.
Hang up a Large Mirror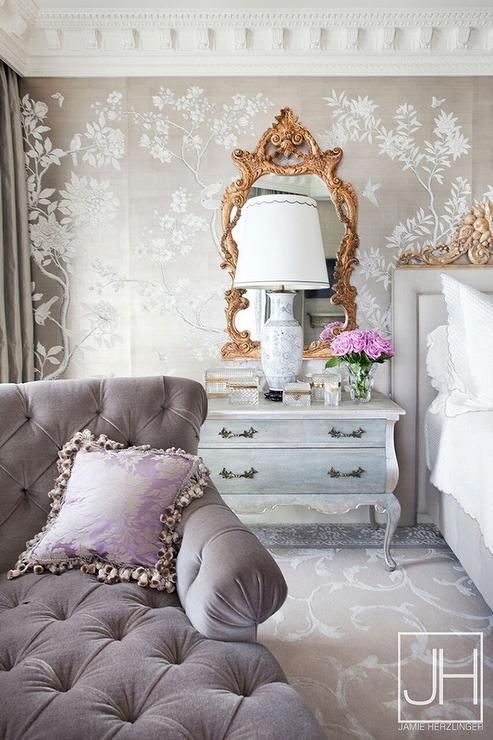 Photo: Jamie Herzlinger
You may think that such a small space like a guest bedroom does not need a mirror, but that is precisely the reason why a mirror is perfect for this type of room. Aside from the fact that it is rare to see a restroom without a mirror, the mirror will actually create the illusion of a big space. Anyone who has built a home knows it's one of the tricks of the trade. If you've established the color scheme or theme for your small room, just choose a mirror that would fit well with it. You don't need to get a large mirror, just get one that would fit with the style you are going for.
Install Good Lighting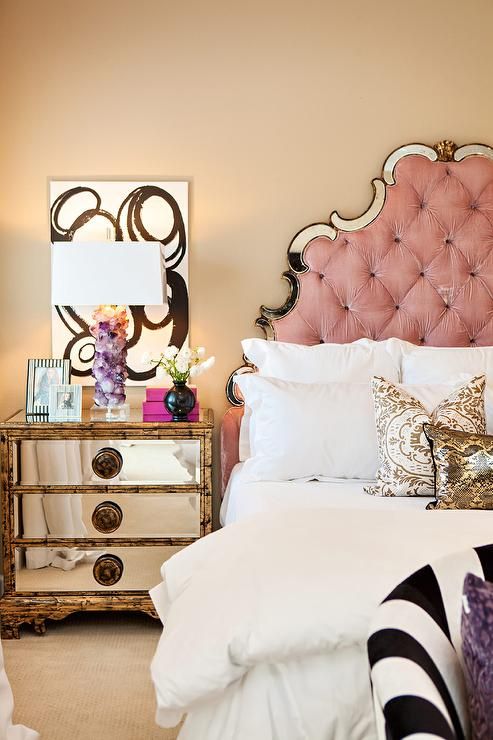 Photo: Decor Pad
Sometimes, despite the beauty of the furniture homeowners but when the lighting in that particular room is not done well, the overall room does not look good. You don't have to spend thousands of money for an elegant chandelier for your cloakroom suite, but you might want to do away with the harsh lighting of fluorescent. Bedroom lighting is super important to get right, in order to create the perfect ambience and mood. You can choose soft lighting to make the room more elegant and relaxed that for sure your family and guests will appreciate.
Toilet and Basin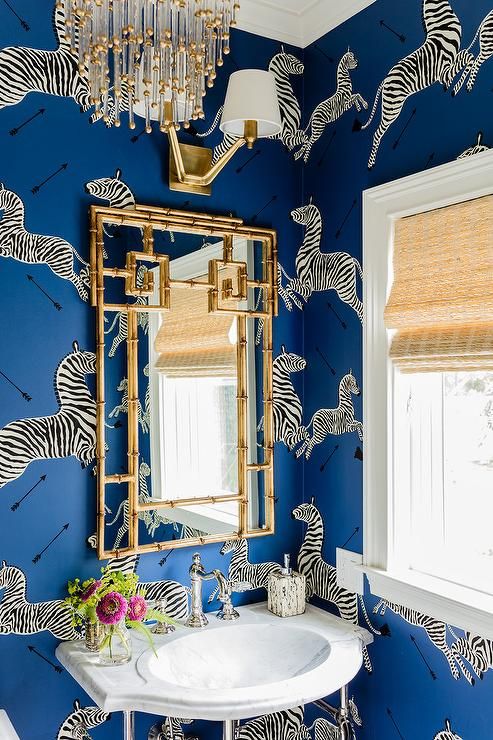 Photo: Decor Pad
Of course, the most important things in this room are the toilet and the basin. When it comes to decorating ideas for you basin  it's super easy! The great thing is that companies have realized that this types of toilet and basin need to occupy less space than traditional ones, and they have come up with a whole line specifically tailored for cloakroom suites. You can be sure that they will fit the small space that you have set for your guest restroom. The great thing is that there are many designs to choose from, so you can have plenty of options. You simply need to choose one that will fit with the theme you have in mind.