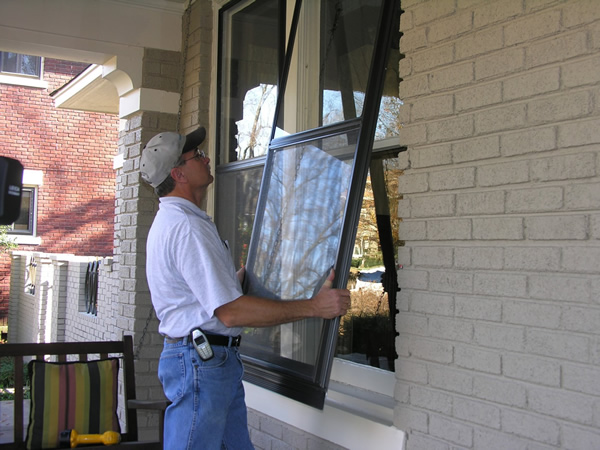 If you are thinking about re-installing new windows and doors in your home, you'll definitely want to read this article on how to qualify a company to make sure you're getting the best bang for your buck!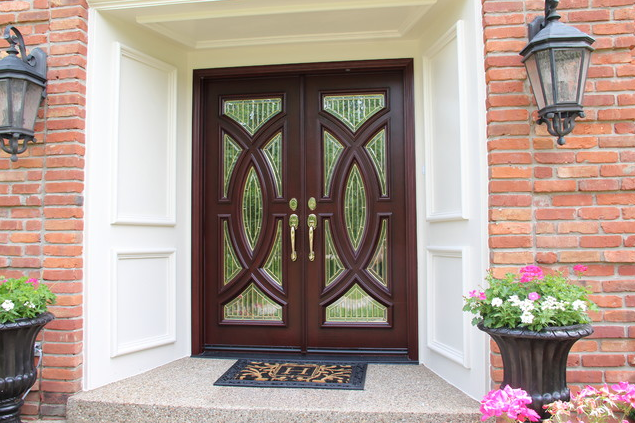 Photo: Door Store and Windows
When searching for the right company to perform windows and doors installation, what points or aspects should you be looking for to ensure that the job is carried out to perfection? Take a look at the points below, all of which will help you make an informed choice when it comes to replacing or repairing the windows and doors on your home.
1. They Must Be Insured
Before agreeing to let a contractor install entry doors on your home, it's essential to ask if they carry insurance, as this will protect you in the event of the contractor being injured or property being damaged during the install process. One of the best ways to confirm whether a contractor is insured is to ask them to produce their insurance certificate to confirm this. It's recommended that you obtain this confirmation before allowing the contractor to start work.
2. Ask How Long They Have Been in Business For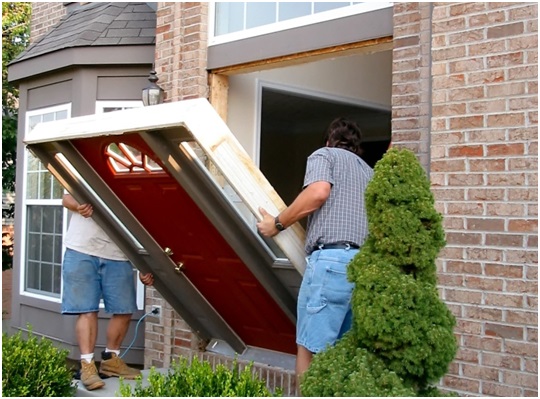 Photo: HighTechCorp.biz
Research has shown that failure rates of businesses that are less than three years old are exceptionally high in virtually all industries. Therefore, the longer a windows and doors installation firm has been in business for, the better chance you will have of receiving top quality service and products from them. You will also be assured of having contractors on the job that are fully qualified and experienced, and who will be around in later years to honour any warranty issues that may come up.
3. Enquire About Warranties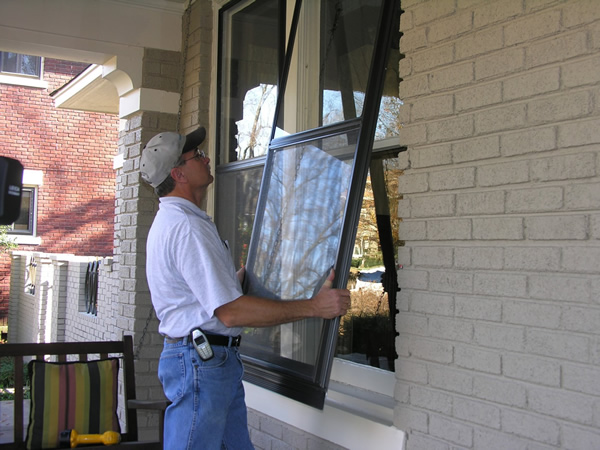 Photo: Augusta Apartments
When having windows and doors installed, it's not only essential that these products as well as the workmanship performed have some form of warranty attached to them; you need to ensure that the company is willing to honor the warranty that it says it offers. The best way to find out whether warranties are upheld or not is to speak with previous clients who have had doors or windows installed. It is strongly recommended that you ask your contractor for a copy of the manufacturer's warranty and the installation warranty to ensure that you are protected in the event of a claim needing to be lodged.
4. The Quality of their Work and Products Should Speak for Itself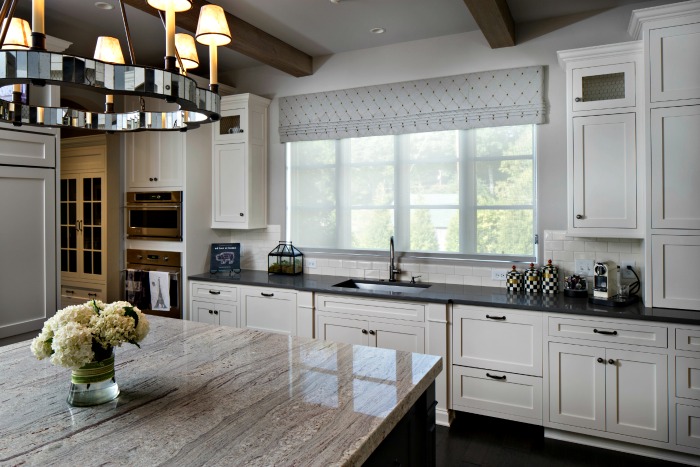 Photo: Drapery Street Design Boutique
After your chosen contractor has provided you with references from previous clients, consider finding out whether you can physically see the work that has been done. This will allow you to determine the quality of windows, doors and general workmanship that has been performed before entering into an agreement with the contractor. If the workmanship or products seem to be of an inferior quality, you will most likely be better off using an alternative contractor.
When shopping for replacements doors and windows, your choice should be based on the quality of the products and workmanship and not only on the price listed on the estimate. Canadian Choice Windows & Doors only provide the highest quality products and labor to clients at all times. Contact them today to find out how you can improve the outside appearance of your home.