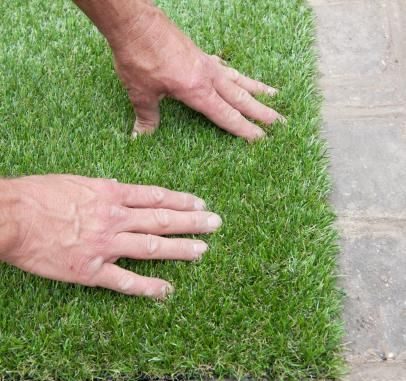 Are you looking for an easy grass alternative? Turf may be your next best option!
Having smooth, lush green grass can improve the landscape of your house. Installing turf for grass is a great alternative to using natural grass. Your children and pets can play all day without worrying about getting dirty. Athletic fields around the world from professional leagues and Olympic stadiums to sports fields in schools are using turf as grass. Turf can withstand heavy usage and is very versatile. Visit crownturf.ca to learn more about why you should choose turf. If you are deciding on whether to grow natural grass or install an artificial grass, perhaps these five frequently asked questions can help you find the right answers.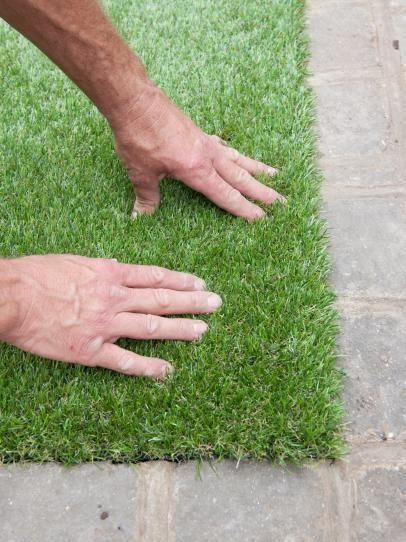 Is It Safe for Children and Pets?
Turf grass is durable and very safe for children and pets. If the turf is installed properly, the chance of your children and pets falling over is reduced compared to natural grass which is sometimes uneven. Several variations of turf include soft foam pads underneath the grass to serve as a cushion. Turf is also proven to be pet-friendly and will not cause itching and irritation. A lot of professional fields use turf grass for games and as such, the quality, safety, and performance of the turn are heavily tested.
Is It Difficult to Maintain?
Natural grass turns into mud when it's raining while turf friends remain intact. This way, you won't be dragging mud throughout your home and keep your hardwood floors looking brand new! Once installed, the grass is ready for use and will not require more time to grow. Natural grass requires time and effort to plant and grow and even with proper maintenance and care, certain areas can still wear down making the field look patchy and uneven. There also external factors to consider when you have natural grass such as bugs and insects that can damage the field and the use of pesticides and fertilizer. You can avoid all these problems if you choose to install turf for grass.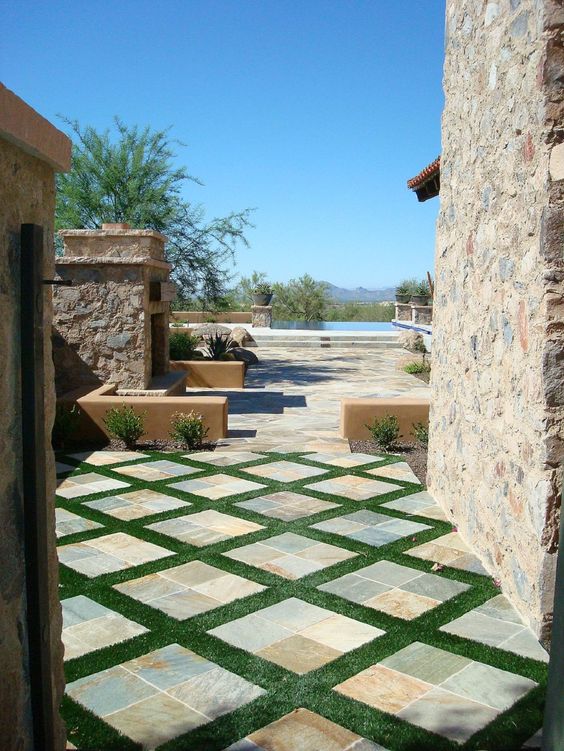 Is It Expensive?
The initial cost of installing turf grass may be more expensive than natural grass but the return on investment is guaranteed. The process itself is both cost and time effective. Installing a turf can take a few days or weeks but planting natural grass and growing them to the desired height and volume can take several months.
Is It Environment-friendly?
With artificial turf, you can help the environment by saving on water, reducing pesticide use and producing less pollution. In places where the weather is always warm, the amount of water necessary for a single household to maintain the health of grass can reach up to 500 liters a day. For sports field, it can be 100 times more which is a lot of waste especially if the grass is not being used all year around. Artificial turf does not require mowing, therefore, there is no use for electric-powered lawn equipment.
How Long Does It Last?
An artificial turf can last for 10 to 15 years with minimum maintenance while a natural grass needs to be maintained regularly and even replanted on several occasions. Others can even extend beyond 15 years. Turf grass normally comes with a 10-year product warranty which makes repair and replacement for normal wear and tear easy.