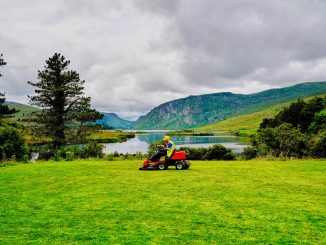 With winter still in full swing, your focus is likely still on snow removal and other winter landscaping tasks!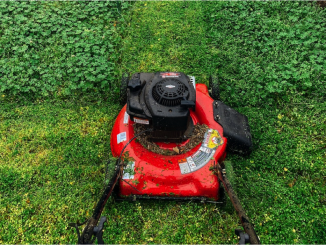 Everyone wants a beautiful lawn, but when everything is considered, they can take a lot of maintenance!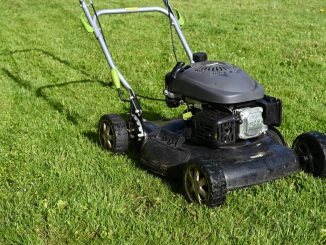 If you want to have a lawn the whole neighbourhood will envy, you need to invest a certain amount of your time and energy to […]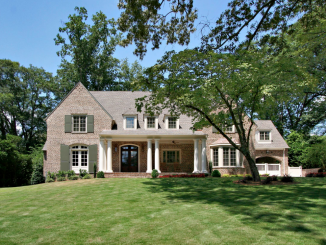 A well-kept lawn is an easy curb-appeal booster that will raise your home's value. Check out these easy lawn maintenance tips!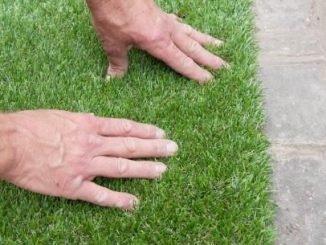 Are you looking for an easy grass alternative? Turf may be your next best option!