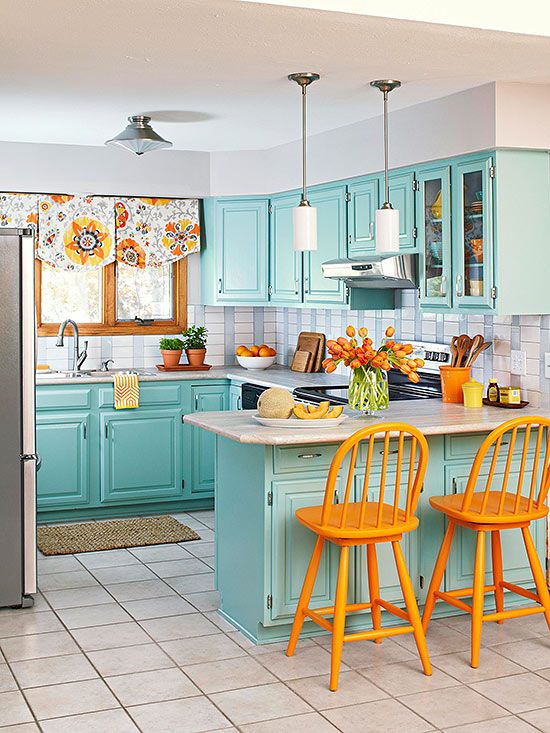 We'll help you choose the right cabinets for your kitchen with some of our helpful hints from the pros as well as some tips and tricks to think about!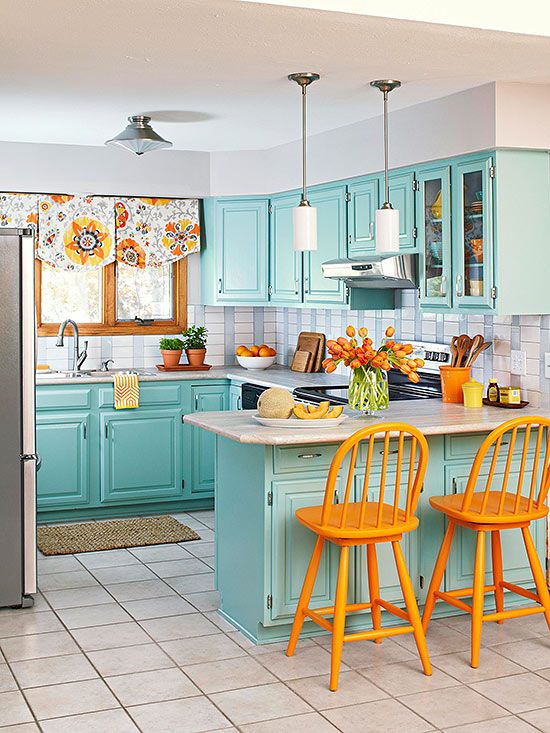 Photo: Better Homes and Gardens
The first are foremost purpose for your kitchen cabinets are storage. When you're pondering a new installation, think of it as an opportunity to choose products that will better fit your needs or to integrate a customized solution. However, they also give you the chance to change or craft an entirely new look. You always have the option of choosing stock cabinetry, but some custom solutions are also possible for your space. It's important to keep a few things in mind as you're shopping for your kitchen cabinet decor.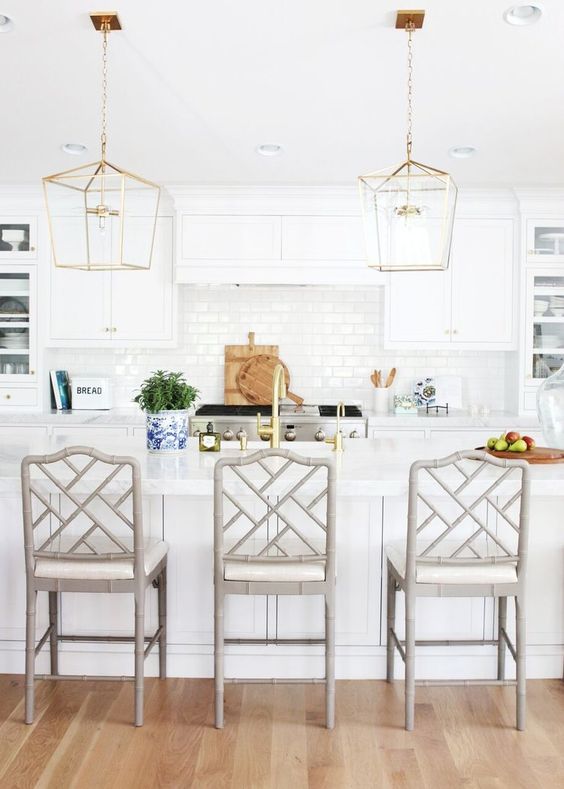 Photo: Studio McGee
Consider Alternative Storage Options
This Houzz article mentions some interesting yet uncommon options for kitchen storage. Flip-up doors raise to give you access to interior contents, instead of opening sideways like traditional models. Pocket doors usually open outwards and then slide back, recessing into a pocket area on either side of the cabinet. Meanwhile, corner drawers give you more internal room and install readily into corners, while their design permits you to easily access the items inside. Finally, open shelving is a cool alternative that allows you to reach your dishes and cooking implements while providing a simple, clean stowage system in your kitchen.
Basic Cabinet Styles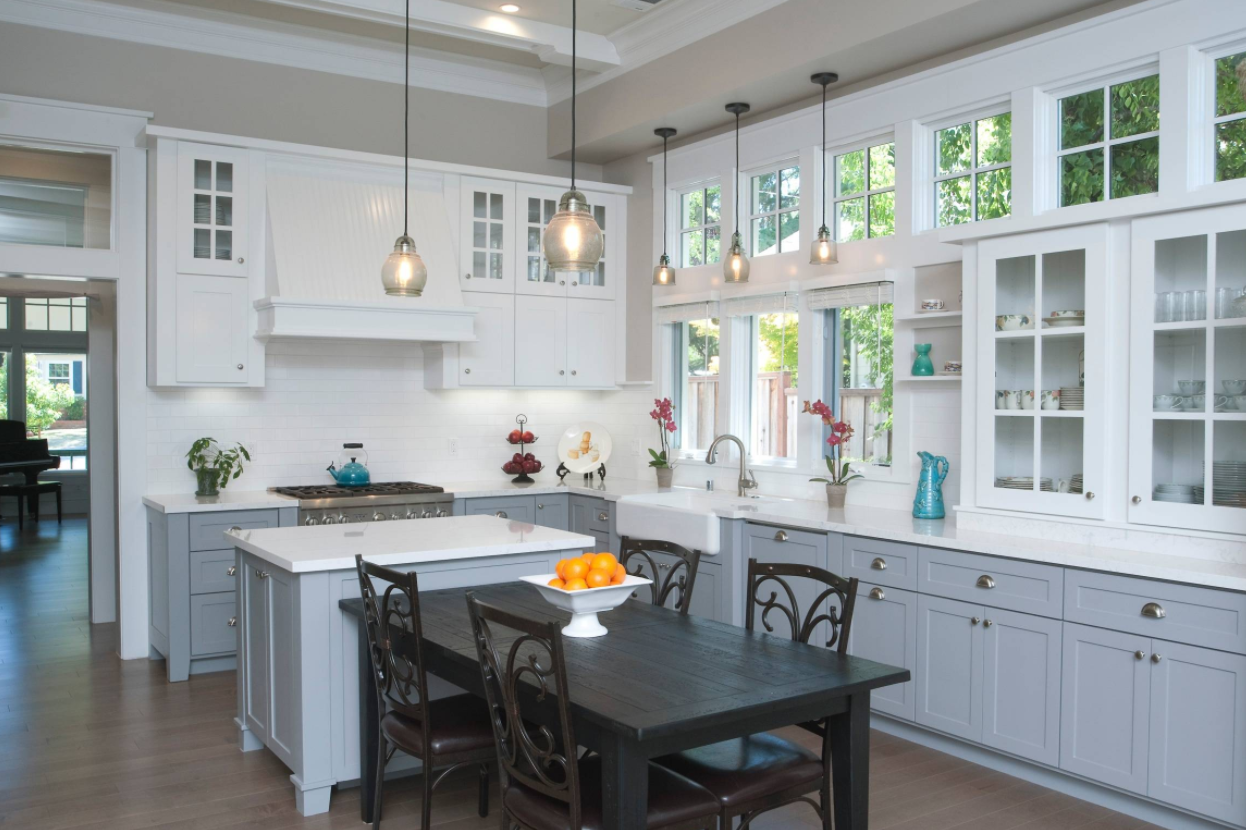 Photo: Morgenroth Development
You're probably going to need some stock cabinet styles installed into your kitchen, unless you decide on a completely custom system for storing your food, dishware and cookware. Knowing some of the varieties typically available for most modern kitchens should help you navigate through your options and choose ones that are ideal for your space. Base cabinets are installed underneath your countertops, including those attached to your walls and your center island. Wall cabinets hang above your countertops or appliances, and many versions today extend their tops all the way up to the ceiling.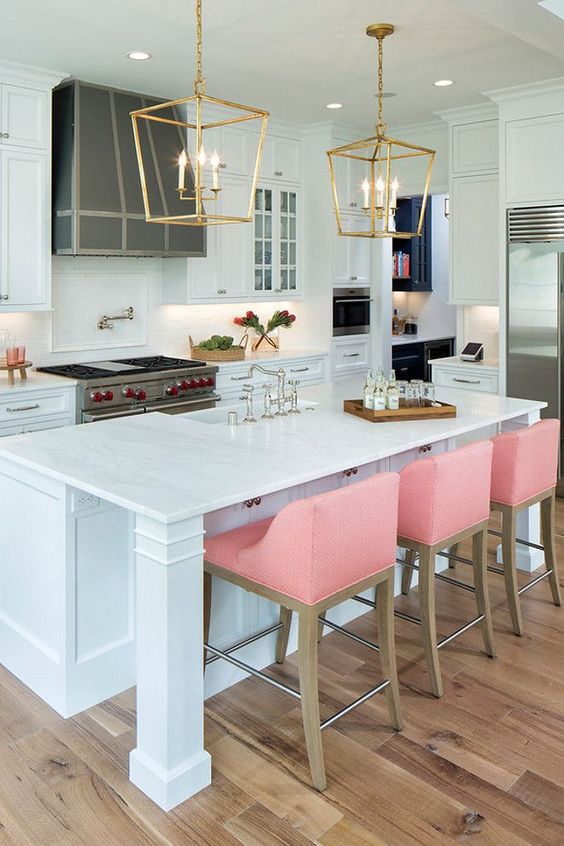 Photo: Home Bunch
This HGTV article also mentions drawers, which some homeowners choose to replace or complement traditional base cabinets with standard-style attached doors. These drawers can provide better access to interior contents than typical base cabinets. Choosing drawers will also minimize your need to locate pots, pans and other tools by bending down or stooping, which can increase your chance of injury from hitting your head on cabinet doorways or falling over while trying to reach items stored in the back.
Choosing Your Cabinet Door Styles
Personalizing your cabinet doors and their hardware is a large part of your strategy to craft your kitchen's distinct appearance. Dark finishes add an air of sophistication, while gorgeously stained woods such as cherry and oak can give your space a homey feel. Paints and glazes allow you to mix or match hardware and accessories to fit your color and color scheme. Finally, bamboo or glass doors can also match well with certain aesthetic styles. Be sure to look in your supplier's showroom for ideas before you decide.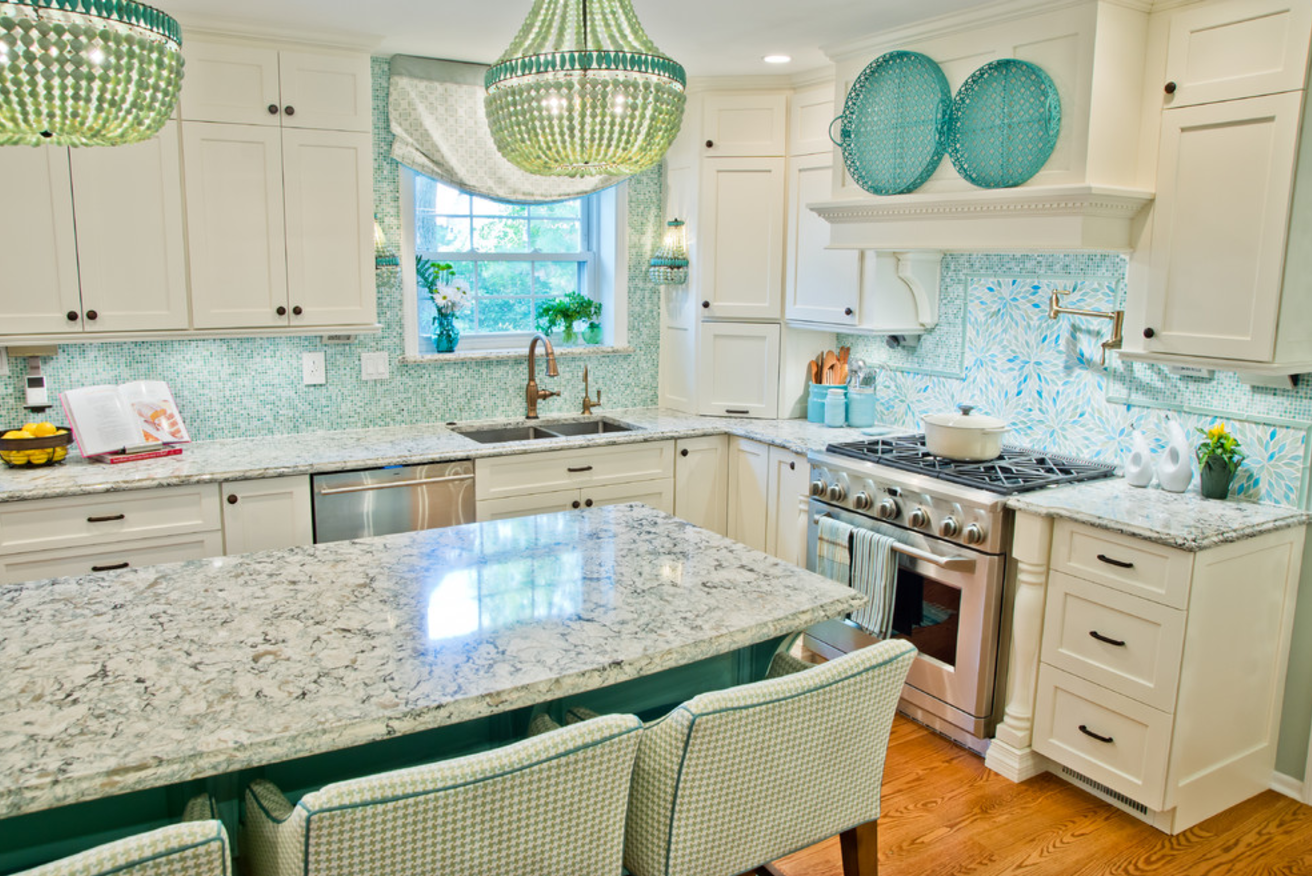 Photo: Greg Terbrock Design Build, LLC
Whether you're planning on a full-scale kitchen remodel or you're just considering an update, it's vital to consider how your cabinets will fit into your plans. Besides providing needed storage, they also help comprise the overall aesthetic of your cooking and other food prep areas. Selecting the right methods of storage plus complementary colors, hardware, styles and finishes will successfully contribute to your upgrade or renovation, giving you both a functional and great-looking kitchen.