8 Unexpected Donations to Make During Your Spring Cleaning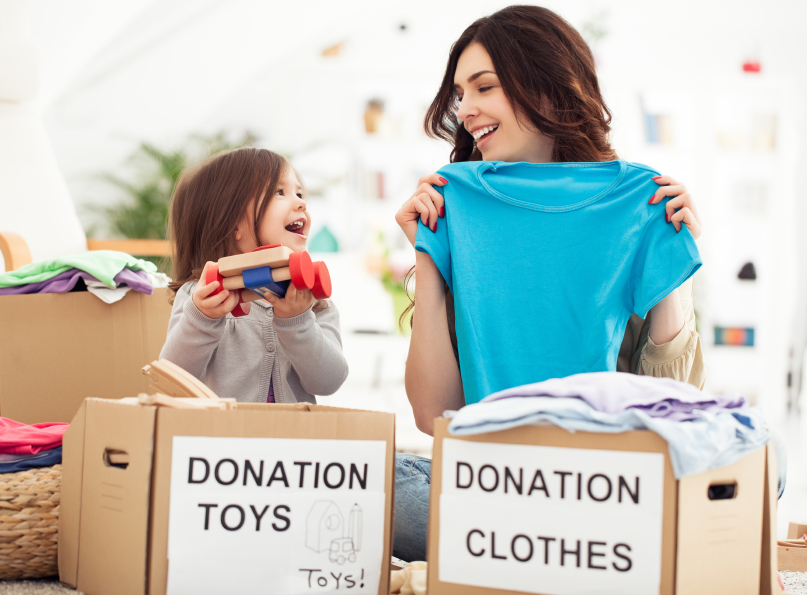 It should come as no surprise that spring is here once again, which means it's time to open your doors and windows, stock up on dust towels and cleaning solutions, and start your annual deep spring clean!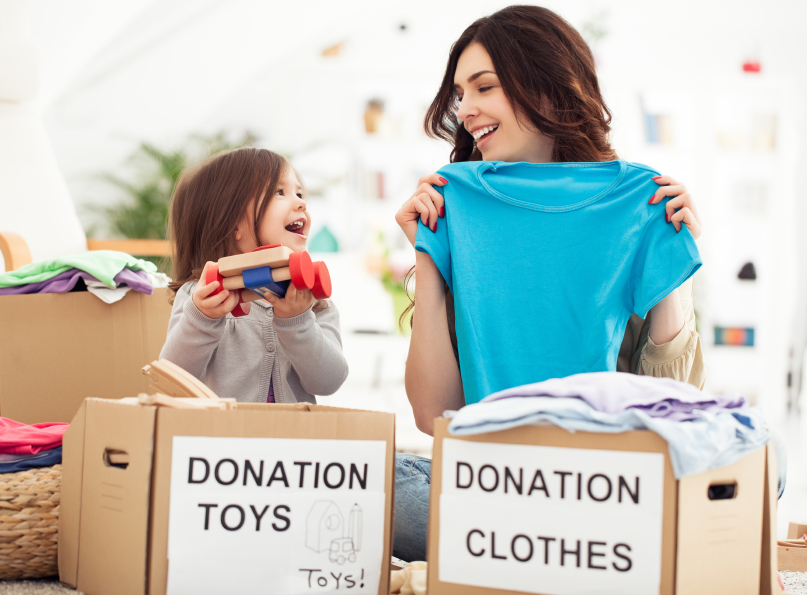 Photo: Coupons.com
One of the best strategies for tackling clutter during your spring clean is "Keep, Toss, Donate," which helps you purge your possessions of unwanted or unnecessary stuff. Yet, while you sift through your belongings and build your piles, you might be misallocating dozens of items because you didn't know their value to charitable organizations.
This year, you should put more effort into doing good with your spring cleaning by learning about uncommon donations and the organizations that accept them. This guide explains eight donations you might be tempted to toss but could actually do some serious good.
1. Old Pet Supplies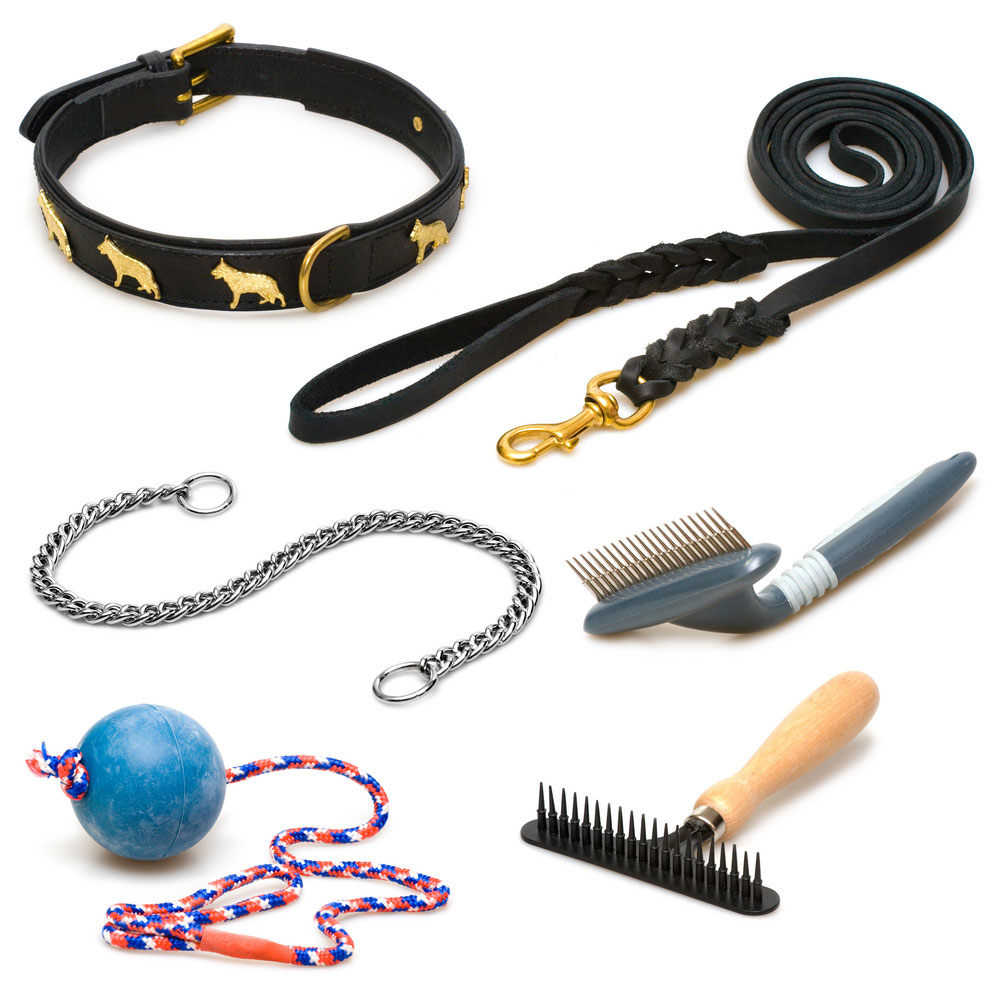 Maybe little Molly has graduated to adult kibble; maybe old Max headed off to the farm last year. For whatever reason, most pet-owners harbor a few pet supplies that are no longer necessary. Undoubtedly, animal shelters in your area are desperate for your new and gently used supplies, to include unopened food still in date, bowls, toys, beds, and grooming tools. You can contact your local humane society for drop-off locations.
2. Shelf-Stable Foods
You bought all those cans of chickpeas thinking you'd make healthy salads and snacks, only to find out how much you hate chickpeas. Whatever non-expired, shelf-stable foods you know you won't eat can go straight to your local food bank. Food banks are desperate for any donation, but they are most interested in healthy options, like whole grains, no-sugar fruit snacks and drinks, and low-sodium canned goods.
3. Aging Boat or Car
Your garage and driveway need spring cleaning too, and one of the easiest ways to clean up and make space is to get rid of that old vehicle. Family boats are fun if you use them, but they are also expensive to maintain, especially if you only take it out a couple times a year. You can give it away for virtually no hassle to a charity that will refurbish it, resell it, and donate all proceeds to a variety of good causes while you get to reduce next year's tax burden. Plus, you can do the same with old jet skis and cars.
4. Stiff Mattress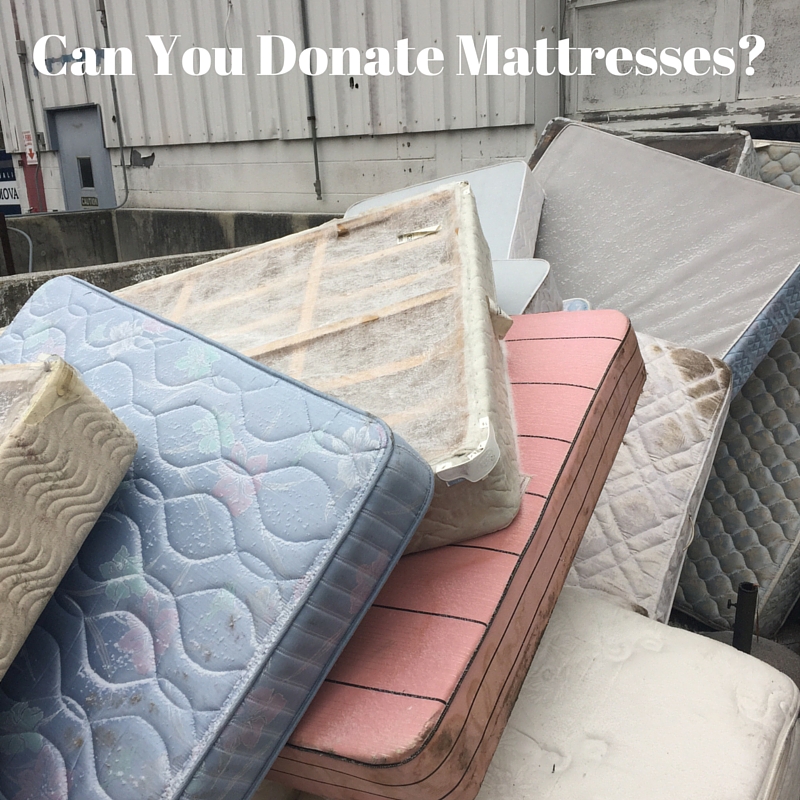 Photo: Fire Dawgs Junk Removal
Maybe your guest bedroom hasn't seen a sleeper in years; maybe you've started sleeping on the floor for the ache in your lower back. Whatever the reason you don't need your mattress, you should consider giving it away. More likely than not, you won't be able to find a buyer for a used mattress: Only about 10 percent of people are willing to sleep on a used mattress. Meanwhile, homeless shelters, refugee organizations, and others are desperate for good bedding, so you can do good for you back and the needy by donating.
5. Outdated Tech
You must have the latest and greatest devices as soon as they are available, giving you access to the most innovative tech on Earth and filling your cupboards with useless, outdated machines. Fortunately, your old electronics can go to charities like StRUT, Gift My PC, and more, which typically refurbish the tech and either resell it for usable proceeds or provide it for free to users in need.
6. Office Supplies
When was the last time you even used your home office? This spring, you should purge your desk of the supplies you haven't touched in years, giving your stamps, staples, and stationary to someone who will use it. Schools are most in-need of your office supplies, but nearly any charity will make good use of paper and pens.
7. Newspapers and Magazines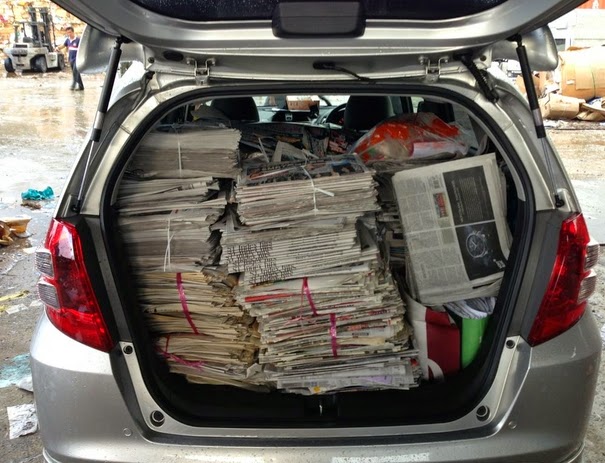 Photo: ThinkBangalore
You hardly know why you ever started hoarding newspapers and magazines, but this year it's time to stop. Instead of merely tossing them in the recycling bin (or, heaven forbid, throwing them in the trash) you can donate old back-issues to any of the following good causes:
Animal shelters take newspaper to line cages.
Libraries take old magazines as reference materials.
Schools take both newspapers and magazines as craft supplies.
Women's shelters and retirement homes take both newspapers and magazines as entertainment materials.
8. Craft Supplies
You shouldn't feel bad for falling out of love with a past hobby; you should feel bad for holding onto countless skeins of yarn, bags of beads, stacks of scrapbooking paper, and other stuff "just in case." Schools will accept some craft supplies, but you might also consider giving to children's hospitals, women's shelters, retirement homes, and community centers. There are also specific charities for certain supplies, such as The Knitting Connection and The Dreaming Zebra.