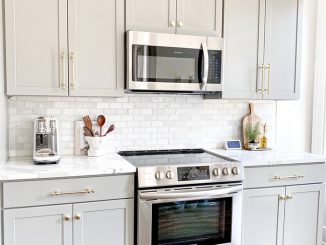 Remodeling your kitchen will increase your home's value and make your home look updated!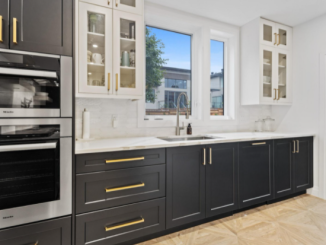 Your kitchen is the heart of your home and it deserves only the best treatment ever!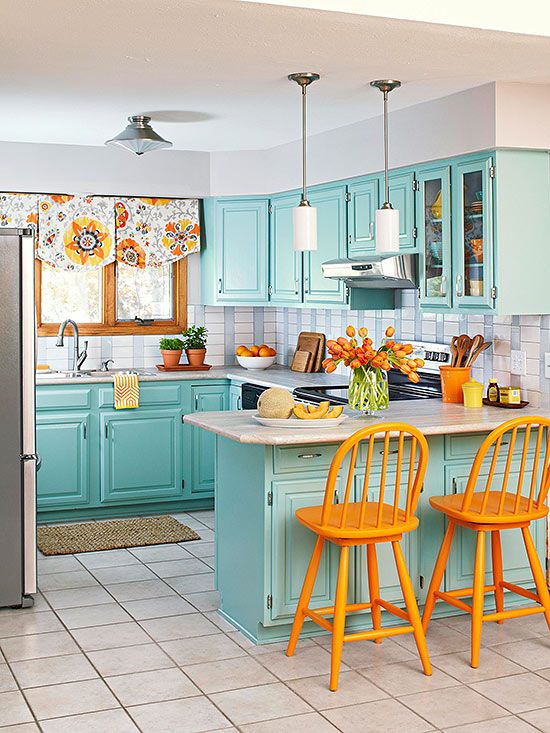 We'll help you choose the right cabinets for your kitchen with some of our helpful hints from the pros as well as some tips and […]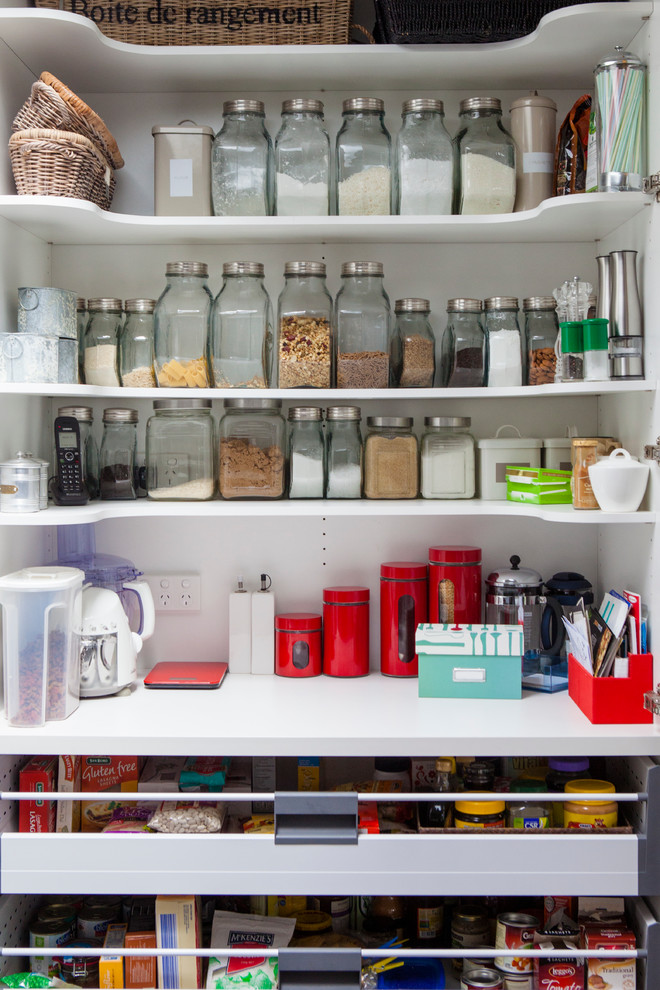 Spruce up your kitchen this season with some of our smart must-have additions that will make all of your kitchen tasks fast, easy, and enjoyable!