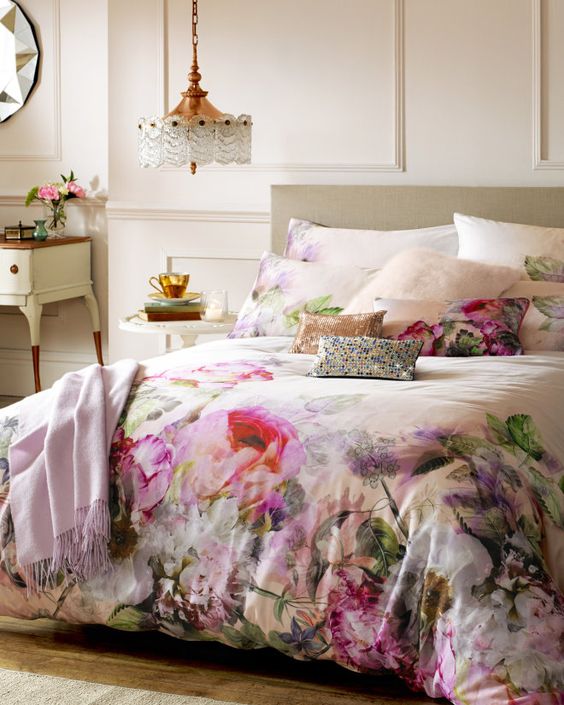 Here's how to surprise the homemaker in your life with the perfect set of bed linens!
With Christmas just around the corner, everyone's thoughts are turning to buying presents. Giving your loved ones gifts is one of the joys of the festive season, but the shopping process can be quite stressful.
As with all large and complex tasks, the key to successful Christmas gift buying is to start early, and buy bit by bit. To help you to do exactly that we have put together some helpful present buying tips, with the emphasis on buying linen and bedding sets.
Why Bedding and Linen are Great Gifts
They make excellent presents. Everyone needs linen for his or her home, and the fact that they vary widely in price means that is relatively easy to find something within your budget.
Buying on a Budget
Naturally, with bedding and linen you tend to get what you pay for. If you buy low cost items, you will likely find that the thread count is low. However, that does not mean that they will not look beautiful when your friend or family member first puts it on their bed. It just means that it will not last as long as a more expensive set would.
If you really want to buy high quality linen, and are on a limited budget, the best approach is to buy in the sales. You can go online and pick out what you are going to buy in advance of the actual sale day, so that you can go straight to the right page on the day and order them. This speeds up the shopping process and makes it less likely they will sell out before you manage to make a purchase.
Choosing the Right Colour and Style
Of course, when you buy something so personal for someone it is always wise to put the receipt in with your gift. That way should your friend or family member not like it they can always take it back and exchange it for something more suitable.
However, if you pay close attention to how they decorate their home, and shop carefully, you will usually end up buying something that they like. A good approach is to go shopping with them, just a few weeks before you are planning to buy your presents, and steer them towards the linen department, and pay attention to what they like.
You can usually also find out what they think of something you are thinking of buying them by sharing a picture of a product on Facebook or Instagram and seeing what they think of it. Clearly, this will not work with people who habitually like everything you post, out of politeness, but it will work with many people.
Buy Sheets not Sets
Another approach is to buy them sheets rather than bedding sets. This may sounds a bit boring, but everybody needs sheets so appreciate them as gifts, and are less likely to want to change them.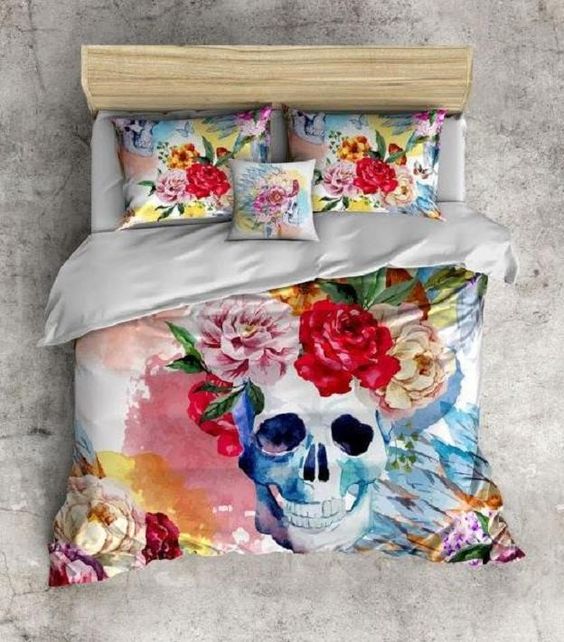 Photo: Etsy
Buy Them Vouchers
Of course, if you are still not sure about what to buy you can always get them some vouchers from a retailer that you know sells nice bedding. That way they can go out and buy exactly what they want!
YOU MAY ALSO LIKE THIS:
1) How to Clean A Mattress To Ensure a Freshly Made Bed Every Night!

2) How to Make a Canopy Bed without Buying a New Bed
3) Make Your Own Pretty Tie Dye Pillows – It's So Easy and Fun!