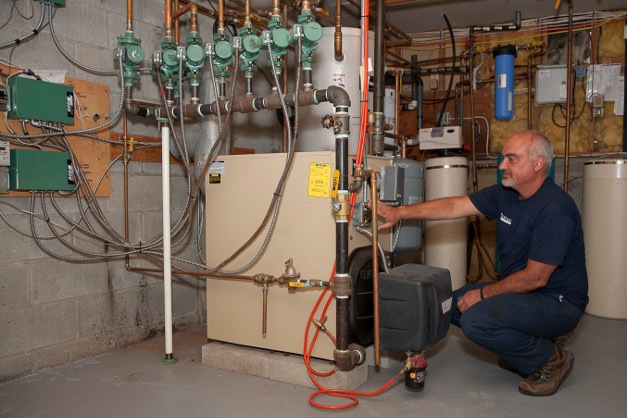 Get your home ready for a long and snowy winter with our 4 super important last-minute home checks. Keep reading to save loads of headache and money in the long run!
Last winter was a pretty mild one around the globe, which could lull some homeowners into a false sense of security about this coming winter. It seems, according to weather experts, that we can expect a rather chillier winter in 2016 going into 2017. So anyone with a home heating oil system should not only brace themselves, but they should also check their boiler and tank now if they haven't already done so. Here are 4 important heating checks before the big chill: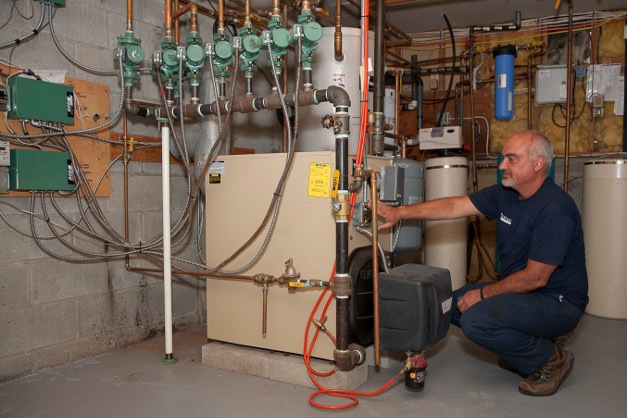 Make Sure Your Heating Works
You should get your boiler checked and serviced by a properly qualified technician at least once a year. Autumn and spring are the ideal times, but if you only have a once-a-year service, then just before winter is the time to do it. This service will make sure the boiler is in good working order and will also sort out any niggles that could become a real problem once the boiler is facing the demands of winter.
Check Your Oil Tank
Check over your oil tank to see if there's any damage, cracks or blockages. You should do this when you top up your oil in autumn and again just before the old girl is cranked up for the first proper frosts. If you see something you don't like, call in your technician ASAP.
Perform a Water-Dip Test
Perform a water-dip test to see if there's any water in the bottom of your tank. If water gets into any of the pipes or other internal workings around the tank, it can freeze. This not only causes blockages while it's frozen, but the expansion of the water as it freezes can crack pipes. If you find water in your tank, get it removed.
Monitor Your Oil Levels
Monitor your oil levels once a week or so – you may be zooming through your supply and if it looks like you are, book a top-up delivery for mid-to-late December. Suppliers can be busy around Christmas, so don't risk it.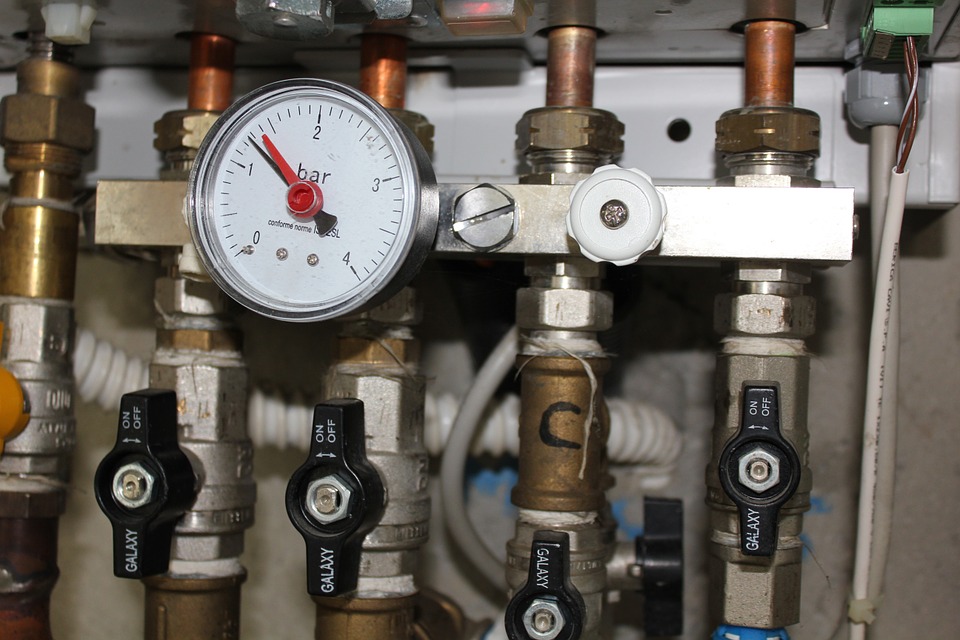 Review Your Timer and Controls
Have a quick review of your timer and its controls. Are you setting it so the heating comes on at the right times? Are you too cold in the mornings? Or could you stand to turn the boiler off half an hour before bed to save a bit of fuel?
Similarly, if you don't tend to use certain rooms very often, then you could save fuel by turning off (or down) the radiators in those rooms.
Remember, though, your oil supplier and technician are always there to help you if you have any concerns about your tank or your boiler, so just ask!
MORE WINTER PREP IDEAS:
1) How to Get Your Wood-Burning Fireplace Winter Ready

2) The 411 on Fixing a Broken Water Heater
3) Winter Plumbing 101: Watch Out for These Serious Problems Before the Big Freeze