Revamp Your Home With Designer Radiators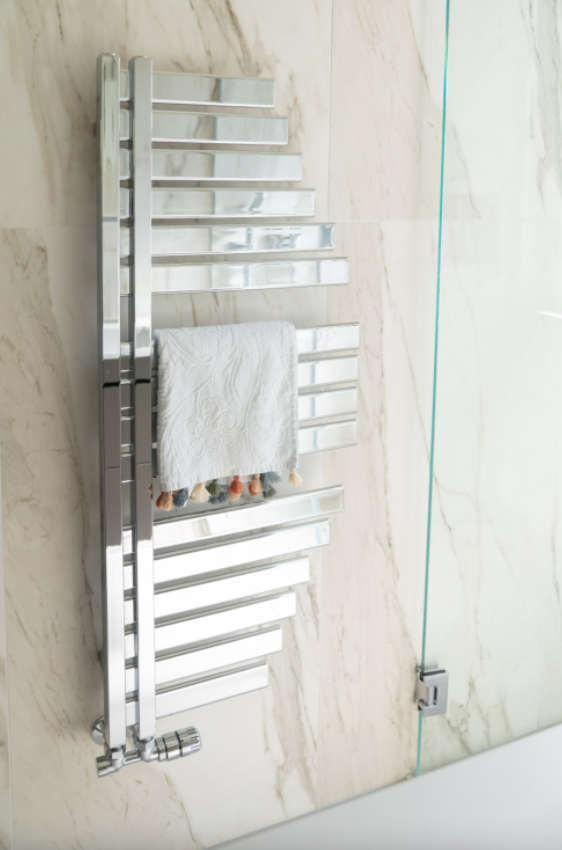 Make your radiators blend in with the style of your home. Here's how!
When you're modernizing your home, there's so much to think about. From decor to soft furnishings, it can seem as if there is a never-ending list of things to think about. But one home fitting that may not have crossed your mind is your heating. 
If you're thinking of the old style and frankly pretty ugly radiators, then you're probably thinking about how you can hide them away within your stylish home. But, there is an alternative, and that comes from the stunning designer radiators that are now available. 
In addition to functionality, designer radiators offer style and help enhance your home decor. They add an extra dimension to your room, create a feeling of grandeur, and make a show-stopping statement. Designer radiators are available in a huge range of colors, sizes, and styles, which make it even easier to choose a design that perfectly fits your home decor.  
What are Designer Radiators?
Radiators have always been used in homes for heating purposes. Traditionally, they have a very plain design and look, which does not necessarily blend in with the home's decor. But all that has changed in recent years as the radiator market has been introduced to several outstanding designer radiators that not only provide excellent heating but are also a stunning design feature. Designer radiators are now an interior designer's favorite accessory. The right radiator design can transform any wall of your home into a stylish piece of artwork. But that's not all! These radiators also work efficiently and act as a fantastic heating outlet that keeps you warm during winters. 
Types of Designer Radiators
Available in both contemporary and traditional designs, designer radiators are a perfect touch throughout the home. However, before choosing a unit, it is best to know the size of the room you want to heat so that you can get the correct size. Too small and the room will not heat efficiently; too large, and you will end up paying exorbitant heating bills. 
For people looking for a unit that blends seamlessly into their home decor, oval or standard flat-panel designer radiators are the best choices. Flat-panel radiators have a sleek appearance, which is perfect for the modern home, while oval designer radiators can fit in any room. Although oval designer radiators offer flexibility in fitting and have an eye-catching style, they need more space. Other examples of designer radiators include:
Smart Controlled Radiators
A type of designer radiator that has been gaining popularity in recent years is the smart controlled radiator. These radiators allow you to control your heating remotely while keeping your heating bill down. With heating performance that is the same as standard radiators, smart controlled radiators are equipped with features like automatic shut off and timer that make them ideal for a busy family home.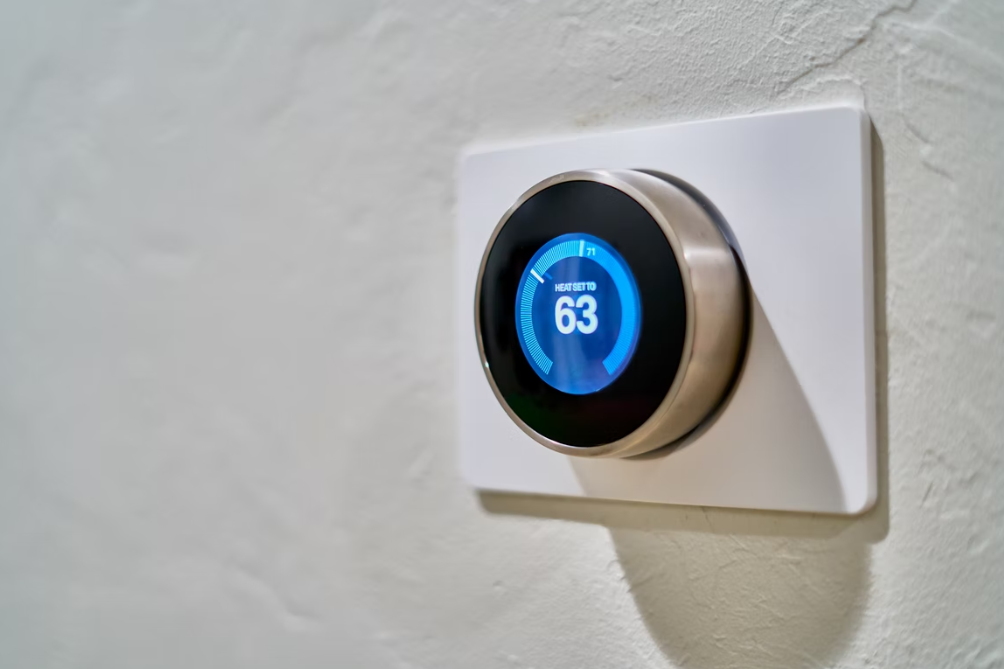 Vertical Designer Radiator
Vertical designer radiators are one of the most popular options available. They are constructed with low-carbon steel for added strength and durability. Their slender projection allows them to be fitted in the smallest of spaces, providing you with an aesthetically pleasing and efficient heating solution. These units are ideal for kitchens and bathrooms where there is often limited wall space available. 
Horizontal Designer Radiators
A more traditional option compared to vertical radiators, horizontal radiators are stylish, modern, and sleek. Similar in performance to standard convectors, these radiators add a chic design element to your home decor. Traditionally, horizontal radiators are placed under the window, as they are not as tall as vertical radiators. 
Column Designer Radiators
If you are aiming for a traditional look and want to add some period charm to your home decor, column designer radiators are your best option. Although these radiators are similar in appearance to old cast-iron radiators, they offer much better heat efficiency. Their low-carbon steel construction makes them durable and long-lasting. They are typically available in dark anthracite or crisp white finishes that go well with any home decor.
How to Choose a Designer Radiator
Choosing the right shape, color, material, size, design, and overall style of the designer radiator can be quite a challenge. Keeping the following points in mind will make it easier to choose the best option: 
Your Home Decor
You want a designer radiator that blends well with the overall theme prevalent in your home. It is best to choose a unit that compliments your theme style and blends well with your theme colors. Designer radiators are available in various options, making it easy to choose one that will fit your specific home theme.

Materials
Designer radiators come in a variety of materials, including aluminum, iron, and stainless steel. Being excellent conductors of heat, aluminum and stainless steel radiators offer more warmth. They heat up and cool down pretty quickly. Iron radiators, on the other hand, take longer to heat up and cool down. 
In comparison to aluminum and stainless steel, iron gives a low, gradual heat, which is why it is vital to keep the heating factor in mind when choosing a material that compliments the decor in your living room.  
Placement of Your Designer Radiator
Before going hunting for a designer radiator, it is essential to decide where will they be fitted and how they will blend in with your home decor. Carefully read the installation instructions and think the installation process through. 
Most people feel that the optimal position for their radiator is under the window since this will create a positive visual effect. However, you should experiment with different angles and settings because you need to make your designer radiator the statement piece of your home. 
Conclusion
Designer radiators are an excellent way to give your home a lively look. Their aesthetic appeal and stylish looks help bring eye-catching chic into your home, while their outstanding efficiency and performance make them a worthwhile investment. You can opt for an eye-catching material and shape to give your room a sculpted focal point and make it visually striking!