4 Things You Should Never Overlook With Home Improvements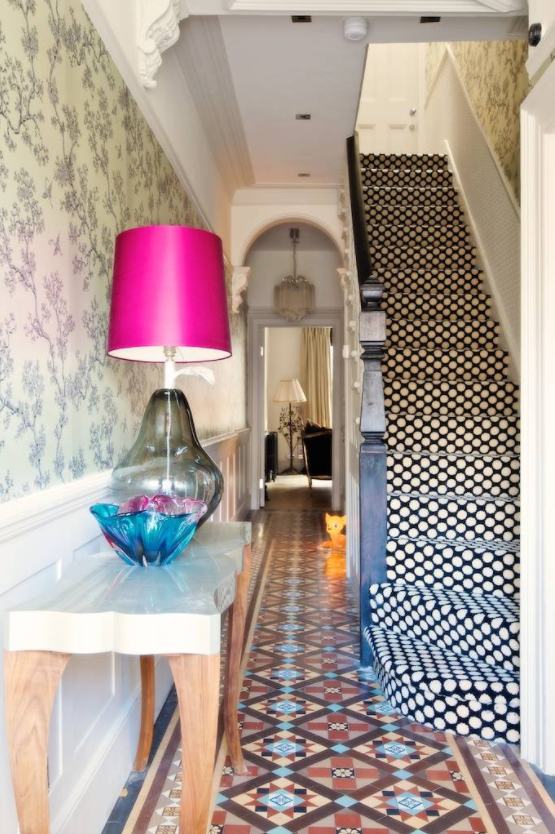 If you are thinking about making changes to your home to improve its comfort and value, you should take some time to plan things out. There are so many ways you can transform your property without spending so much money to do so. To avoid making decisions that you may end up not liking and to avoid having to redo things in the near future, here are some things you should consider.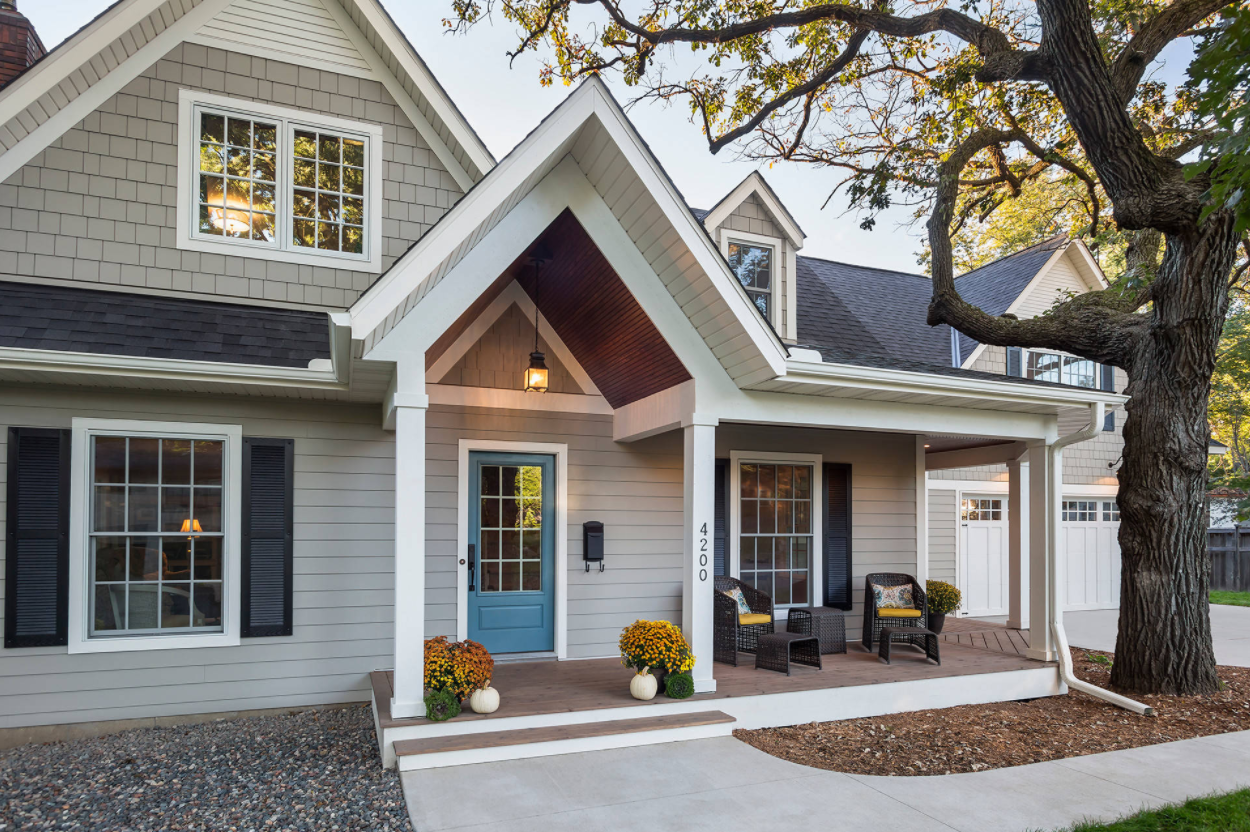 Photo: Anchor Builders
Pay Attention to Function
The function of your property is one aspect that should never be ignored. Doing so can lead to less than desirable and catastrophic results. For example, you may want new carpets on your floors and be in love with a particular type and color. However, before you buy it you really need to ask yourself about its function. One of my friends did some refurbishments in Windsor on her home and installed carpeting throughout the whole upper level. Shortly after she noticed she was allergic to dust. Make sure you re-think any renovations and test a small area before going "all-out".
Do you have kids or pets in the home, is the carpet easy to clean and maintain, and how well will it hold up against the amount of foot traffic you have in your home are all questions you need to keep in mind.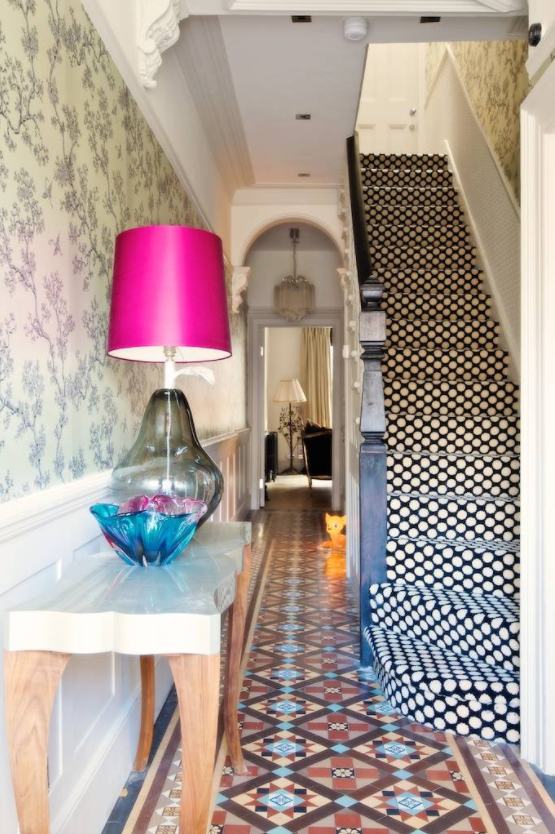 Photo: PaintBox, London
If the carpet you are interested in can't meet your need for the long-term in regards to the conditions and activities inside of your home, then you'll need to choose a different product that is more functional. If you are already stuck with a carpet, check out this article on how to clean it!
Get the Best Value for Your Home
Even if you are renovating on a budget, you need to remember that value counts. Using cheap items to improve the look and comfort of your home will only give you subpar results for the short-term.
This increases the chances of you needing to save up money in the near future to redo everything all over again. Renovations should be changes that add to your home's potential for a long time and increase your home's value, not ones that give you fleeting memories of what could be.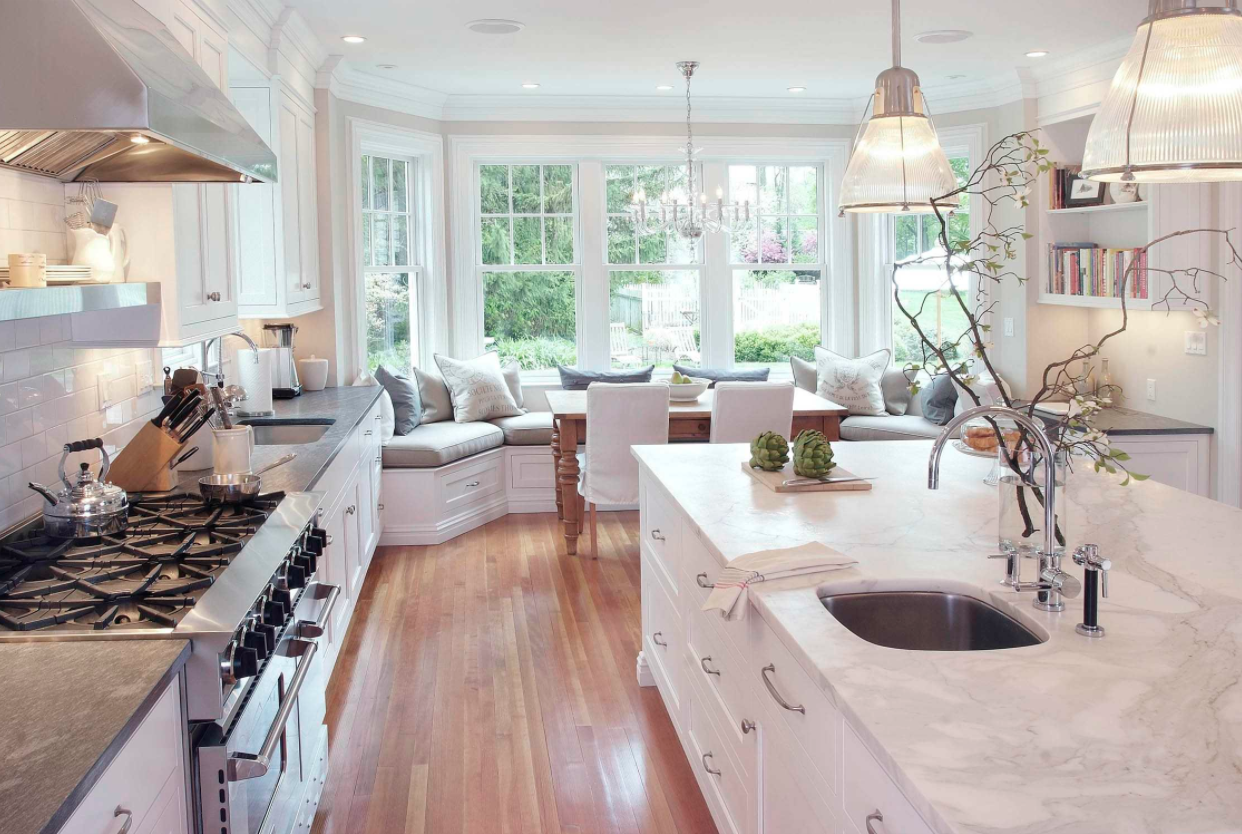 Photo: Pickell Architecture
Save Money By Using Existing Structures
As liberating as it may seem to tear down the walls that connect certain rooms in your home, you can't afford to be careless with your duct system. If your home is an older one and it is in need of some extensive work, you should consider upgrading to ductless systems. You'll save more money on your energy bills, have significantly better air quality, and have an easier time of keeping your home's temperature regulated the way you like.
Make Your Home All You!
There's no point in you splurging on new fixtures, flooring, countertops, and other home improvement items if you are just trying to keep up with the Joneses. Every modification that is made should be one that you really want. If you are on the fence about something, it is better for you to leave it alone until you can further research your options.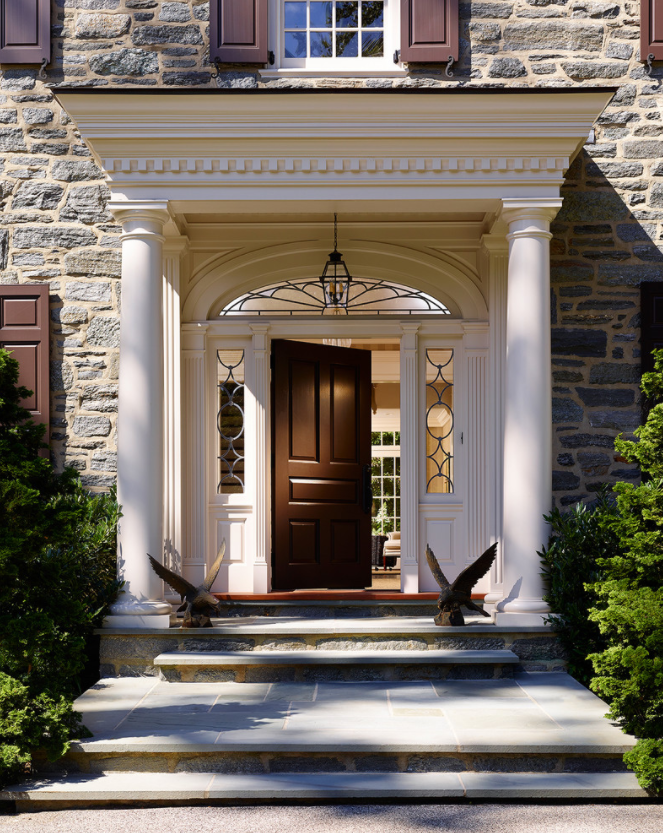 Photo: Pineamar, Inc
Your home's overall look and comfort should be all about you. You live there and every aspect of it should make you feel as if you're in the most lavish castle around according to your personal preferences and tastes, not someone else's.
With so many things for you to take into consideration about your home, failing to consider every possible option can put a damper on your results. Even though carefully planning your project may add more time to it, the end results will be more amazing and enjoyable than you could have ever imagined.