6 Ideas On How To Design A Great Kitchen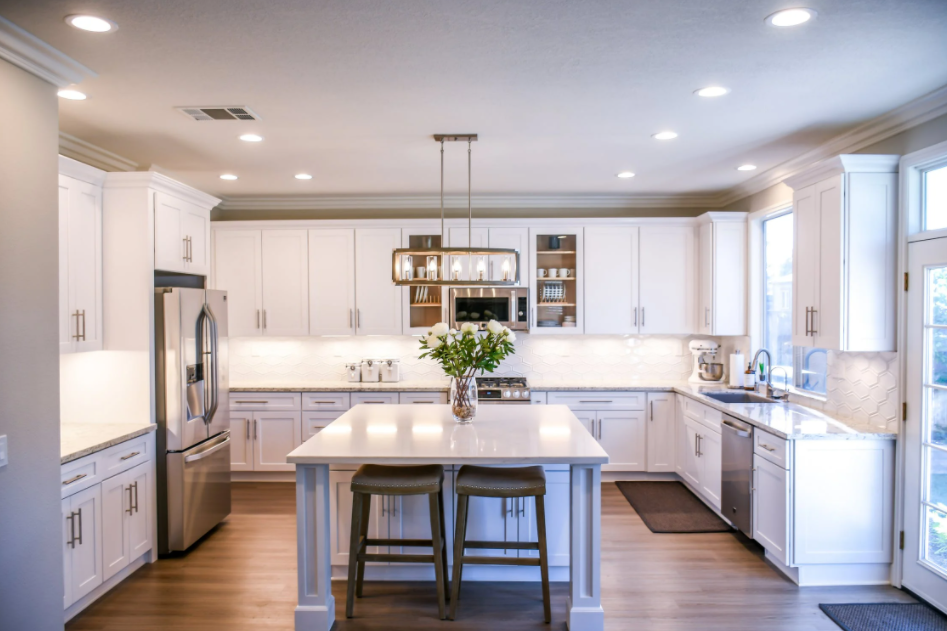 Are you in the market for a new kitchen? If so, you may be wondering how to design a great kitchen!
There are many ways to go about it, and it can be tricky to decide what will work best for your home. In this blog post, we will give you six ideas on how to design a great kitchen. So read on for inspiration and guidance!
1. Think About How you use Your Kitchen
The first step in designing a great kitchen is to think about how you use the space. What do you use the kitchen for? How do you want it to function? Once you have a good understanding of how you use the space, you can start to plan your design around that. For example, if you often entertain, you may want to include a large island with plenty of seating. Or if you do a lot of cooking, you might want to focus on creating a layout that is efficient and easy to work in. Consider what would make your life easier and go from there. The incredible team at msisurfaces.com, for example, can give you advice on what type of countertops or backsplashes would be best for your needs. Take some time to think about how you use your kitchen and what would make it more enjoyable and efficient for you. This will be a great starting point for your design.
2. Decide on a Style
The next step is to decide on a style for your kitchen. This can be tricky, as there are so many styles to choose from. Do you want a traditional kitchen or something more modern? Take some time to think about the style of your home and what would complement it well. Once you have a general idea of the direction you want to go in, you can start looking at specific design elements that will help bring your vision to life. If you're not sure where to start, there are plenty of resources available online and in magazines that can inspire. Once you have a better idea of what you're looking for, it will be easier to narrow down your choices and make decisions.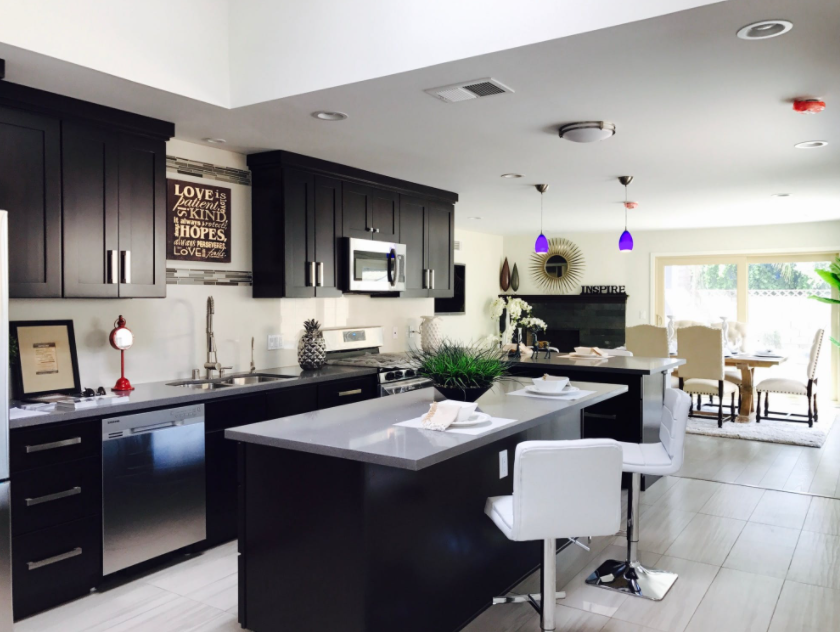 3. Consider the Flow
When you're planning your kitchen remodel and design, it's important to think about the flow of the space. You want to create a layout that is both functional and visually appealing. Think about how you move around the kitchen and what kinds of activities take place in different areas. For example, you might want to keep the cooking area separate from the dining area so that people can move around easily when you're entertaining. Or you might want to create a breakfast nook that is cozy and inviting. Pay attention to the flow of traffic and how people will move around the space. This will help you create a more efficient and enjoyable layout.
4. Choose your Materials
The materials you use in your kitchen can have a big impact on the overall look and feel of the space. Do you want sleek and modern countertops or something more rustic? What kind of backsplash do you want? Do you want hardwood floors or tile? There are so many options to choose from, and it can be overwhelming. But if you take the time to think about what you want, it will be easier to make decisions. Consider your style and the overall aesthetic you're going for. Then start looking at materials that would work well with that. You might be surprised at how many options there are.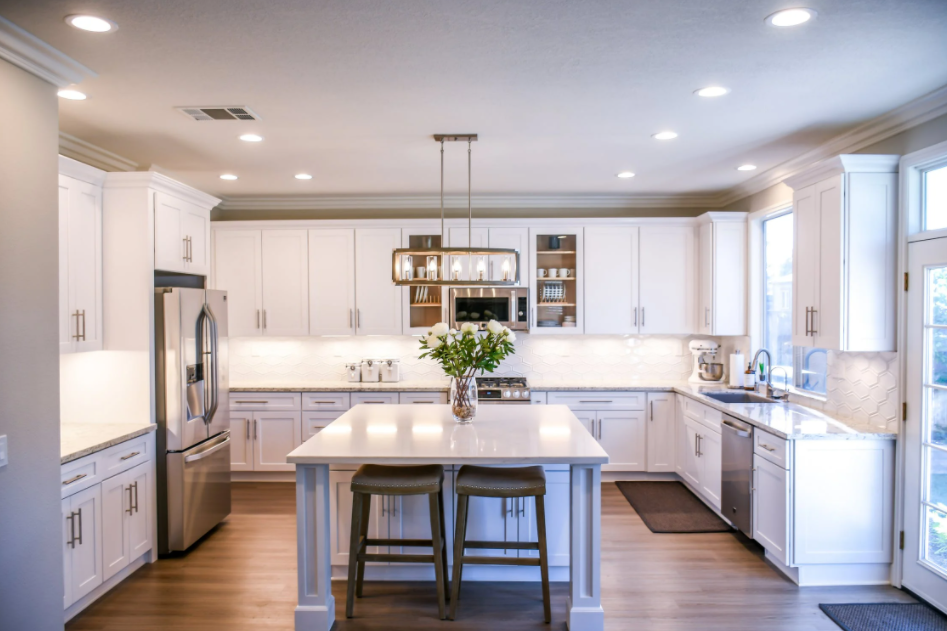 5. Don't Forget the Details
The details are what make a kitchen special. It's the little things that you might not think about at first, but that can make a difference in the overall look and feel of the space. For example, what kind of hardware do you want on your cabinets? What kind of light fixtures do you want? Do you want to add any special features or accents? These are the kinds of things that can take your kitchen to the next level. So don't forget to think about them when you're planning your design.
6. Work with a Professional
If you want to create a kitchen that is both beautiful and functional, it's worth working with a professional. A professional kitchen designer can help you make the most of your space and create a layout that is both stylish and practical. They can also offer advice on materials, finishes, and fixtures. If you're not sure where to start, a professional can be a great resource. But even if you have a clear vision for your kitchen, it's still worth getting some expert input. After all, this is one room in your home that you'll be using every day, so you want to make sure it's just perfect.
If you're planning a kitchen renovation, or even if you're just thinking about it, these six ideas will help you create a space that is both beautiful and functional. From choosing the right style to picking the perfect materials, there are many things to consider. But with careful planning and a little help from a professional, you can create the kitchen of your dreams. So what are you waiting for? Get started today!