Clean Your Carpet Stairs Yourself – Check Out these Easy Techniques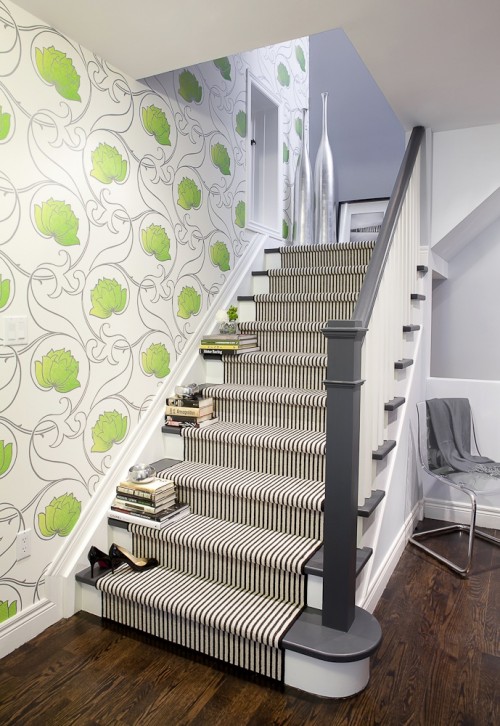 Cleaning your carpet stairs doesn't have to be a difficult task! Follow our easy tips on how to get your carpet looking as good as new!
We all know it's hard to keep carpets clean. Carpet stairs can be tricky to clean because of all the nooks and crannies, but with these tips, you'll have clean stairs in no time!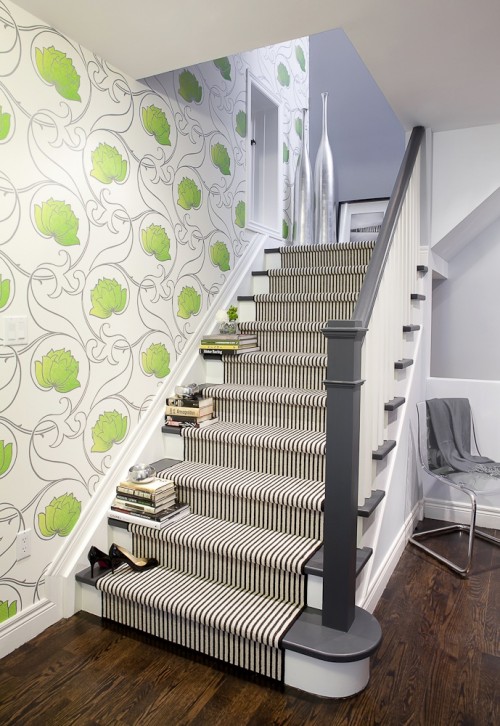 Step 1: Dry Cleaning
Because of the shape of stairs, dust tends to accumulate in the crevices and corners. This can make cleaning them harder, and in order to get out dust and dirt, use a hard brush broom. Do this before wet cleaning your stairs. Using some force, brush each step a few times to get out stubborn dirt. Don't forget to use a vacuum along with your hard brush. The vacuum cleaner will pick up the loose dirt that was picked up by the brush.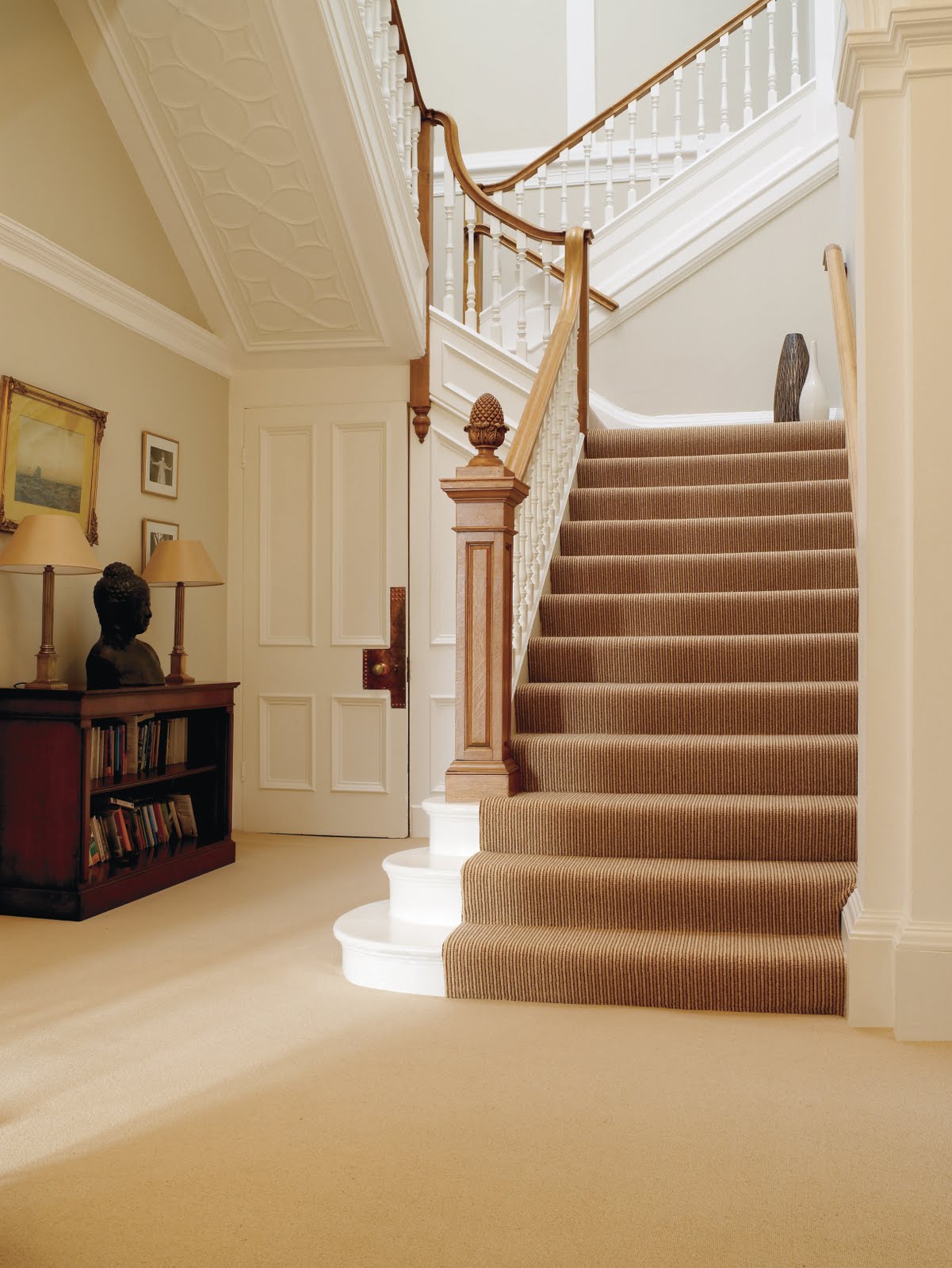 Step 2: Wet Cleaning
After you've gotten the dry cleaning out of the way, it's now time for the wet cleaning process. You can easily make your own carpet cleaning shampoo by using the following recipe:
– baking soda
– hot water
– peppermint oil
– liquid soap
– white vinegar
When you begin shampooing, start from the highest stair and work your way down. When the shampooing process is finished, dry the stairs as quickly as possible so the moisture doesn't produce mold. Lay down towels on the stairs and stomp on them to draw moisture out of the carpet. You can use a wet/dry vacuum if you have one instead. You should shampoo your carpets every 4-5 months to keep them looking clean.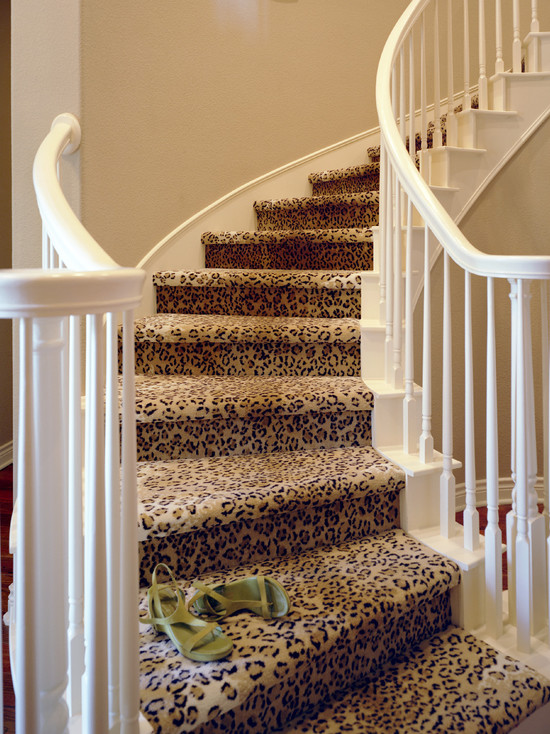 Photos: Carpet Plus Floor, Afranko, Zubujk. Tired of stairs? Check out these luxury condo rentals in Toronto.