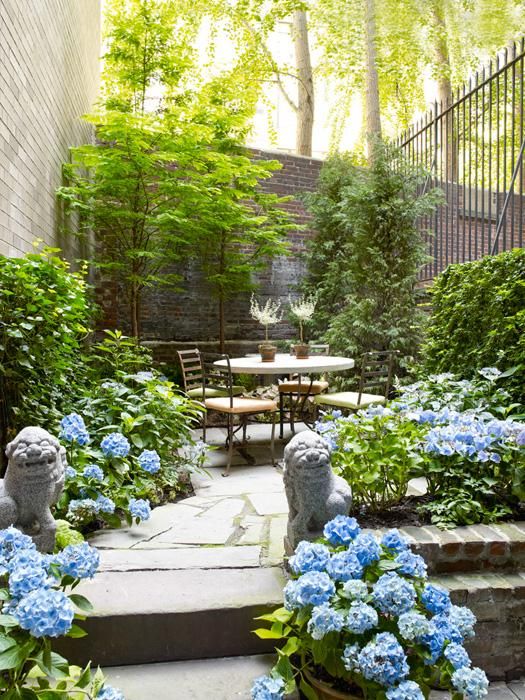 Make your garden sparkle in your backyard with some of these smart and functional ideas!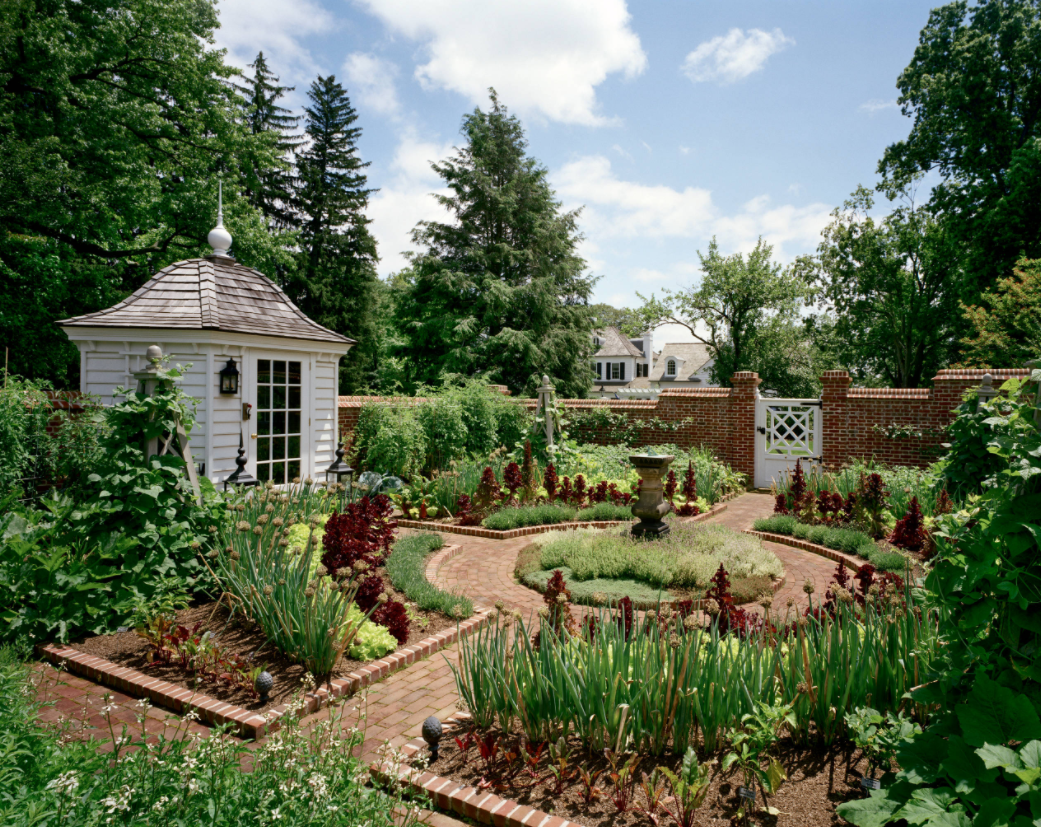 Photo: Douglas VanderHorn Architects
Do you feel proud when you look out of your windows at the moment? It's normal to spend most of your energy trying to make your home look great, but people forget to pay attention to the garden. With a little effort you'll be able to turn the exterior of your home into a thing of beauty. There are a couple of big things you can do that will have an immediate impact, which we'll discuss now in case you're ready to take action.
Have A Custom Garage Built
If you look for the right advice when purchasing a garage, you'll end up with a castle in your garden. They are a lot more aesthetically-pleasing than anything you could have bought in years gone by. If you don't want to keep your car inside it they're still perfect for things like a home gym or workshop. It's the one feature nobody will be able to miss when they pull up to your home.
A Collection Of Statues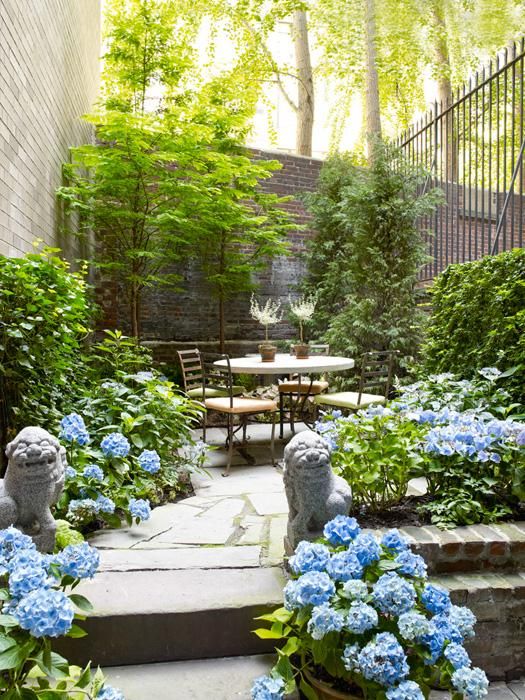 Photo: Dana Pacific Landscape, CA
What do you never usually see when you look in the garden of an average home? It's unlikely you'll ever see decorative statues, yet you'll see them in a garden if it's attached to a giant mansion. You'll also see them in famous gardens around the world. There is absolutely no reason why you can't have a few in your garden too. Nobody will be able to tell if they're not expensive and really old. You can also make your own statues and decorative items like these whimsical garden spheres we featured recently here.
Build A Beautiful Pond
It's unlikely you'll have enough space for a large swimming pool in your garden, but you'll have space for a beautiful pond. Just make sure you let your creativity roam free when you're designing it, because it can be any weird and wonderful shape you want. It could also have a mini-waterfall, lots of plant life, and anything else you can think of to turn it into a tropical oasis.
Look After Your Kids
If you have children, a pond might not be the best idea, so why not build something for them? If you have a large tree in your garden, I'm sure they'd love their own treehouse. For those who don't have the right tree a jungle gym would work too, and they would have hundreds of hours worth of fun. Make sure you use a lot of wood instead of metal and it will look more visually appealing than you think.
Attract Lots Of Wildlife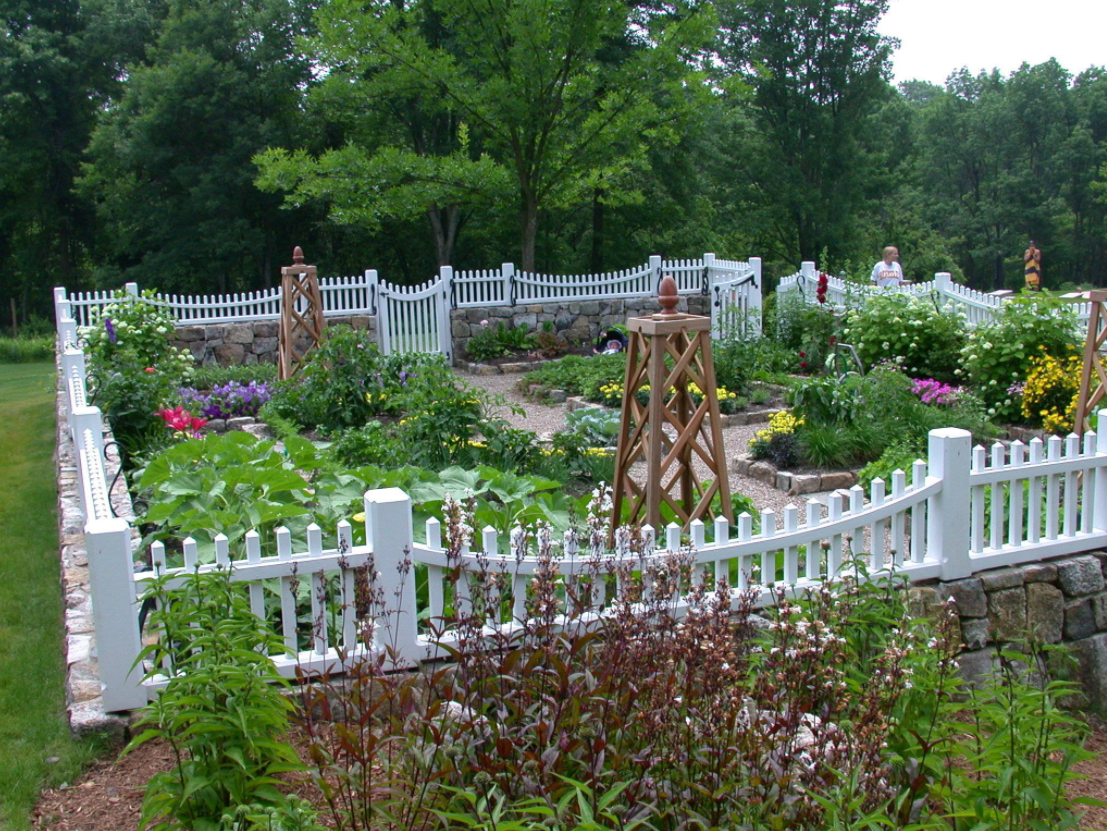 Photo: GreenCraft Associates
You don't necessarily need a physical structure inside your garden to make it look great. You'll love looking out the window if there are lots of birds flying around and squirrels running up the trees. The only real way it's going to happen is if you can find a way to tempt them into visiting your garden first. It's a science and can involve things like using particular plants, but easy wins like leaving food out for them work too. Before you go making your garden look pretty, remember that the key to a successful garden is all in the prep work. Here's how to prep your garden for next year.
Do Something About It Now
Photo: DIYnCraftsMag.com
You can spend a long time trying to change small things in your garden, but why would you want to wait so long? If you implement any of the tips we've discussed today your garden will look different the moment you gaze out the window. Each of the ideas range in price, so there is something for everyone. If you don't take action you can't complain about your garden any more.
Check this Out: