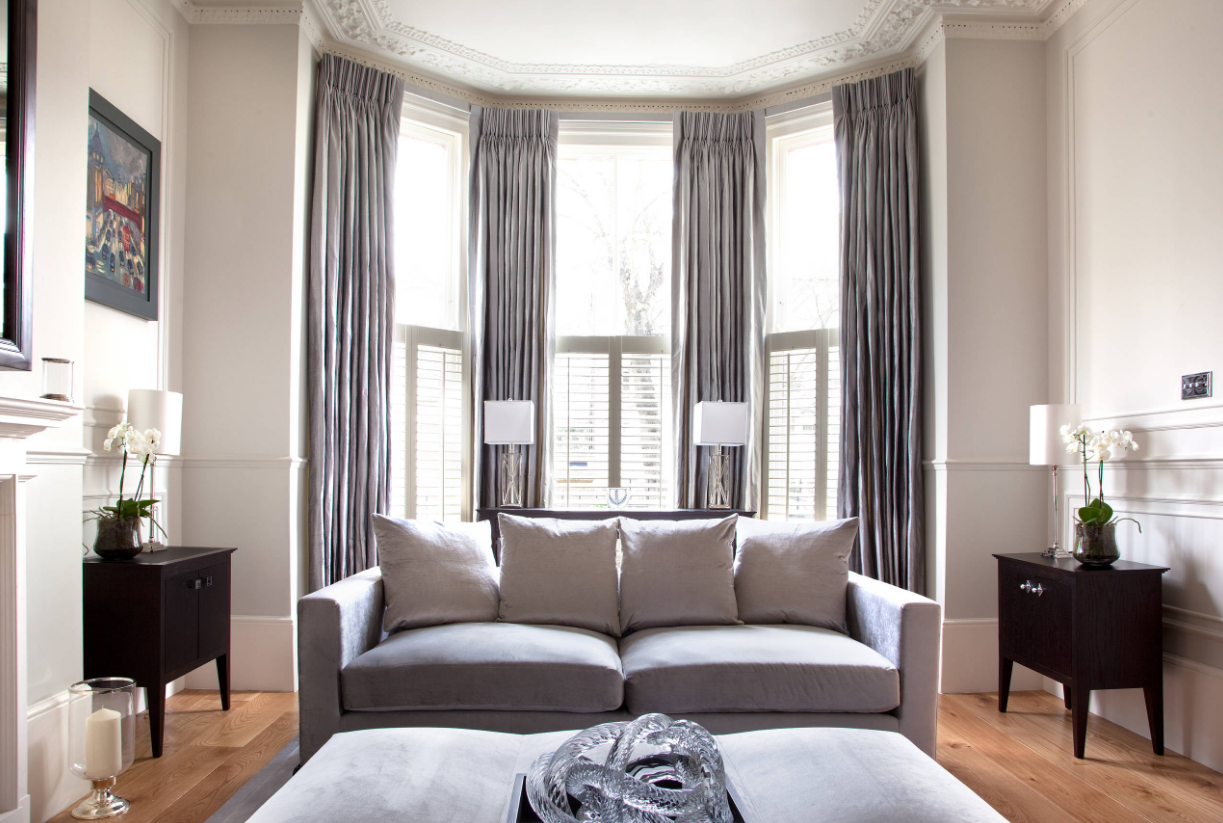 We share some of our simple yet effective ways to dress up your windows and make them look elegant, beautiful, and become the ultimate showcase of your home!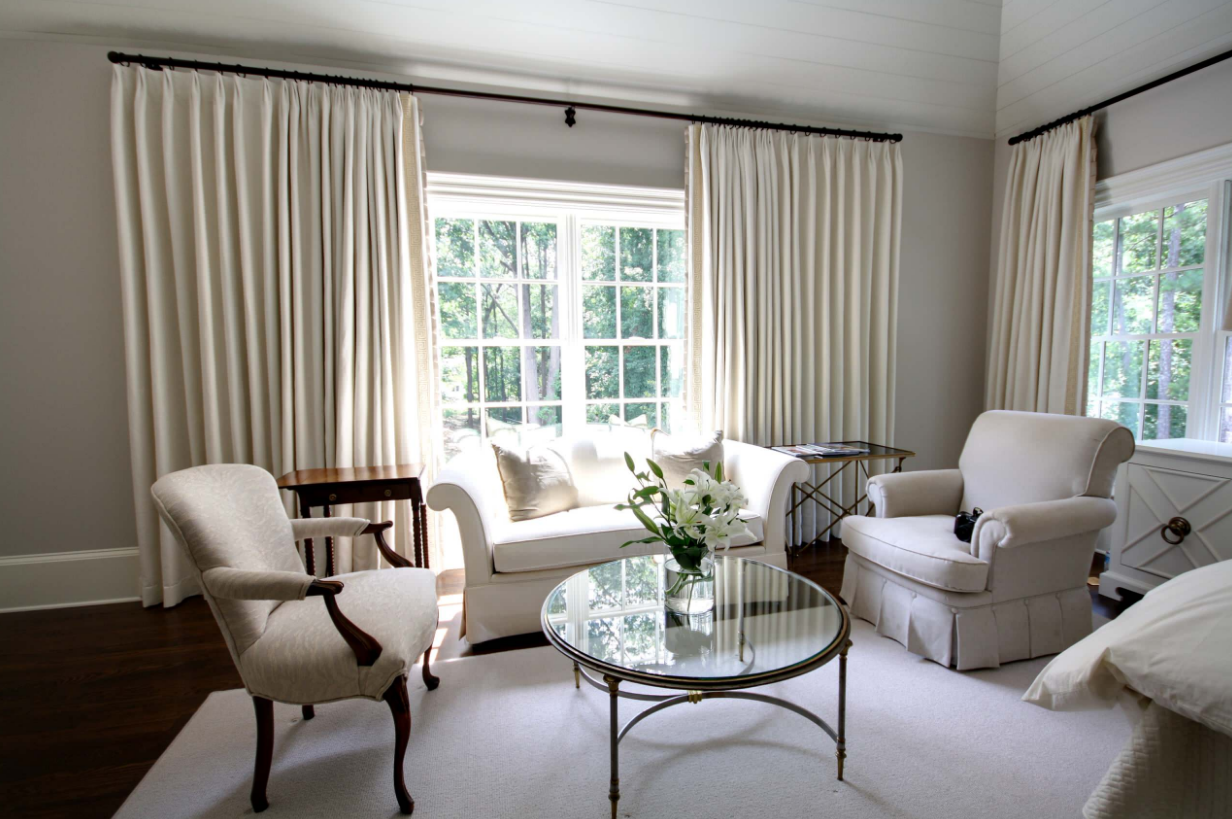 When you are planning some home improvements, it is worth taking some time to explore ideas before you decide what you are going to do. This is particularly useful when you want to do some work on your windows – after all, they are the showcase of your home, and you will want to make them look as attractive and elegant as possible.
There is a wide range of choice for window coverings, so let's take a look at some of those choices. You don't have to use all one type of covering as some may suit specific rooms better than others.
Curtains
Curtains have always been a popular option for windows, perhaps because there are so many fabrics and styles that can be used. You can choose made-to-measure ones so that you know that they will fit exactly, or measure up yourself and buy them off the shelf. Many windows are made in standard sizes, so manufacturers supply a good range of measured curtains.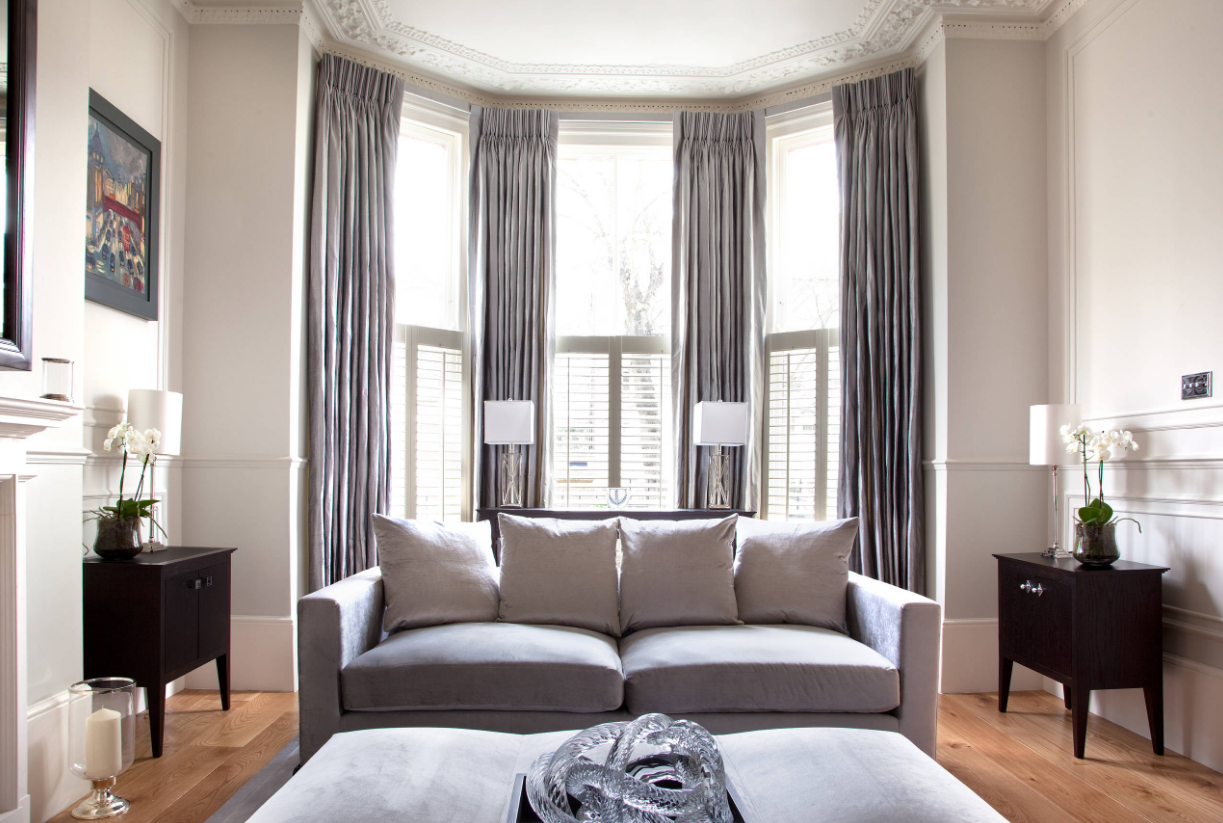 For a genuine touch of opulence and elegance, you could have a scalloped pelmet with embroidery and long curtains with delicate designs to match. Alternatively, you could put up an iron or wooden pole and hang curtains from rings, making them easy to open and close and providing an elegant way of covering your windows.
Shutters
Shutters have come a long way since the simple and colourful ones you probably remember from quaint country villages in many parts of Europe and elsewhere.
Nowadays, you can choose from a wide variety of wooden shutters that can be made to fit any size or shape of window. Their smooth lines and quality materials add superb touches of elegance to your home. They can be used in any room, and the ones with moveable slats let you control the amount of light that comes in through the windows.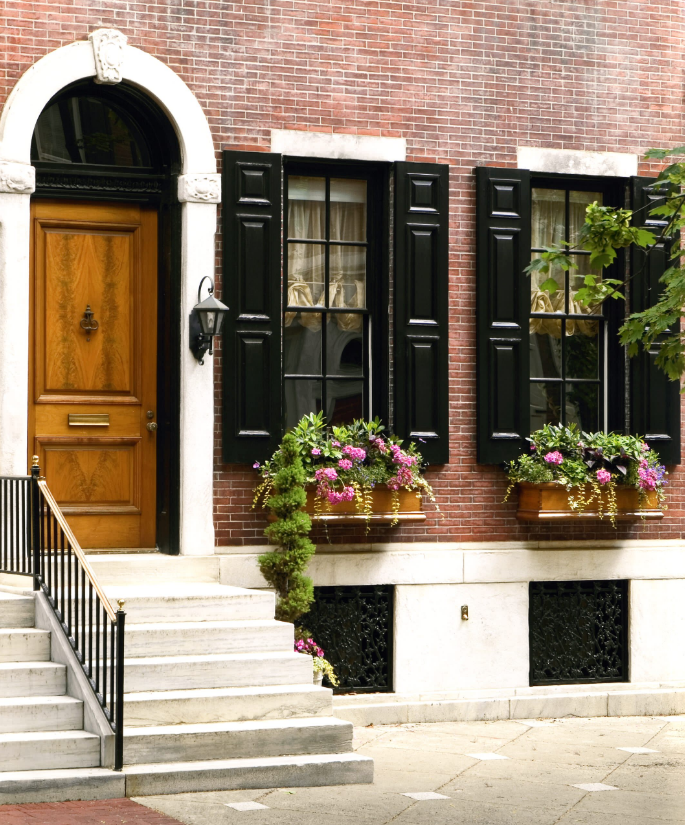 Choices include plantation window shutters, tier-on-tier shutters that can make a stunning feature of an elegant bay window with lower and upper panels able to be opened separately, half-height café shutters for a stylish look to your front room windows, and full-height wooden shutters that go from floor to ceiling creating an attractive blend of practicality and aesthetics.
It doesn't matter if you have some strangely shaped windows, shutters can be made to fit practically any shape, including half-moon windows.
Blinds
Popular in kitchens and bathrooms, blinds can add real elegance to your windows. There are so many attractive designs available and many different fabrics, including wood, bamboo, aluminium and vinyl, from which to choose. They are easy to fit and can be custom made to fit your window sizes – an elegant solution to giving your window coverings a design boost.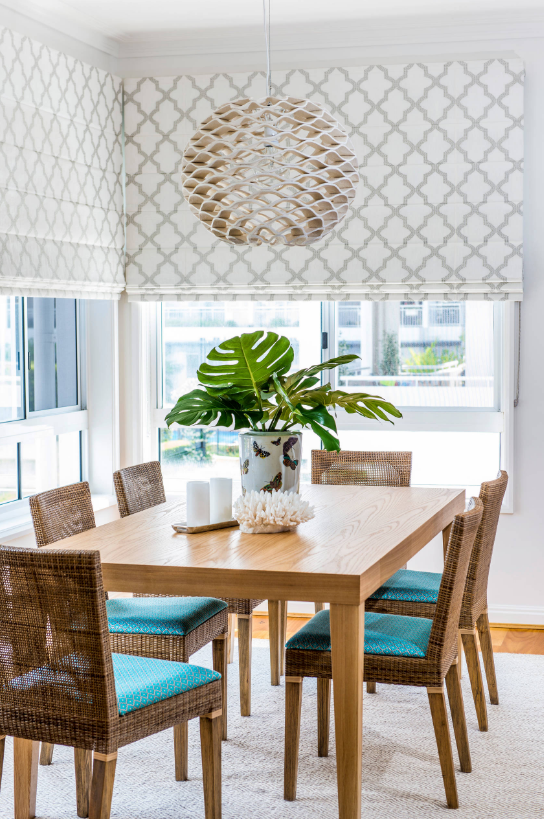 Whichever type of covering you choose, remember that with shutters and heavy curtains, you are not only increasing your privacy but also helping to insulate your rooms in the colder months. Take plenty of time to explore the various options available and your windows will be able to display the elegance of their coverings for years to come!
MORE DECOR IDEAS:
1) How to Choose the Right Chandelier + Our Fabulous Finds
2) Modernize Your Living Room Décor for the 21st Century – Here's How!
3) Update Your Home for 2016 With these Modern New Décor Must-Haves!