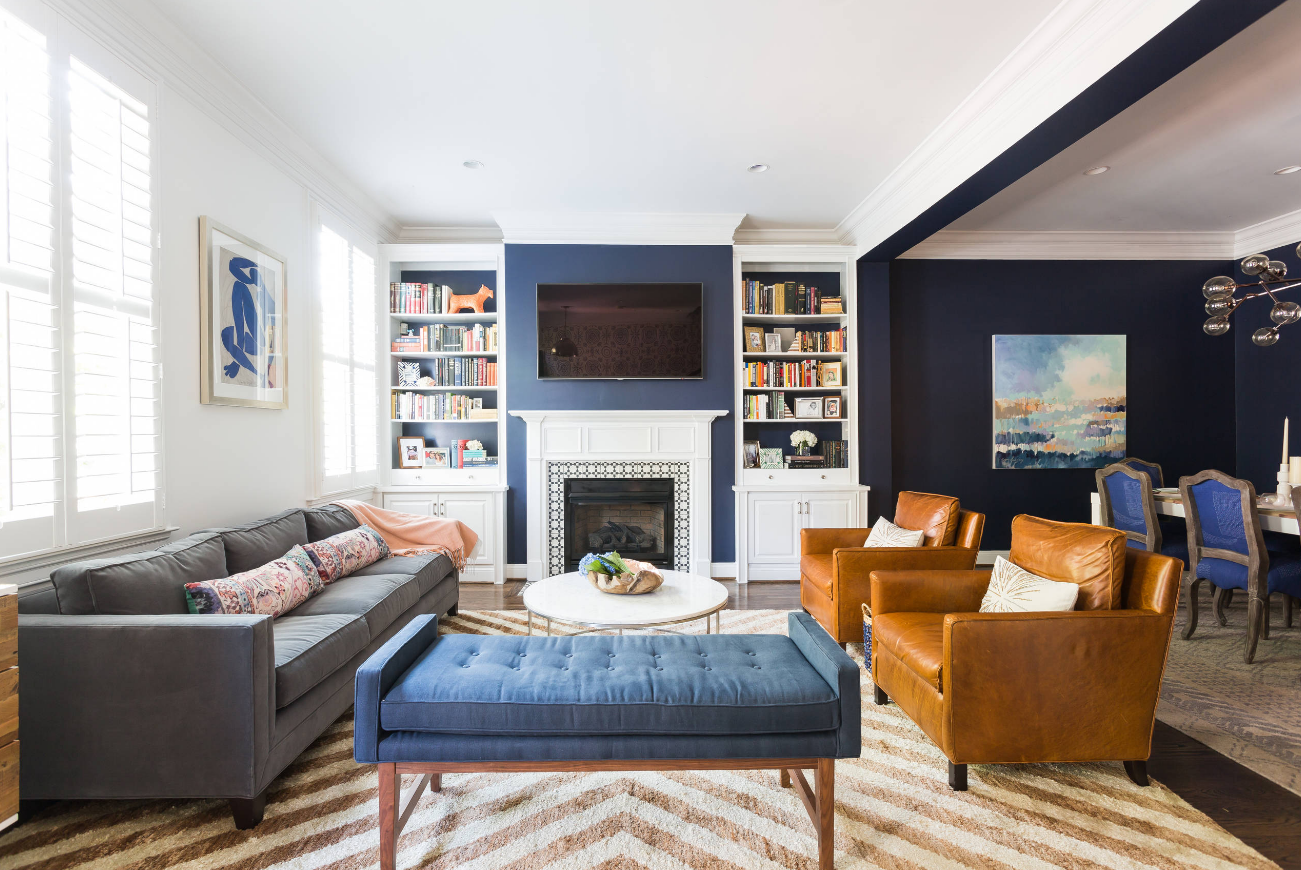 Get your home prepped for the 21st century with our modern decorating tips that will make you space a hot spot!
The living room is one of the most important rooms in a home, it's where our family gathers to watch television, socialize and play games. It's also one of the most invested spaces in our home. Modern living room ideas that meet the standards of the 21st century is easy, and can change the mood and feel of your space. Here's how: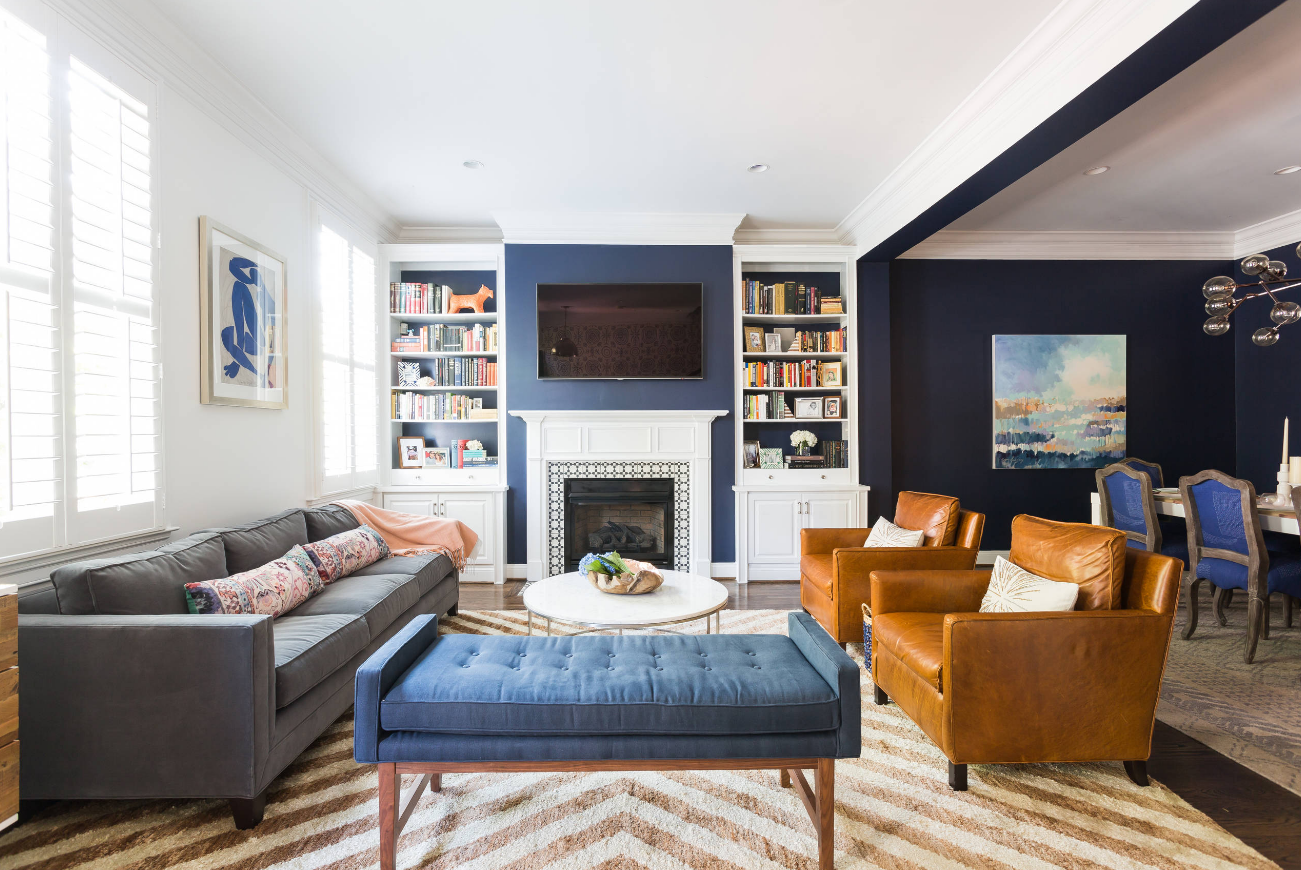 Photo: Residents Understood
1. Good Seating is Key
Invest in good seating for your living room to make everyone feel comfortable and enjoy movie night, mingling with guests, and simply having fun. The living room should be cozy, comfortable, and a place to relax. A large 3-seater sofa and two stiff arm chairs may look classy, but it can't beat the comfort of a large comfy L-section sofa. If you are not sure which couch would work best in your home, there are tons of furniture rental firms with designer sofas that will allow you to rent a sofa and try it out for a month or two.
2. Bring in the Light
When you redecorate a room, it is always a good idea to look at the lighting. The way a room is lit has a huge impact on how comfortable and practical it is. Over the past decade, or so, there has been something of a revolution when it comes to home lighting. There are several great new lighting options that impact the ambience of your home, check them out at this link for more info.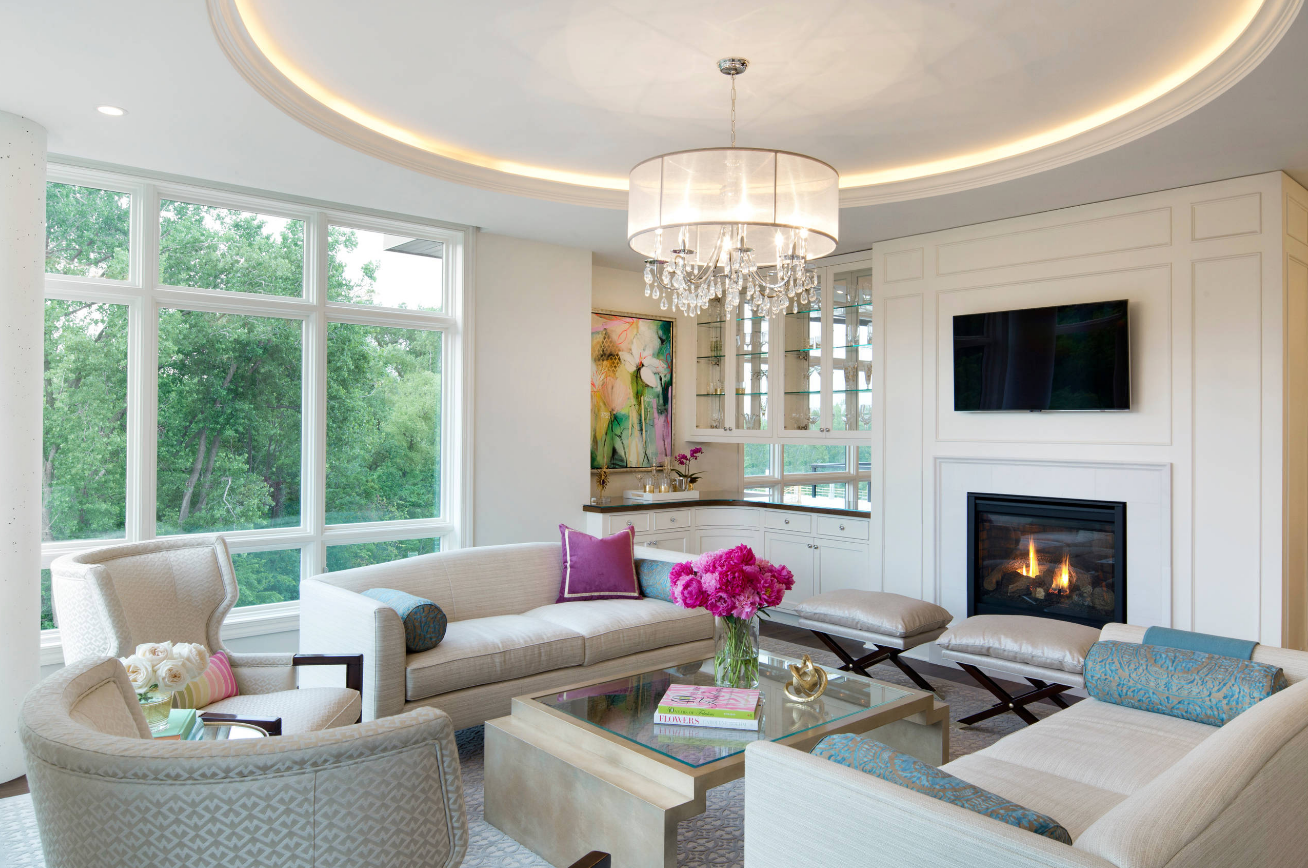 Photo: Lucy Interior Design
3. Make Your Room Look Bigger
A lighter hue on the walls, taking down heavy drapery, and an oversized mirror over your mantel can make your living room look twice it's size. Also get rid of heavy furniture like a chunky coffee table and opt for something made out of glass or acrylic. Lucite furniture is hot right now and it visually doesn't take up much space.
4. Adapt your Living Room for Modern Living
When you redecorate your living room, take the time to stop and think about the new ways people are using this space. For example, most people now stream the movies and TV shows they watch, so a strong Wi-Fi signal in the living room is essential. When you redecorate, take the time to have the electrics changed to incorporate an additional router, or maybe have a few extra plugs installed so you can use repeaters. Little details, like this, will make a huge difference to how comfortable, and practical your living room is for the 21st century.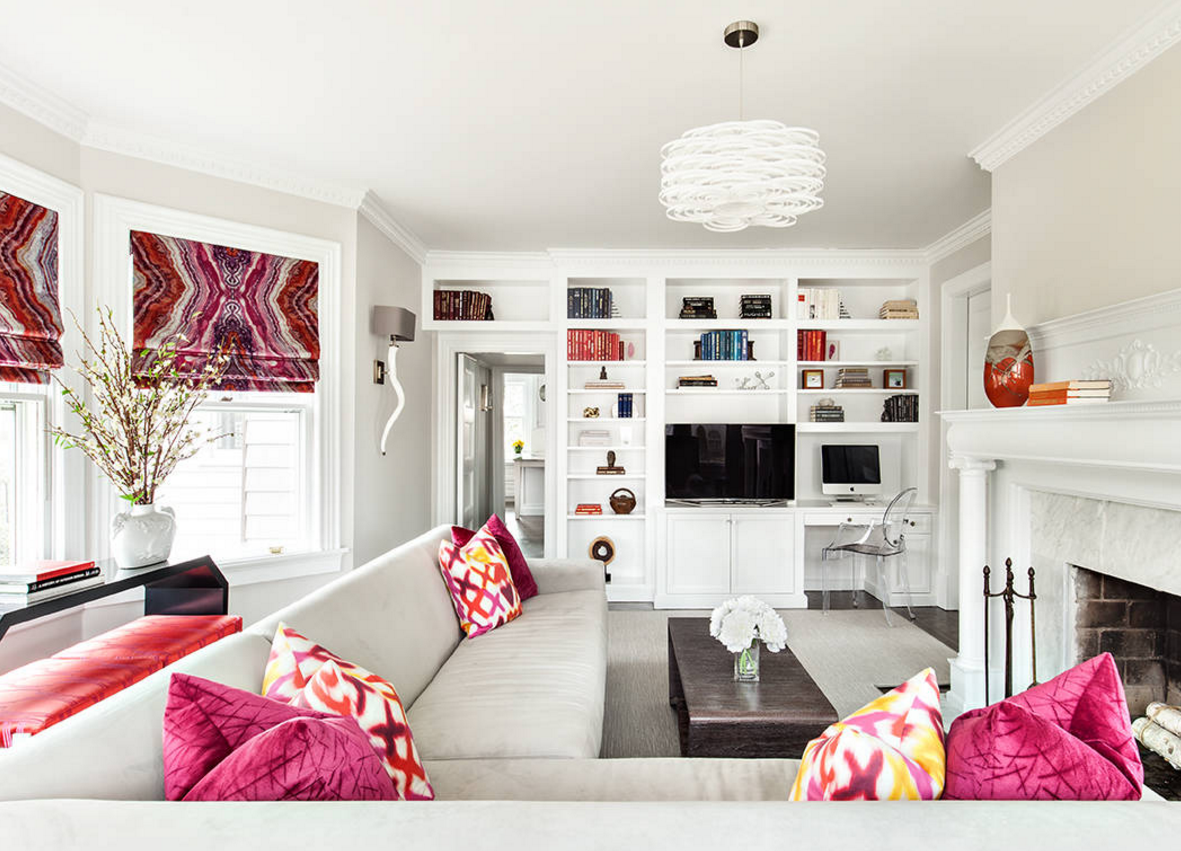 Photo: Regan Wood Photography
MORE LIVING ROOM DECOR IDEAS:
1) How to Choose the Right Hand-Blown Glass Chandelier for Your Living Room
2) DIY: Salvage a Footstool and Make These Gorgeous Fur Ottomans
3) Here's How to Make Your Sagging Couch Cushions Look Plump Again!