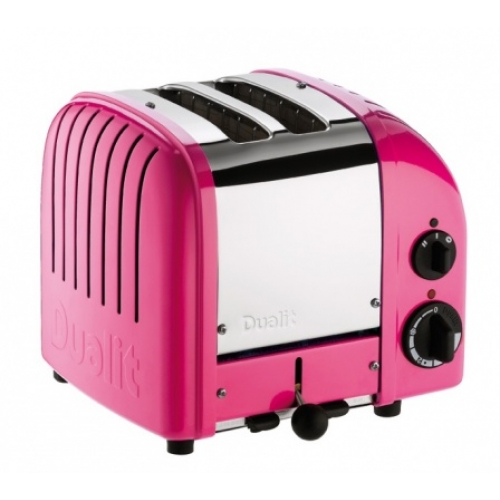 Why settle for boring stainless steel when you can have fun and colorful appliances? These retro kitchen appliances are the new hit thing for anyone who wants to have a stylish kitchen. These are our favorite picks!
Some people don't know that you don't have to settle for boring stainless steel! There are many retro appliances that are available for your kitchen, in any color you want! Try pastel pink or blue, or if you're into more neutral colors, try crisp white or beige. Whatever your preference, there is something for everyone. Although these appliances do cost more than the average Maytag, those who want their kitchen to be just a little more stylish definitely think that it's money well spent.
1. Big Chill
These appliances are great because they are energy-saving, but with a retro look. They're available in many fun colors, from pink, to light blue, to orange. We're especially loving this pink refrigerator!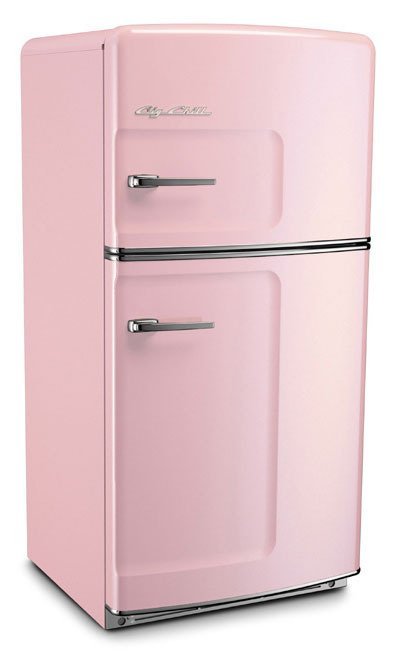 2. Elmira Stove Works
This company has been making vintage-style appliances since 1975, and stocks North Star retro ranges in gas and electric. This is the 1954 Candy Red North Star Electric Range, also available in 8 more colors, and they make custom hues as well.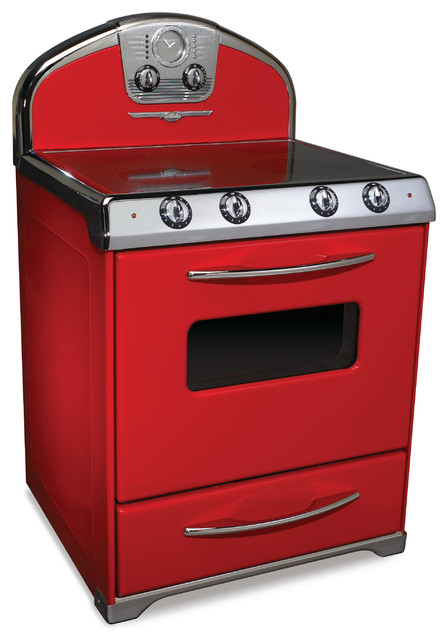 3. Dualit
We are in love with these retro Dualit toasters! Available in many colors, these are sure to add a vintage feel to any kitchen!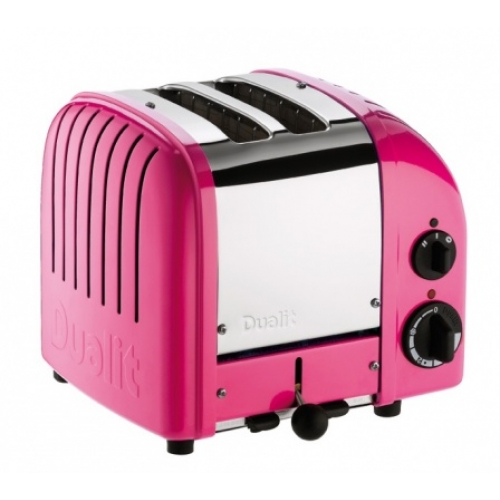 4. SMEG
SMEG has a whole line of retro-style kitchen appliances, in colors for any kitchen. Blenders, ovens, refrigerators, kettles, anything you need, they have it!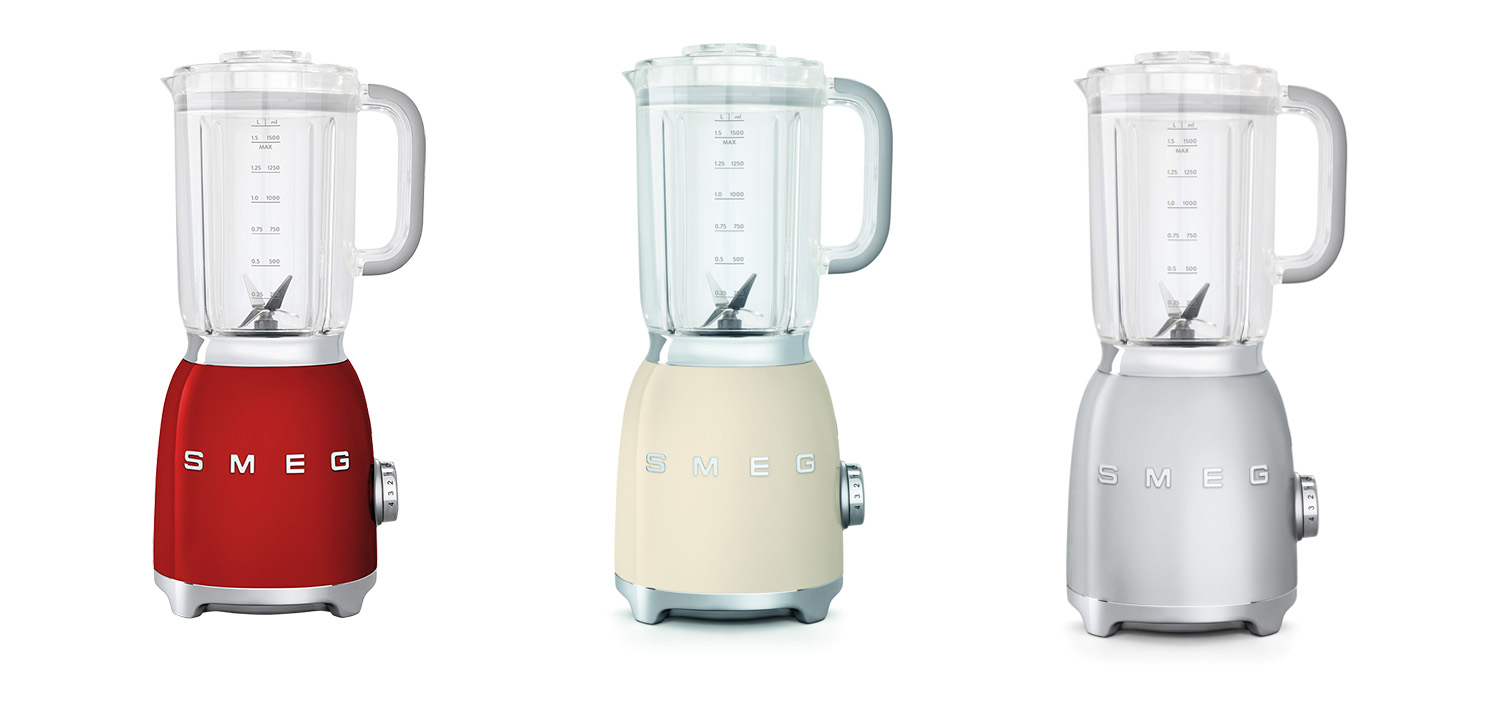 5. Kitchen Aid
Kitchen Aid has many appliances such as blenders, mixers, and toasters with a retro look. They come in lots of colors like teal and pink. These appliances are definitely on our wish list!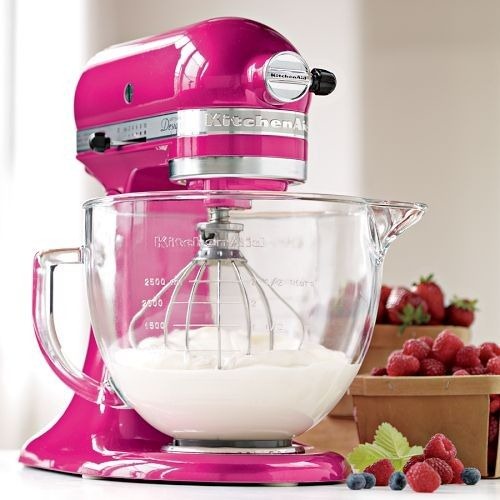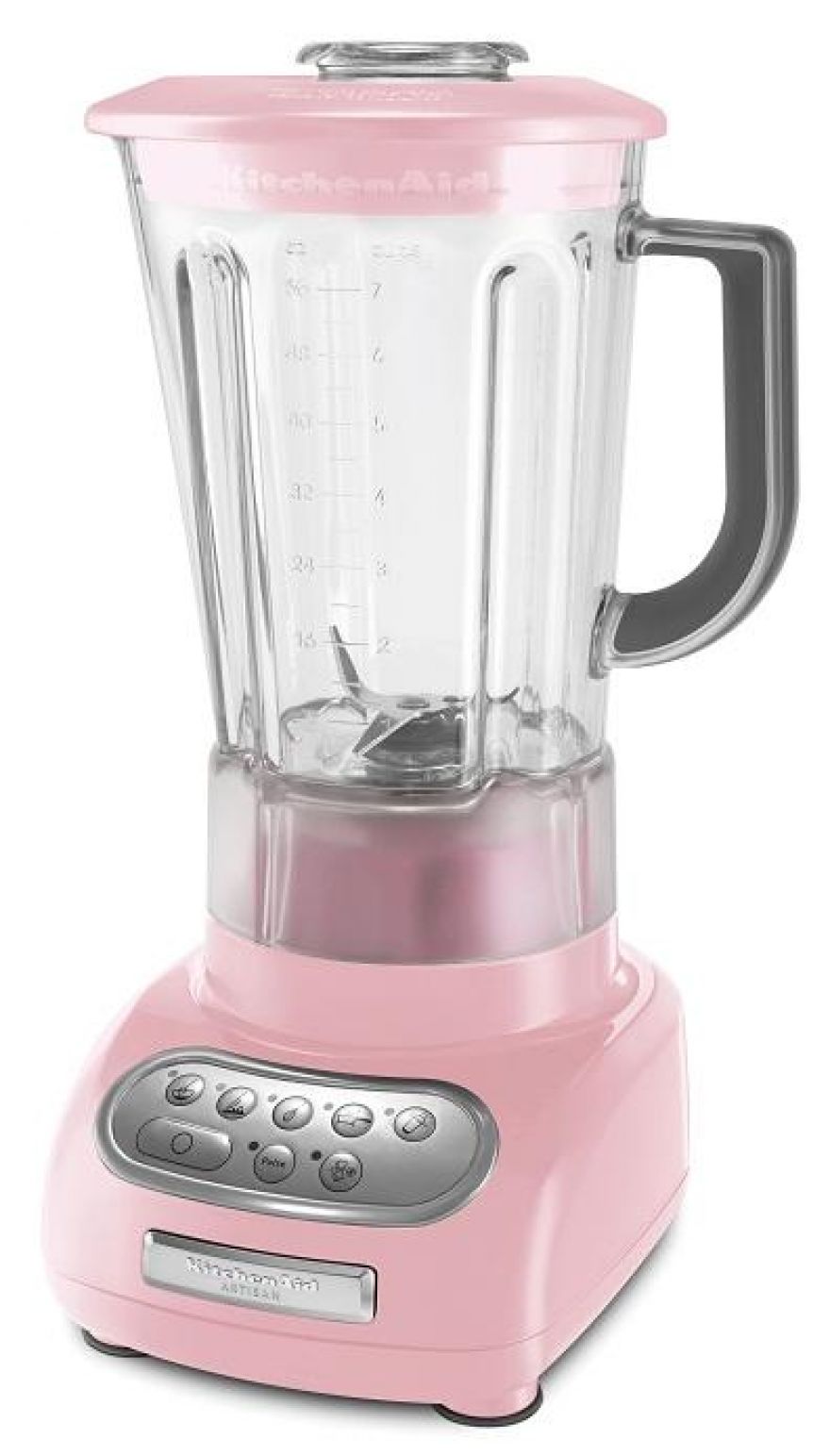 Photos: Big Chill, Elmira Stove Works, Dualit, Smeg, Kitchen Aid.