How to Choose the Right Hand-Blown Glass Chandelier for Your Living Room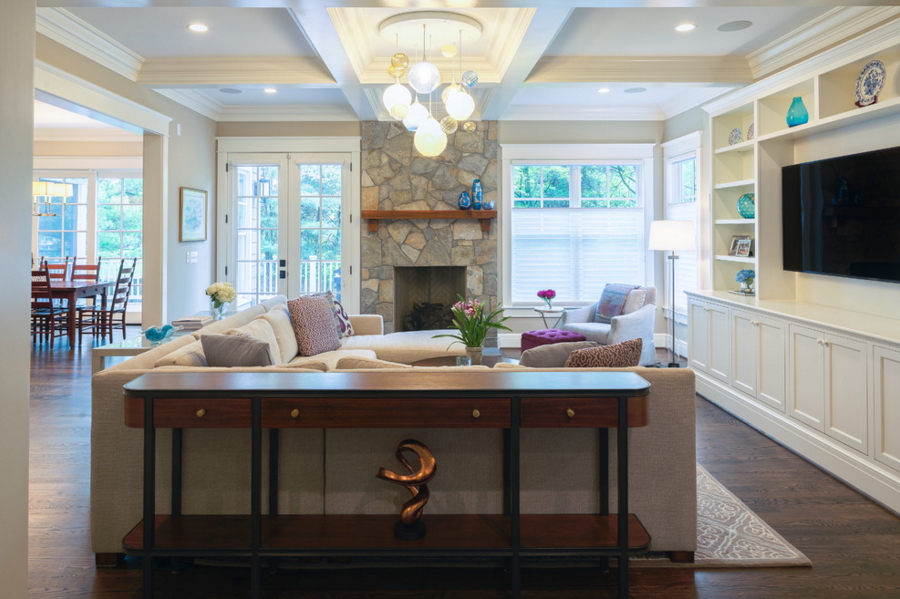 Make your living room sparkle with our guide on how to find a beautiful hand-blown glass chandelier that suits your decor!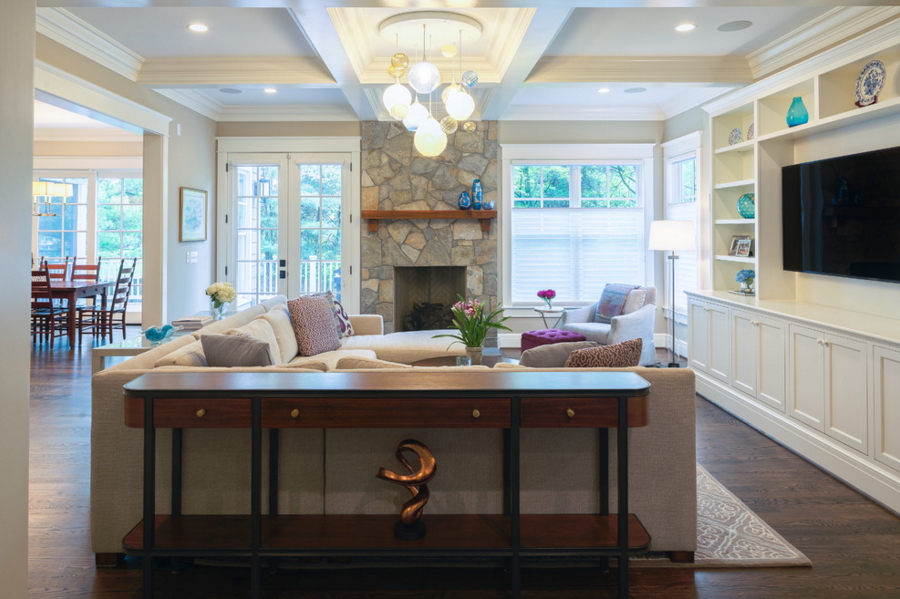 Photo: Erica Peale Design
Lighting is a very important element in any living room setup. Aside from illuminating your space during the evening, the fixture sets the mood and tone for celebrations and the like. Sadly, a lot of homeowners tend to forget this fact. Thankfully, you can avoid making that mistake. Just install the right hand-blown glass chandelier to dramatically improve your living room's dull ambiance.
That said, looking for the right chandelier for your living room won't be simple. Unlike regular lightbulbs and lamps, a chandelier has several more components that you have to take into consideration. To make your choice easier, here are some tips you should keep in mind when selecting the right fixture:
Consider the Size of Your Living Room
There may be a lot of chandelier styles, but only one (or a few) can fit in your living room. Yes, pieces that project a cascade of lights do look pretty. But if you don't have a high ceiling to hang them from, just forget about it. The reason why you're buying a chandelier is for it to shed light in your room, not to dominate its entire space.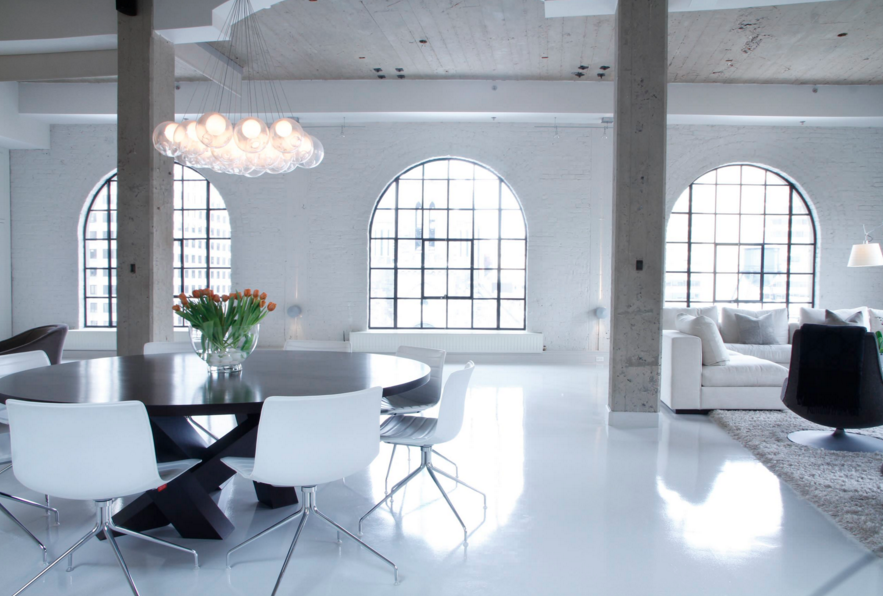 Photo: Esther Hershovich
Thankfully, hand-blown glass chandeliers come in many different sizes. All you need to do is measure the piece's length and diameter. To find the perfect length for a chandelier that's suspended above a table, allow 30 inches from the bottom of the chandelier to the tabletop. As for its diameter, add the total length of the room with its width and change that number to inches. This number will work well with the diameter of the chandelier. Don't worry if your measurements are slightly off. You can readjust your chandelier's height after it is installed.
Pick a Style that Suits Your Room
Hand-blown glass chandeliers come in various styles. Some are simple and easy to appreciate, while others are quite avant-garde. In the end, your decision will rely on the current style of your living room. For example, if your living room is colored white from the ceiling to the floor, placing a noticeably orange chandelier will grab people's attention. On the other hand, a black and white piece can simplify or even calm your living room's interior décor.
Finding the Perfect Place
It is crucial to find the perfect place in your living room for your hand-blown glass chandelier. The correct projection of the light will illuminate certain areas in the room, giving the space a dramatic touch. For more light for reading, you can hang your chandelier in the middle of the living room. Or if you want a specific location only lit up, you can place the fixture in the corner of the room.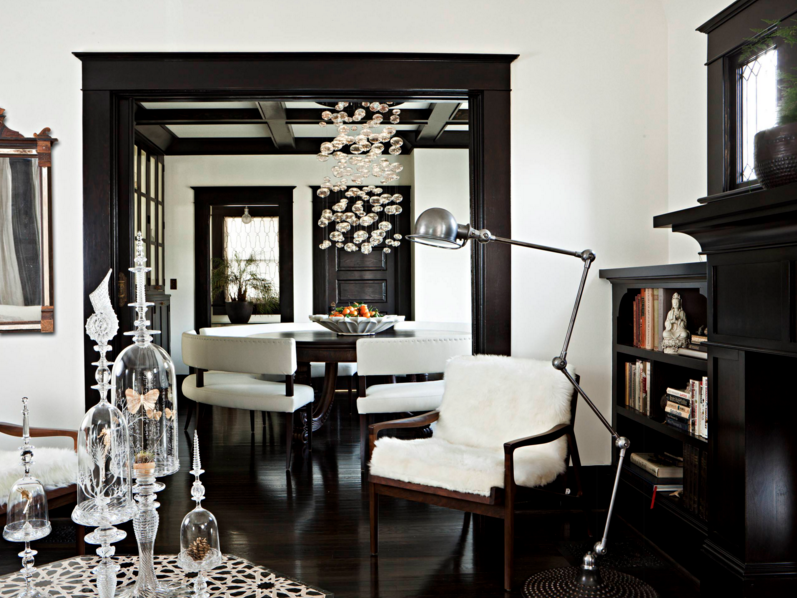 Photo: Jessica Helgerson Interior Design
Make it Match Your Furniture
One of the biggest headaches you could encounter is matching your chandelier with your living room furniture. Your chandelier must abide by the monochrome or mixed and matched prints of your furniture. If the light doesn't help with the color or style of your couch, both items will just clash against one another.
One way to test your chandelier's radiance is to hold it next to Pantone swatches. Just find the color of your furniture on the swatch and see if your chandelier harmonizes with it.
Choosing a chandelier for your living room will undoubtedly improve your interior décor and ambiance. Since hand-blown glass chandeliers are works of art, it is only right that you display them correctly. Following these simple tips will aid you in decorating your living room. Plus, this allows you to experiment with designing using other kinds of hand-blown glass chandeliers in the future.