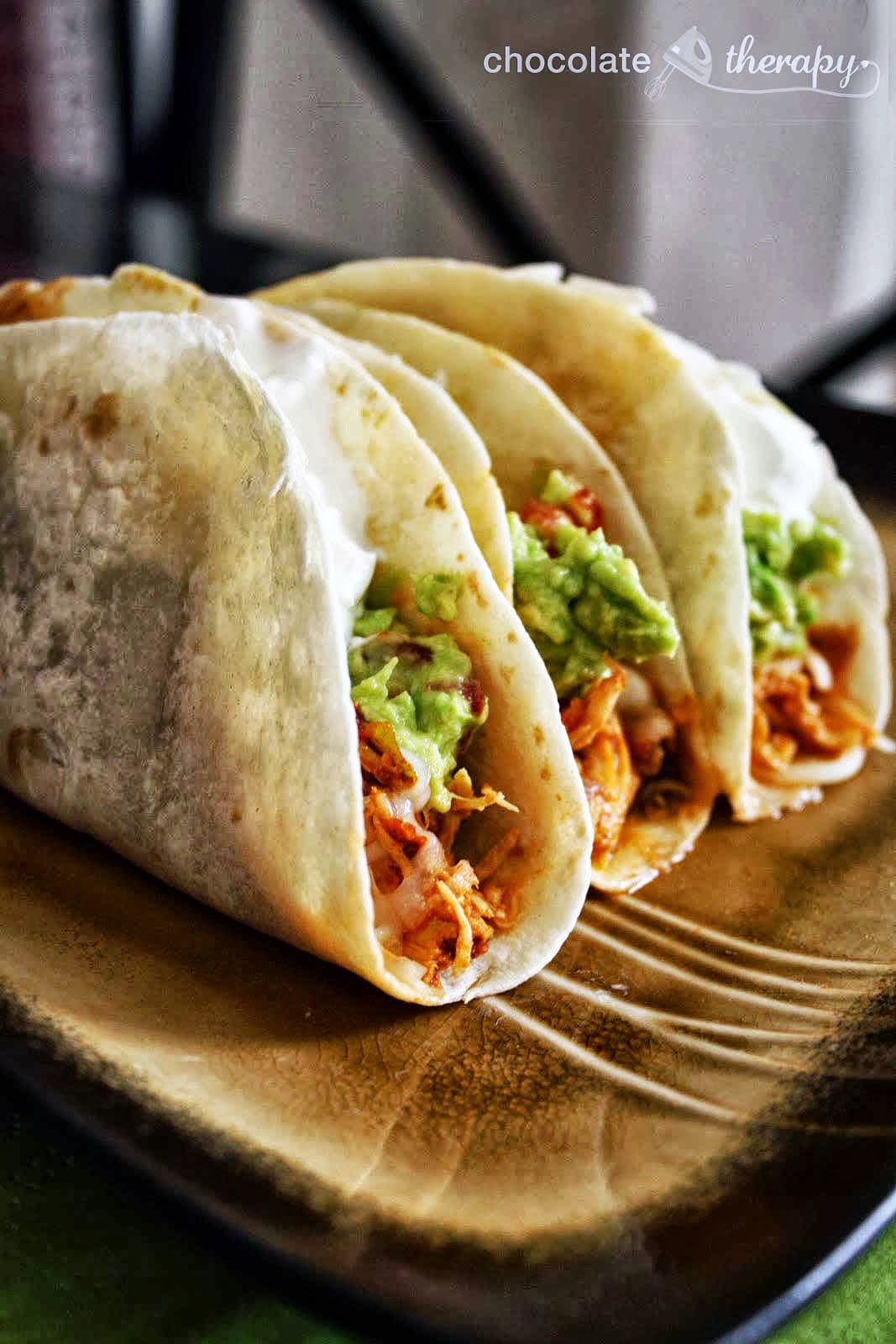 If you're finding yourself short on time during the week, try this crockpot chicken taco recipe! You only need 3 ingredients!
We just love using our crockpot! It makes putting together a delicious dinner so easy. We've noticed that our meals always taste better from a crockpot, and that's because the food cooks slowly for hours, allowing the flavors to infuse better. A crockpot is a must for any kitchen in our opinion, and they're really easy to use. There are tonnes of crockpot recipes out there, but this chicken taco recipe is a first for us! You only need 3 ingredients for this tasty meal, so let's get cookin'!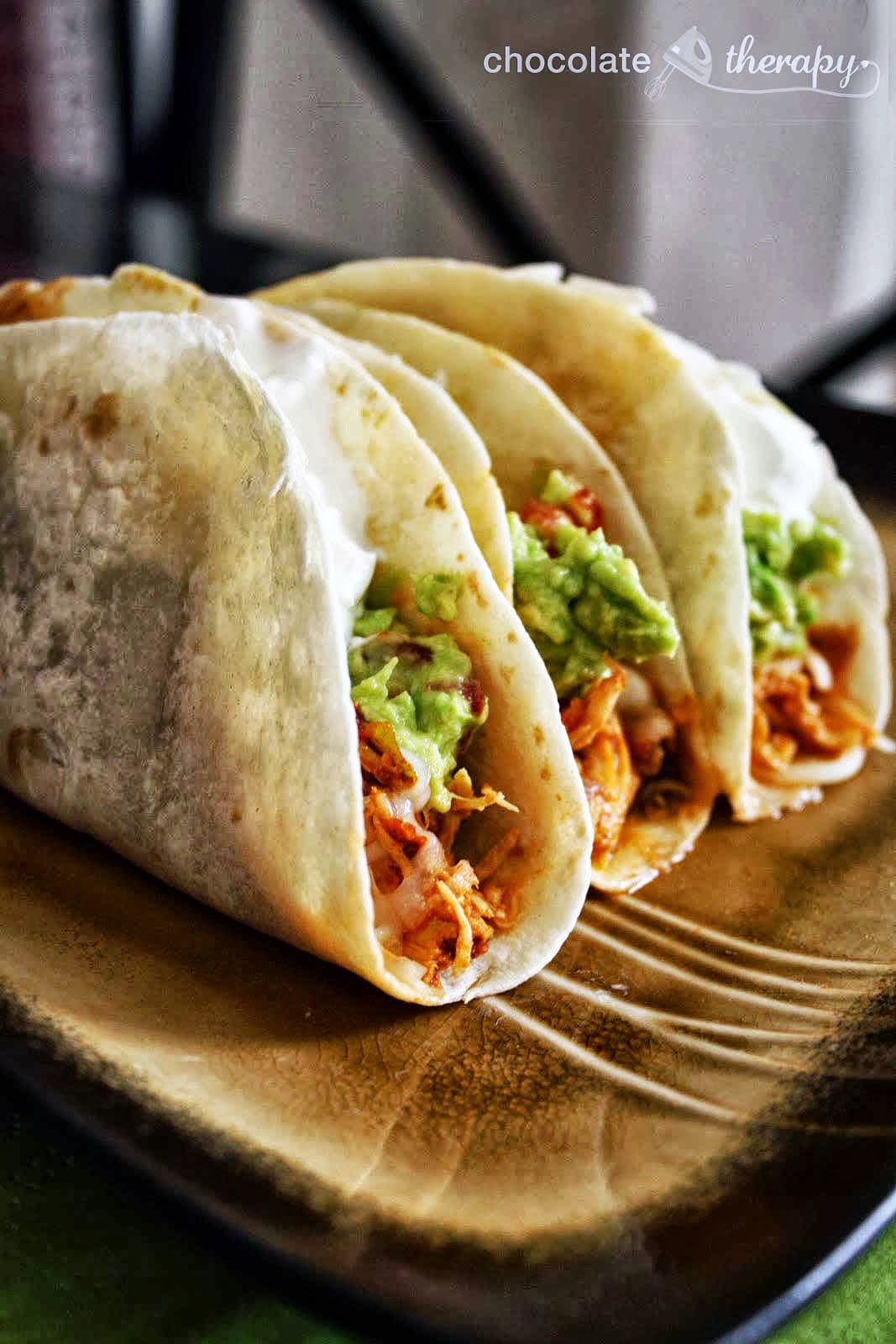 Taco Night: Crockpot Chicken Tacos With Only 3 Ingredients!
2015-01-06 15:43:36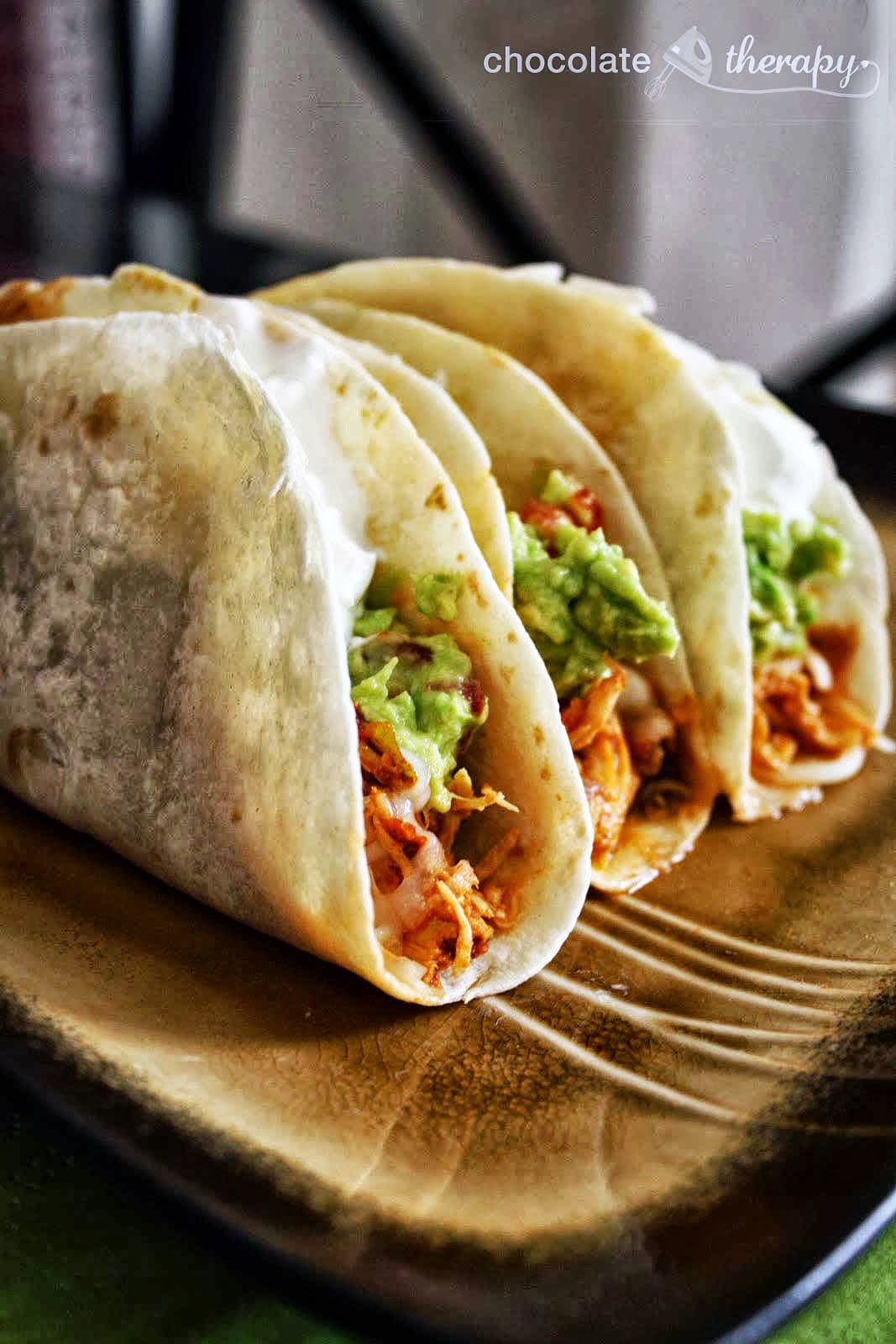 Taco night has just got easier with this crockpot chicken taco recipe! All you need is taco seasoning, chicken breasts, and salsa!
Ingredients
1 1oz packet taco seasoning
6 boneless, skinless chicken breasts
1 16 oz jar of salsa
Instructions
Place all the ingredients into the crockpot.
Stir to coat the chicken with the salsa.
Set your crockpot to high and cook for 4-6 hours. You can also set your crockpot to low and cook for 6-8 hours.
When it's done, the chicken will shred easily with a fork.
To make the tacos, serve the chicken on flour tortillas with guacamole, lettuce, shredded cheese, and sour cream.
If you have any leftover chicken, it can be frozen to use for another time. It can be frozen for up to a month.
Better HouseKeeper https://betterhousekeeper.com/
Photos: My Chocolate Therapy.