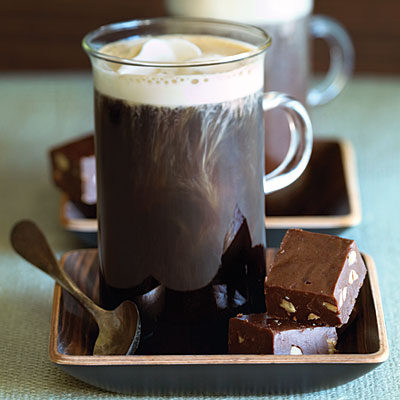 Baby it's cold outside! Warm up with this mocha coffee!
We're always looking for ways to make our own homemade drinks instead of buying the packaged ones in the grocery store. Instead of buying mocha coffee loaded with artificial flavors, why not make your own? You can customize this delicious drink any way you like. Try adding whipped cream, marshmallows, or a peppermint stick for a twist. Warm up this winter with this delicious mocha coffee that'll soon become a favorite!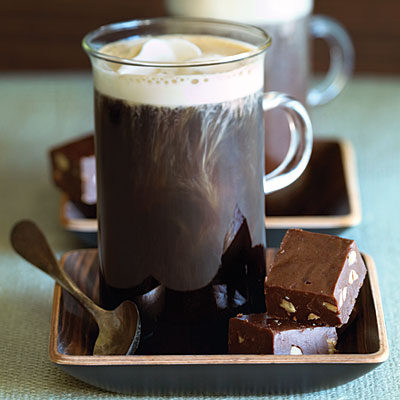 A Twist on the Classic Hot Chocolate: Mocha Coffee
2015-01-07 13:37:25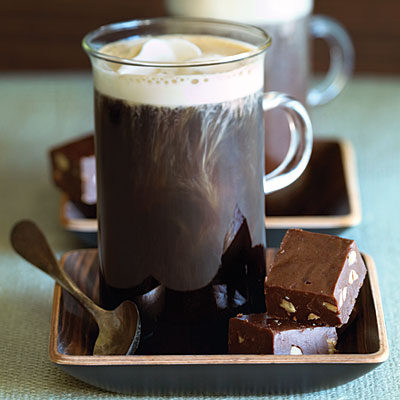 Ditch the store-bought version with tonnes of chemicals and try out this homemade mocha coffee! Don't forget the whipped cream and marshmallows!
Ingredients
1 cup freshly brewed hot coffee
1 tbsp unsweetened cocoa powder
1 tbsp sugar
2 tbsp milk
whipped cream, marshmallows, peppermint stick, cinnamon (optional)
Instructions
Pour the hot coffee into a mug.
Add in sugar, milk, and cocoa. Stir until dissolved.
Top with whipped cream, marshmallows, or cinnamon. Garnish with a peppermint stick (optional).
Better HouseKeeper https://betterhousekeeper.com/
Photos: Sunset, Careening Segue.