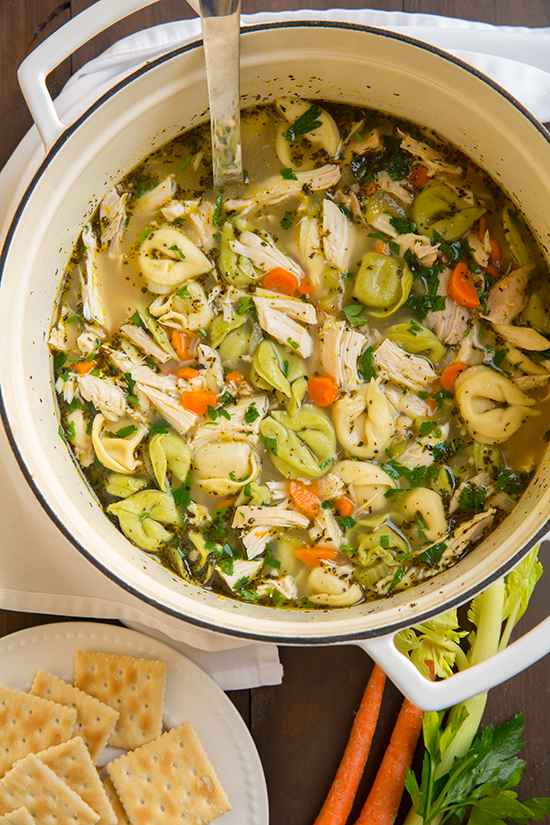 This is not your ordinary chicken noodle soup! This soup is loaded with delicious tortellini and Italian seasoning!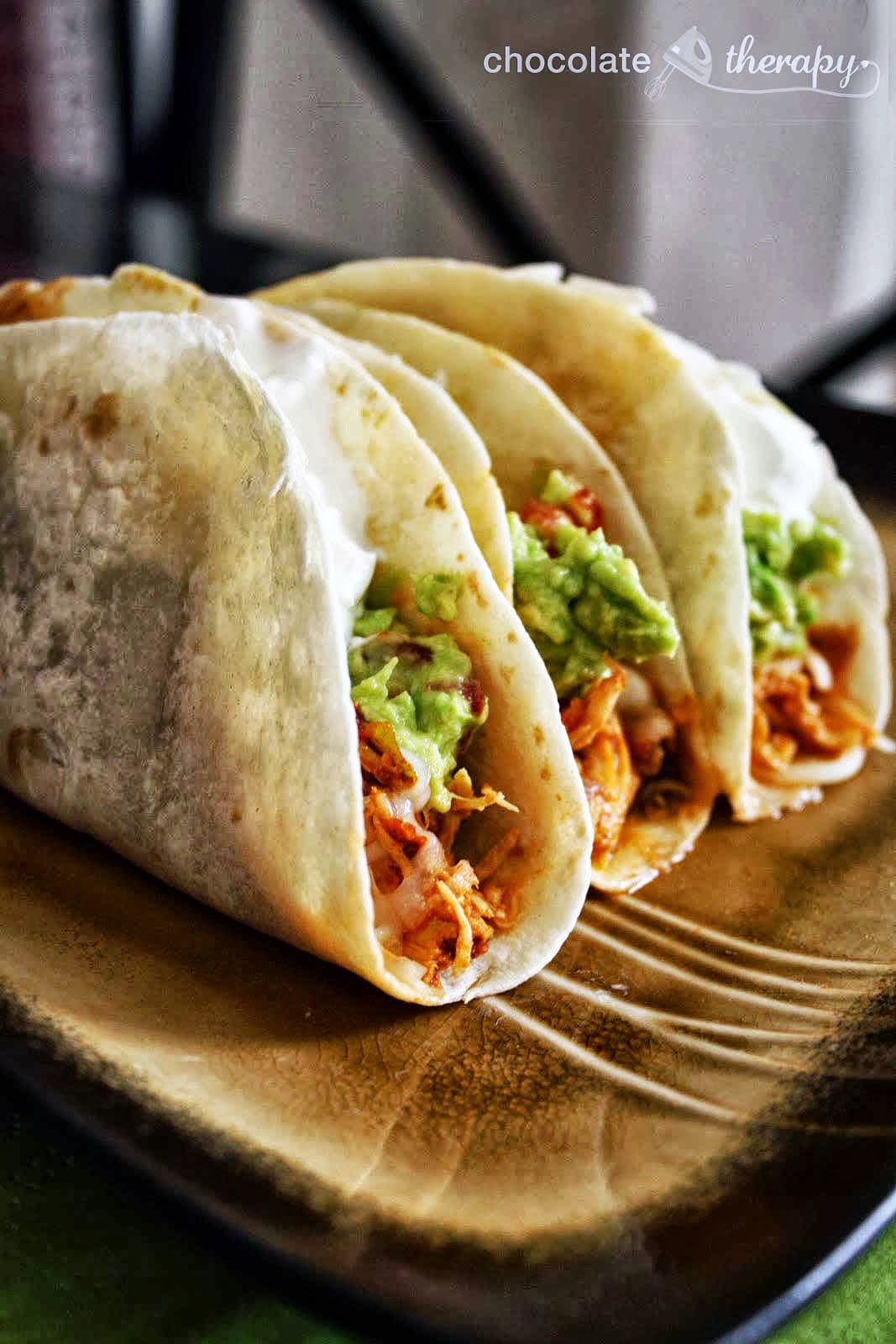 If you're finding yourself short on time during the week, try this crockpot chicken taco recipe! You only need 3 ingredients!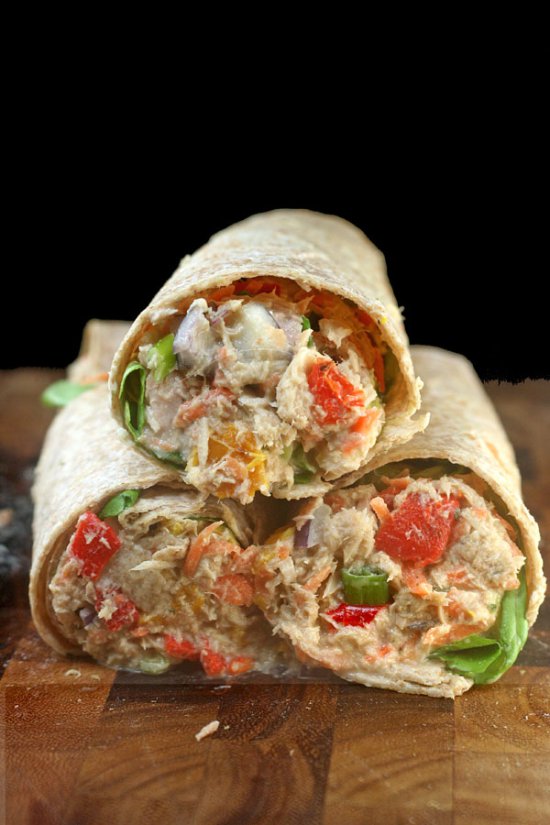 If you love chicken and tuna salad like us, making this recipe is a MUST!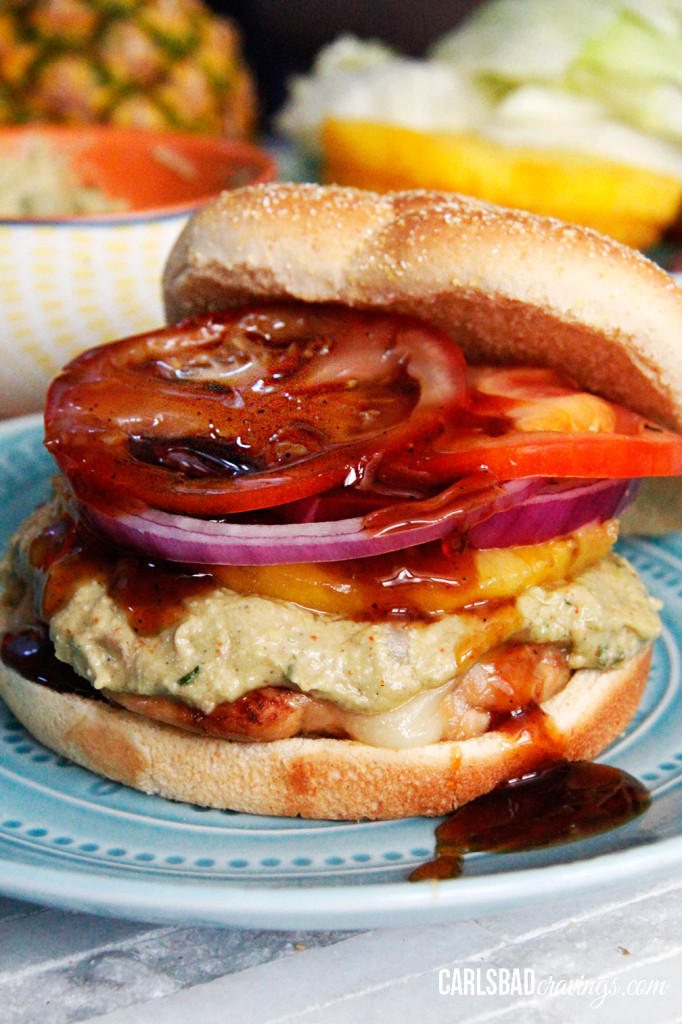 We guarantee that this will be the best chicken sandwich you've had in your life! This is a teriyaki pineapple chicken sandwich with honey cotija […]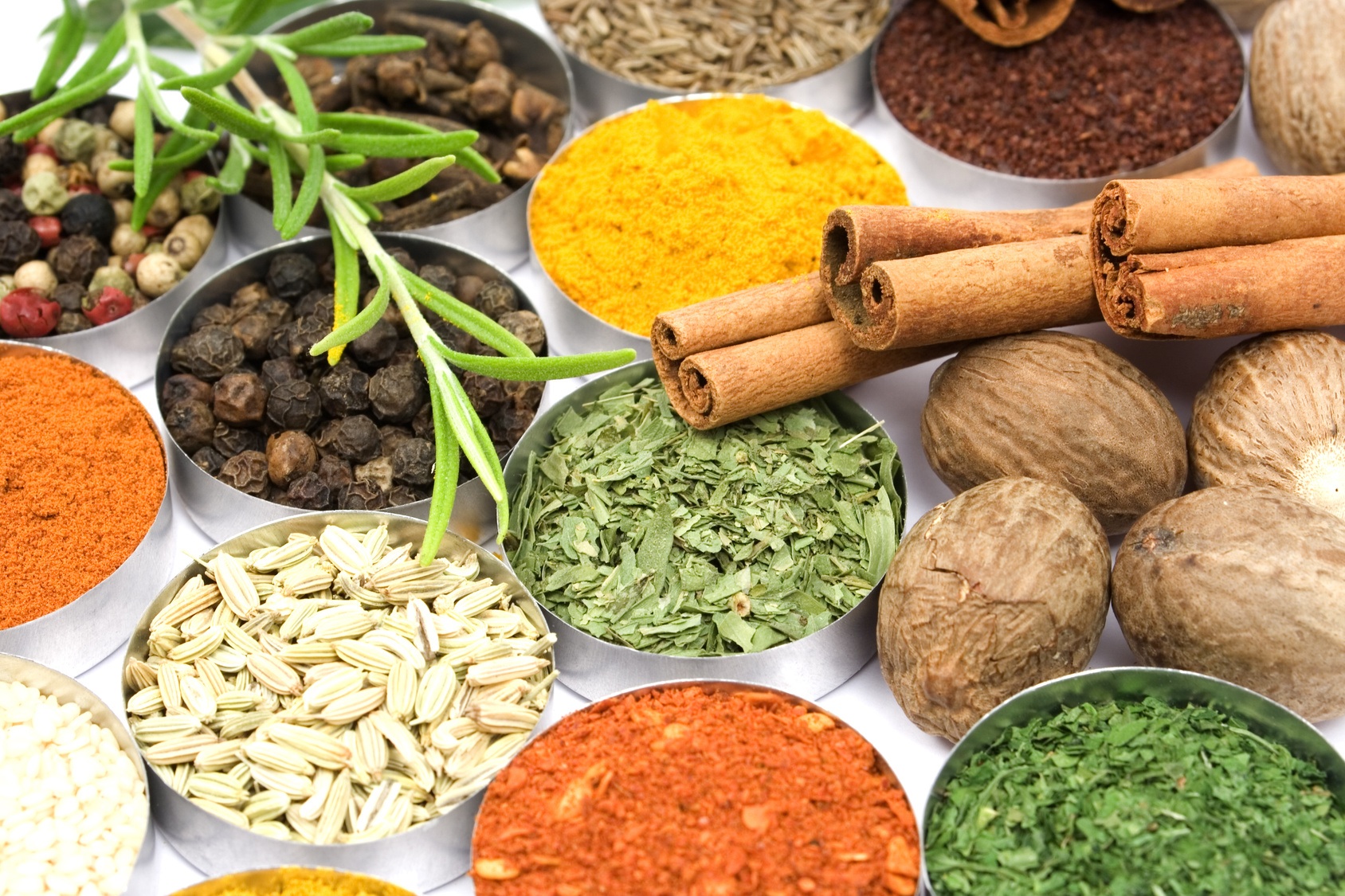 From the tonnes of different herbs and spices to choose from, for cooking beginners it can be hard to know which ones you'll be needing […]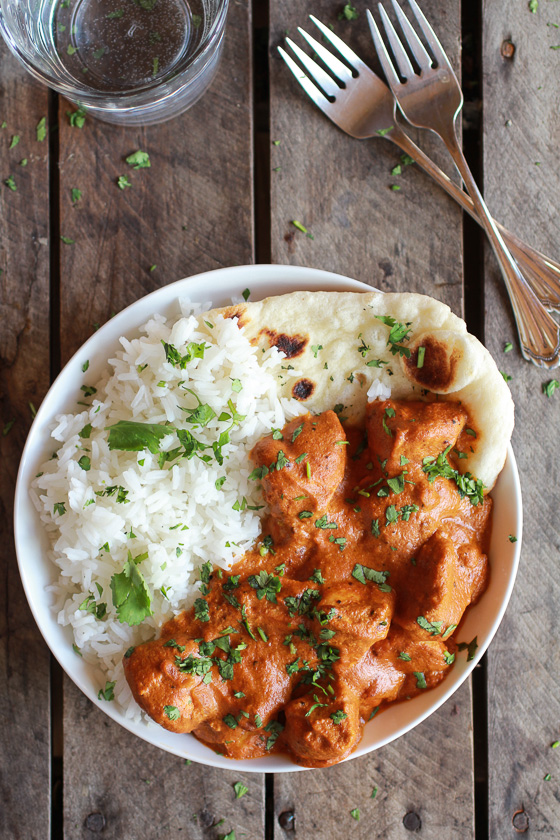 These delicious meals are super easy to put together during week-nights! Just set your crockpot before work and come home to a fulfilling home-cooked meal […]