Serve This Homemade Eggnog for Christmas This Year!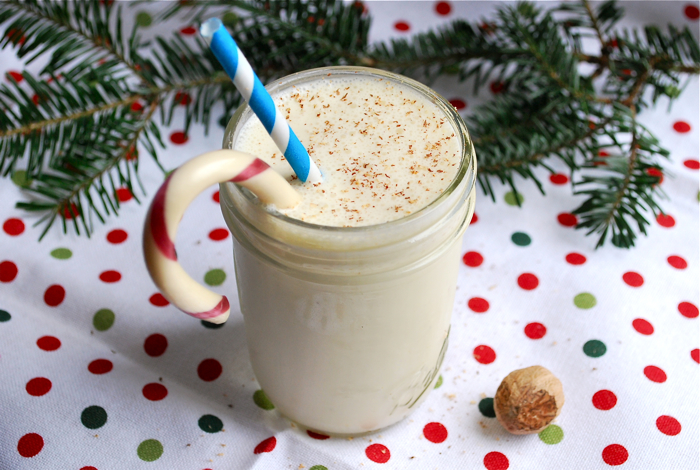 Forget about store-bought eggnog, and make your own this year! We've got an easy recipe that you MUST try!
Eggnog is a Christmas classic, and the holidays wouldn't be the same without it! Instead of buying store-bought eggnog this year, why not make your own? All you need is milk, cream, eggs, sugar, spices, and some rum! It's really easy to make, and you'll be surprised why you haven't tried it before!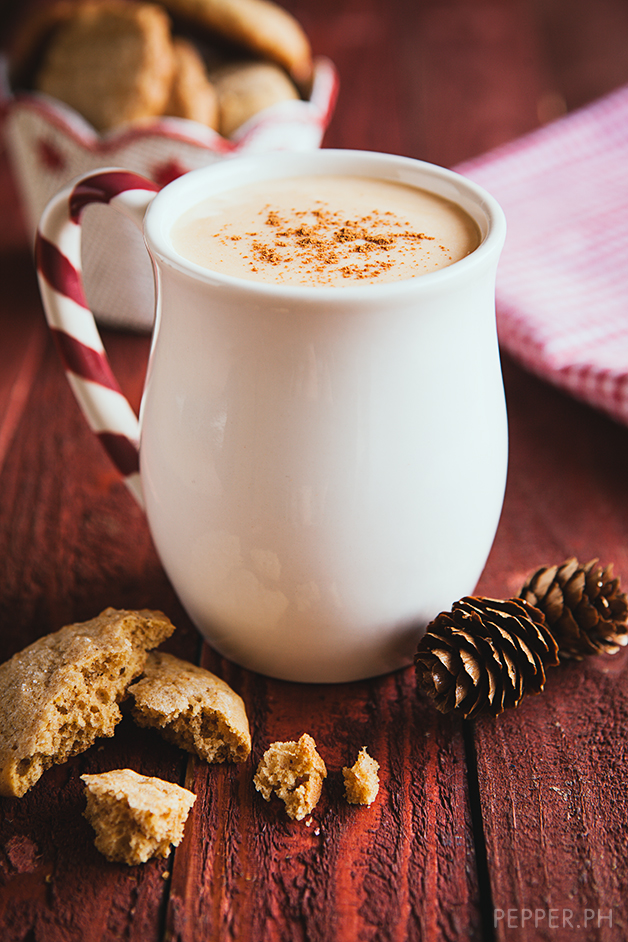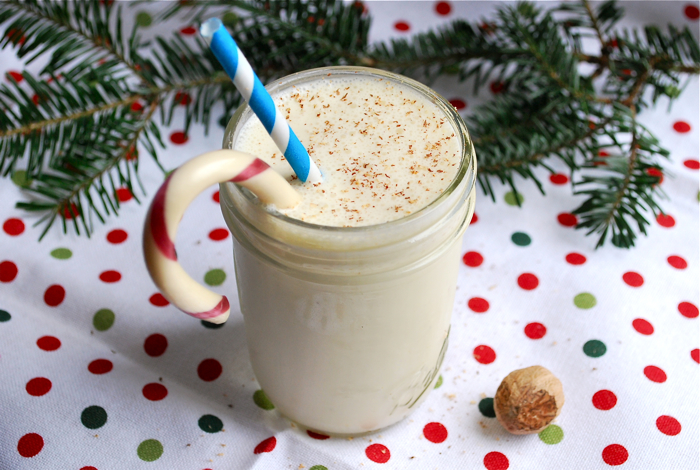 Homemade Eggnog
Everyone knows that homemade eggnog is the best!
Ingredients
1 cup milk
4 egg yolks
1 cup cream
1/2 cups white sugar
1/2 teaspoon vanilla extract
1/4 teaspoon nutmeg
1/4 teaspoon cinnamon
3/4 cup rum or brandy
To create the milk mixture, combine milk, nutmeg, cinnamon, and vanilla in a large saucepan. Cook on medium-low heat until the mixture comes to a boil. Stir occasionally.
Now it's time to make the egg mixture. In a large bowl combine egg yolks and sugar. Whisk until fluffy.
Add the milk mixture to the egg mixture slowly and cook. Whisk until combined.
Pour the combined mixture back into the saucepan and cook over medium heat until it thickens (3-5 minutes). Do not let the mixture boil.
Take the eggnog off the heat and allow it to cool for 1-2 hours.
Add in remaining ingredients and stir in the cream, and rum or brandy. Mix well.
Cover the eggnog with plastic wrap and chill overnight in the fridge so the flavors can combine. Serve with a pinch of nutmeg and garnish with a cinnamon stick.
Photos: Brooklyn's Supper, Pepper.