Best Travel Destinations if You are an Avid Wine Lover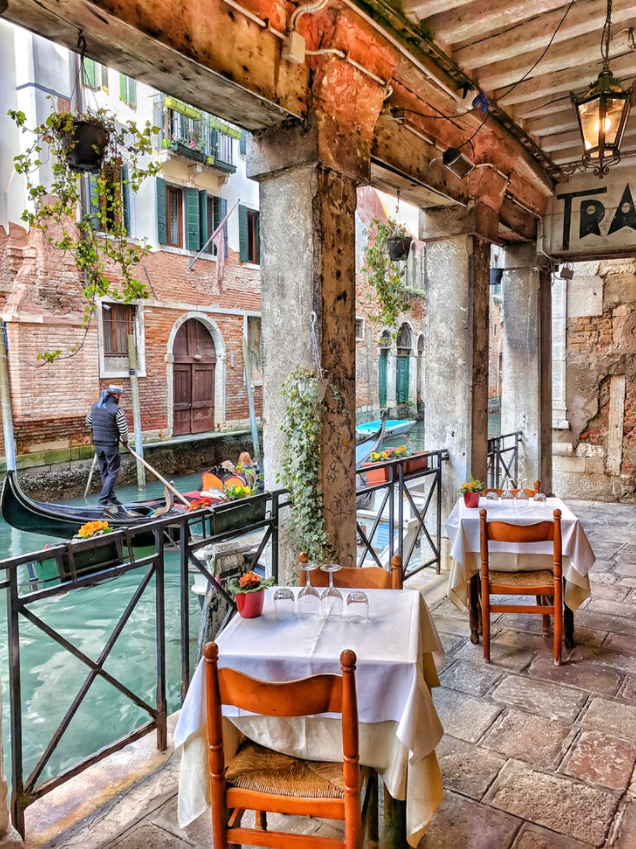 Thinking about getting away? Here are some great destinations for any wine lover!
The good old saying goes like this ''In vino veritas''…. And of course, we are happy to agree. You can actually taste the true beauty of the land and sea when you take a sip from the glass of wine. You can take a peek into the soul of the country you are visiting in just a little sip.
Wines are here for a very long time. It is estimated that Georgia was the ''cradle of wine'' because archeologists have found that they were producing wine back in. 6000 BC! We drink wines when we are happy, we drink wines when we are sad. It even has a very symbolic role in religious practices around the world. It is not just the blood of Christ – it is a lifeblood of every land because it encapsulates all the flavors significant for that area.
And which corner of the world is the best to start your wine adventure. It is hard to say because every corner of the world tells a story of its own. But let's see if we can show you some amazing hidden gems.
Italy
Let's start with an obvious choice because when you are talking about the 10 best wine regions in Europe, Italy is always at the very top. If you are visiting Italy, wine tours are an absolute must. There are approximately 350 wine sorts in Italy with over 2000 different kinds of grapes. It means there will be a lot of fun for your tastebuds.
Italy is worth visiting for turquoise shores, beautiful Mediterranean greenery, amazing monuments of culture but wine will follow you every step of the way when you are visiting Italy. . If you want to explore the wines and awaken your inner sommelier, you need to head to Tuscany first. All vineyards are neatly tucked between hills. You will have amazing scenery to discover and amazing history to try since some of the vines are 400 years old. Imagine all the stories they have to share.
Portoferraio is also a popular travel destination –  it is located on Elba Island and it has its own microclimate. This little microclimate is home to the most amazing wines. You will be amazed by the charm of this city.
Bonus fact: Talk about hidden gems – did you know that Balkan countries also have some really amazing wines to share? Again thanks to its roots in the Italian Peninsula. A short history lesson for you – Romanian emperor Marcus Aurelius Probus (232 – 282) was the one that abolished the prohibition about wine growing in Roman provinces. He enjoyed visiting the ancient city of Sirmium and mountain called Frushka Gora and he was the one that the very first vines in this area. Frushka Gora is known for some amazing wines – Bermet is one of the most notable examples.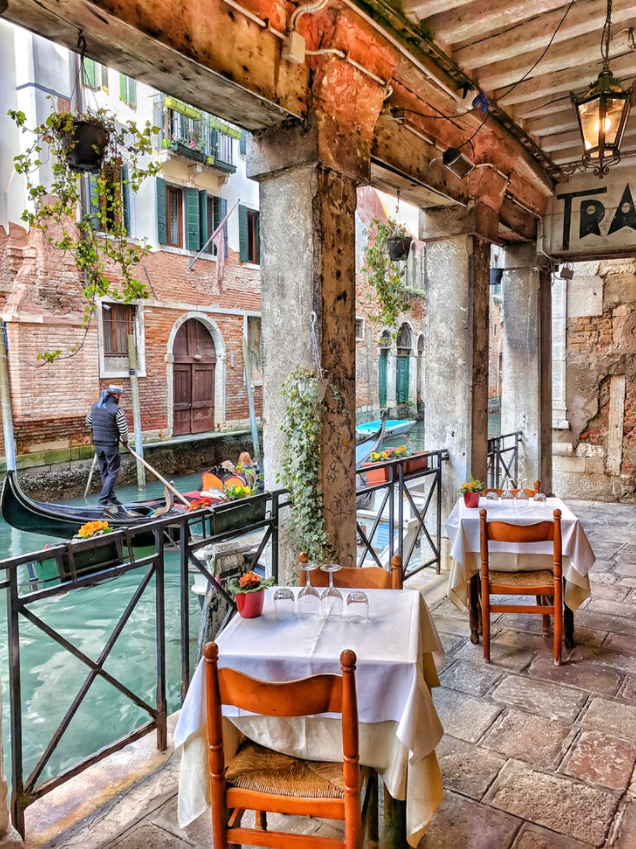 Georgia
We already mentioned that Georgia is a cradle of wines. Viticulture is also popular today and they are very traditional when it comes to winemaking. They are still using clay wine barrels called Kvevri for the preparation of wines with a taste of history and tradition. Georgia is regaining popularity little by little- they have 400 sorts of grape to offer.  The climate is perfect for winemaking with very mild winters free from frost and mild and sunny summers. 
Some of the most popular regions to visit if you are planning on visiting Georgia include Kakheti (Telavi and Kvarel are two small regions in Kakheti), Kartli, Racha-Lechkhumi, Imereti, Adjara,  Kvemo Svaneti, and Abkhazia.
If you have an opportunity to try their wines – make sure to try the orange wine. It resembles the deep orange color of amber – it is produced by white wine grapes yet the skins are removed later, giving it this amazing twist. Chinuri is a superb choice for white wine and  Usakehlouri for red.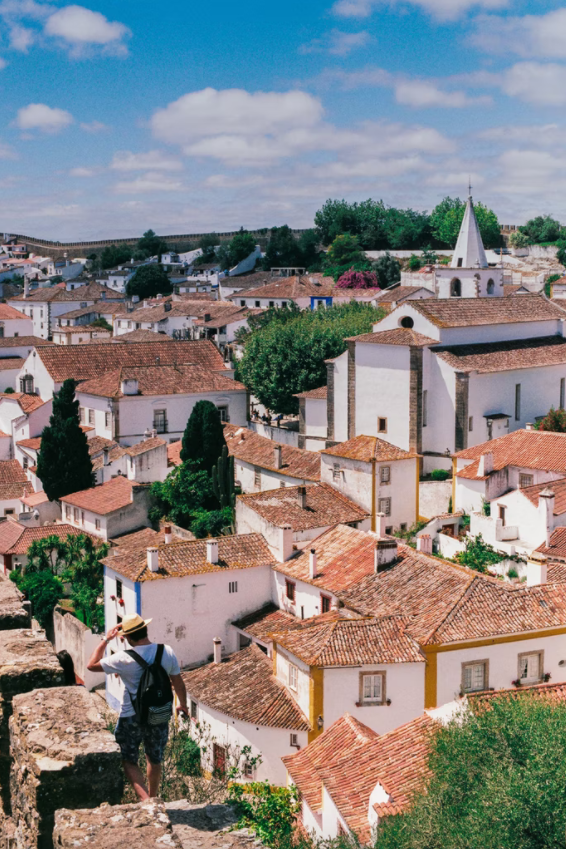 Portugal
Of course, we can't finish this list without Portugal, since they are most famous for their wine consumption per year (62.1 liters per capita to be exact). Douro Port is the most famous wine from Portugal and it is produced in Douro Valley.
Portugal's wine production has grown pretty much isolated from the rest of the world. There are some varieties of grapes and wines that can be found in Portugal exclusively. So far there are 250 ingenious varieties. And a lot to explore!
Portugal has a few wine regions offering unique wines you never tasted before – but our recommendation is to start from Douro Valley and make a trip across the entire land. There are 14 wine regions and each one of them has something unique to offer. 
So much wine, so little time. Based on your personal preferences, you can plan your trip. But we recommend that you definitely give a try to liquid gold wine found in Setubal, Portugal. This wine is called Moscatel de Setúbal, a dessert wine that is so rich in flavors and aromas.