A Very Sweet Christmas: Peppermint Fudge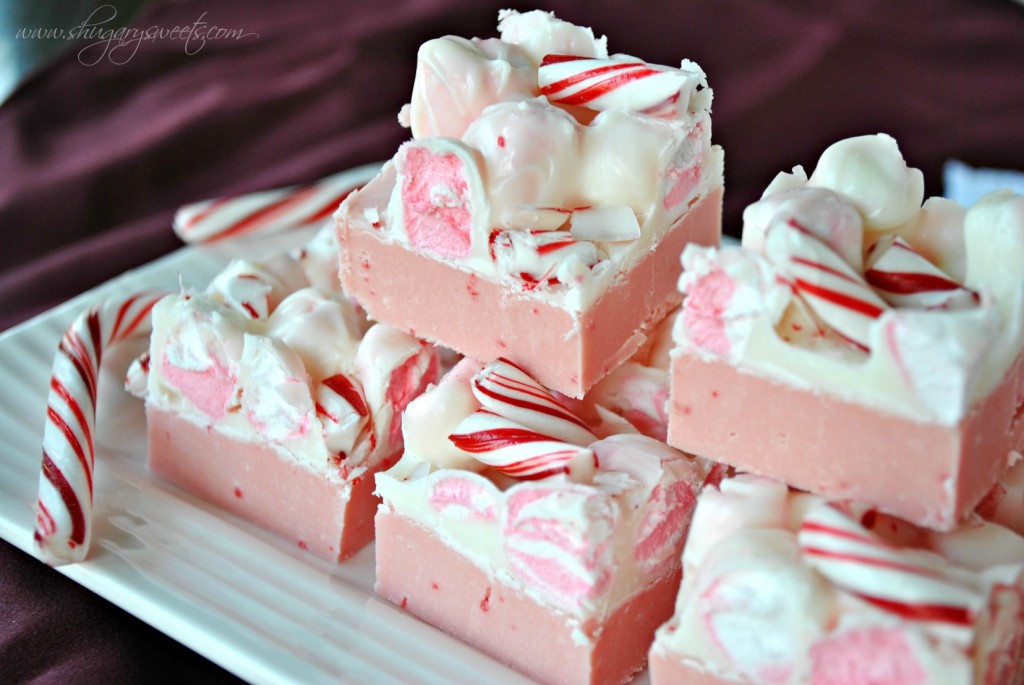 Christmas is the time of giving, and why not give away this delicious peppermint fudge as a memorable homemade gift?
We just love fudge, and what's great about it is that it's so easy to make! You only need a few ingredients, and it can keep for a while, up to three weeks! There are so many combinations of fudge, but we love the pink and white of this one. Make a few batches for your family, because we're sure they'll love it! This fudge also makes a great homemade gift.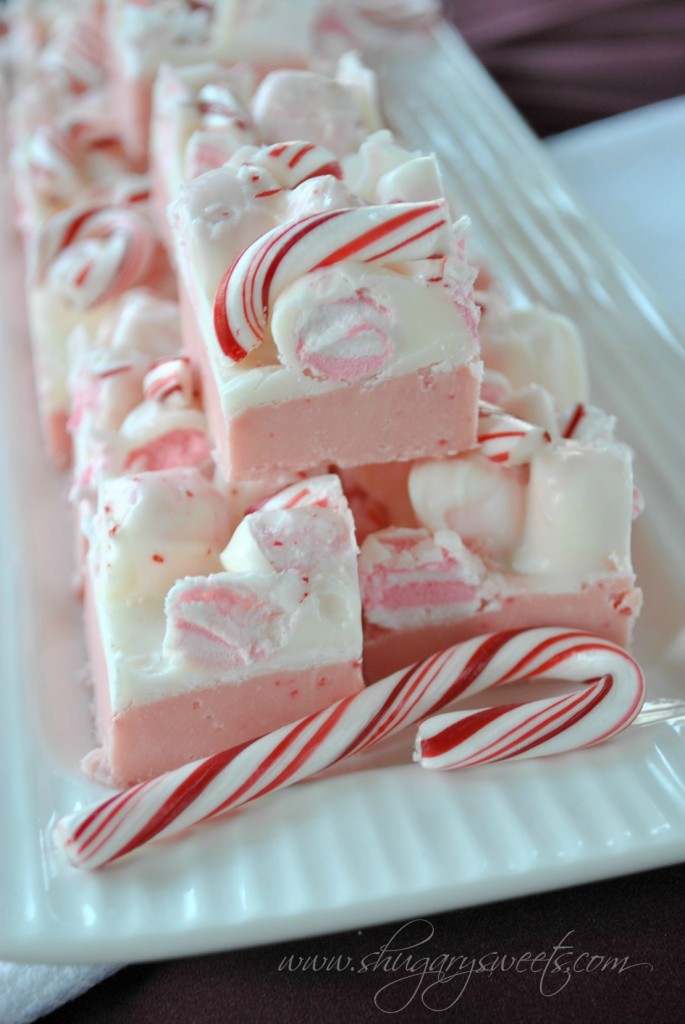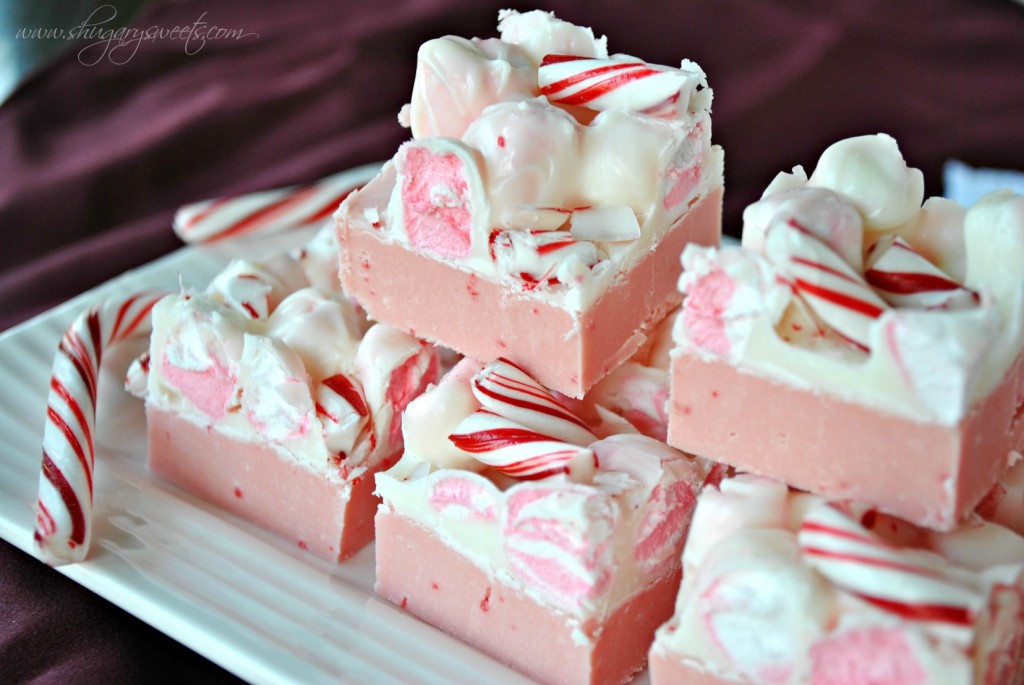 A Very Sweet Christmas Peppermint Fudge
Easy peppermint fudge you can make for a quick homemade gift.
Ingredients
1 bag (12oz) white chocolate morsels
1 bag (10oz) Andes Peppermint Crunch baking chips
7 oz jar marshmallow creme
1/2 cup unsalted butter
3/4 cup heavy cream
2 cup granulated sugar
pinch of salt
1 pkg (16oz) vanilla Candiquik, melted
3 cup Mini Peppermint Marshmallows
5 peppermint candy canes, broken
In a bowl, add white chocolate morsels, baking chips, and marshmallow creme. Set aside.
Line a baking dish (13″x9″) with parchment paper. Set aside.
In a saucepan, place butter, heavy cream, salt, and sugar. Heat on medium high heat. Bring to a boil and keep stirring. Boil for 5 minutes and remove from heat.
Pour butter mixture over morsels and marshmallow creme, and mix with a whisk until smooth.
Pour fudge into prepared baking dish.
Melt candiquik according to package directions and allow it to cool slightly for a couple of minutes. Add in marshmallows and pour over the fudge. Immediately sprinkle with candy canes.
Allow the fudge to set for 2-3 hours. Cut into bite-sized squares. Keep the fudge in an airtight container for up to 3 weeks.
Photos and recipe: Shugary Sweets.