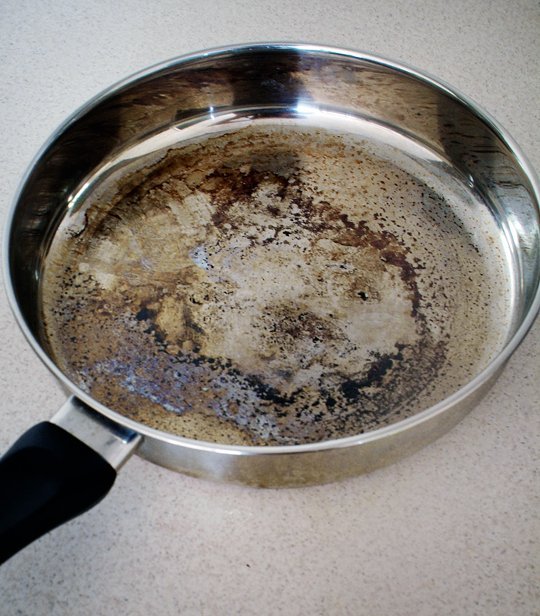 Don't spend hours scrubbing burnt pots, and don't throw them away, either! We've got the solution how to get them good as new, without sacrificing your hands or your patience!
We've got 3 easy ways to get your burnt pots looking new! We've all been there, not knowing what to do when our nice stainless steel pots are caked in burned food. Try one of these simple solutions to getting rid of burned food off of your pans with little to no scrubbing!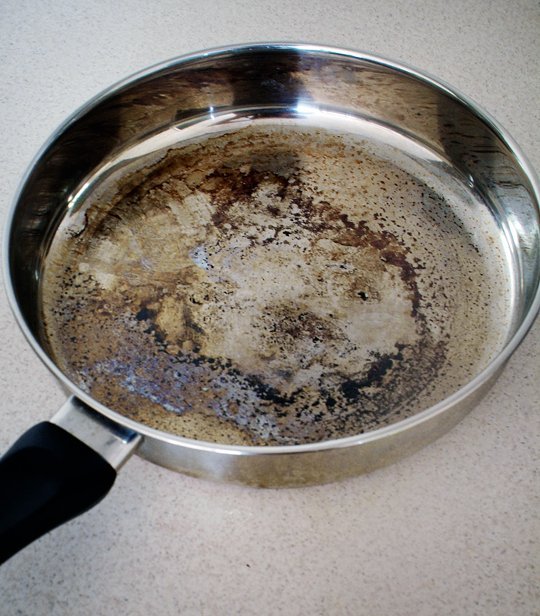 Solution #1: Baking Soda and Vinegar
Fill the bottom of the burnt pan with a little bit of water and add in 1 cup of vinegar. Bring the pan to a boil and add in 2 tbsp of baking soda. You should start to see little bits of black lifting off the pan. Empty the pan and use a scouring pad to get rid of any black bits that have been left. You should be able to scour them off easily. If you have any stubborn spots left, make a paste from baking soda and water and apply it to the spots. Leave the paste on for as long as you like and the burnt spots should lift easily.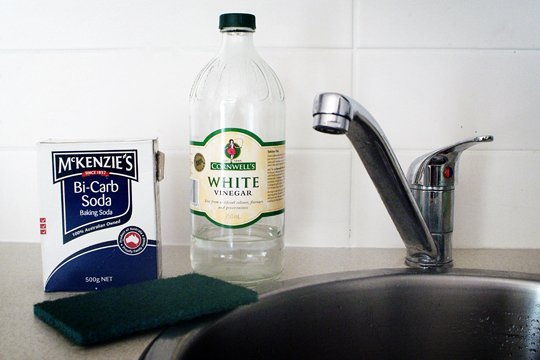 Solution #2: Hydrogen Peroxide and Baking Soda
Pour a generous amount of hydrogen peroxide and baking soda into your pan. Use a spoon to mix the ingredients. Allow it to sit for 4-6 hours and you'll notice all the burned bits have been lifted off the pan!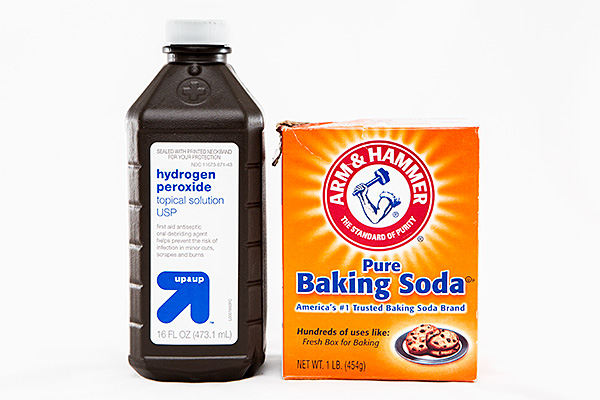 Solution #3: Dr. Bronner's Magic Soap With Tea Tree
Pour soap into your burnt pan and allow it to sit. The burnt parts should lift easily with a scouring pad.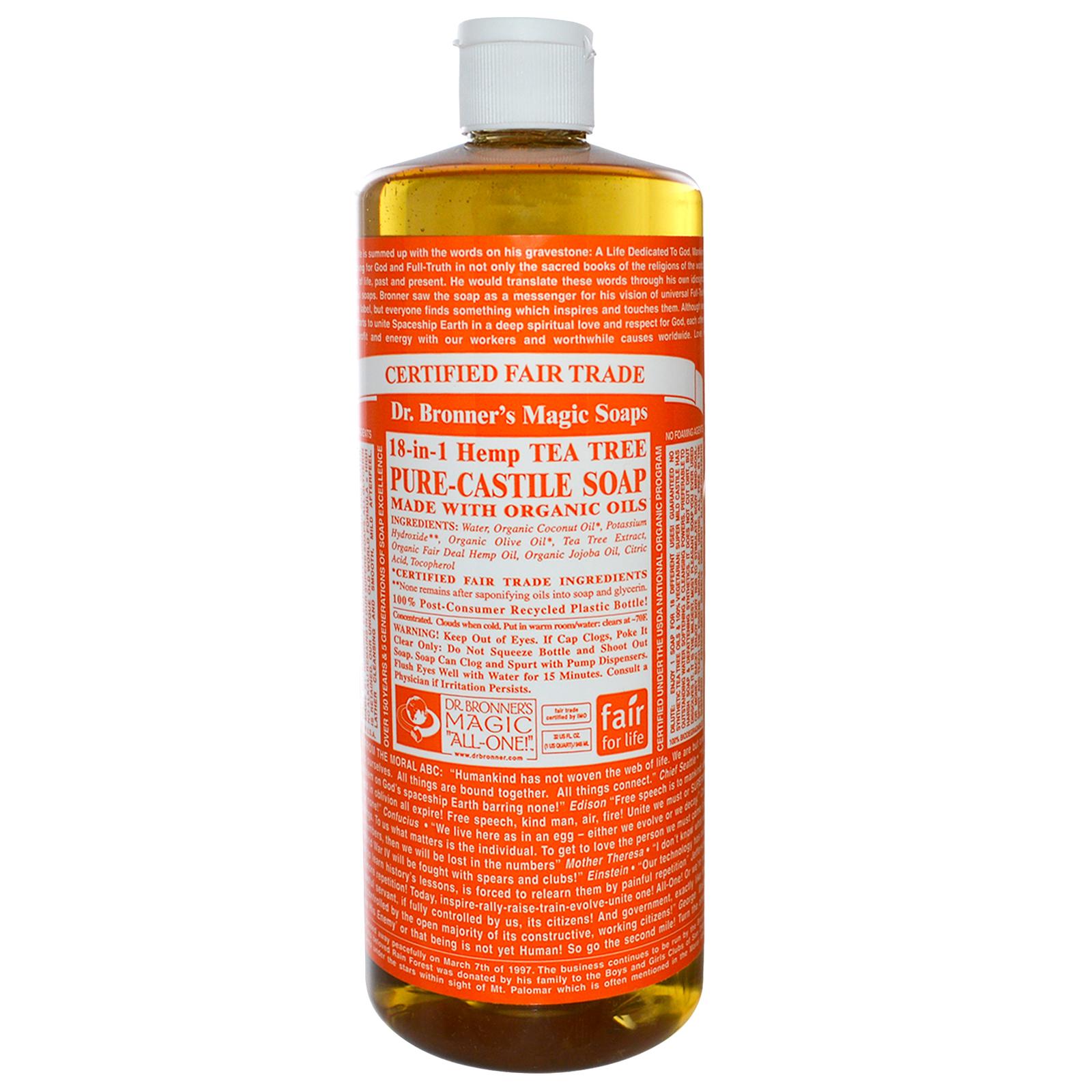 Photos: iHerb, Green Idea Reviews, Apartment Therapy.