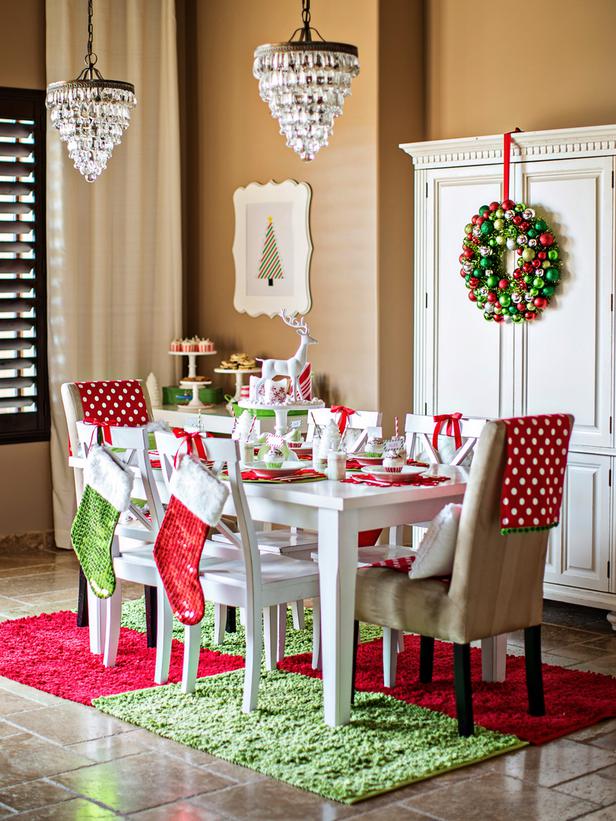 Get your dining chairs clean and smelling fresh this holiday season! We'll take you through the cleaning process step-by-step!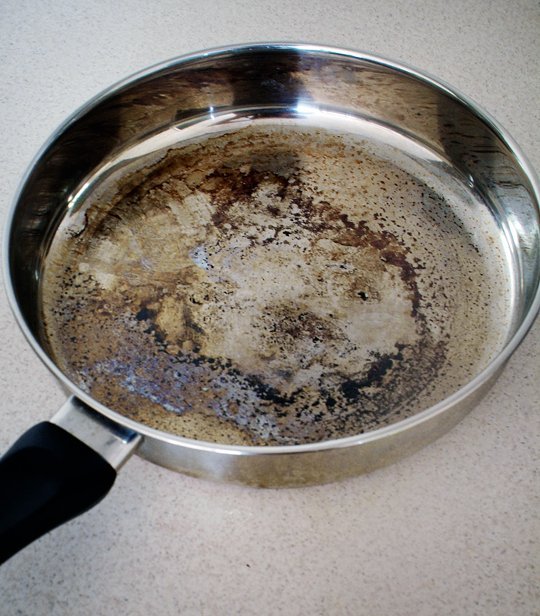 Don't spend hours scrubbing burnt pots, and don't throw them away, either! We've got the solution how to get them good as new, without sacrificing […]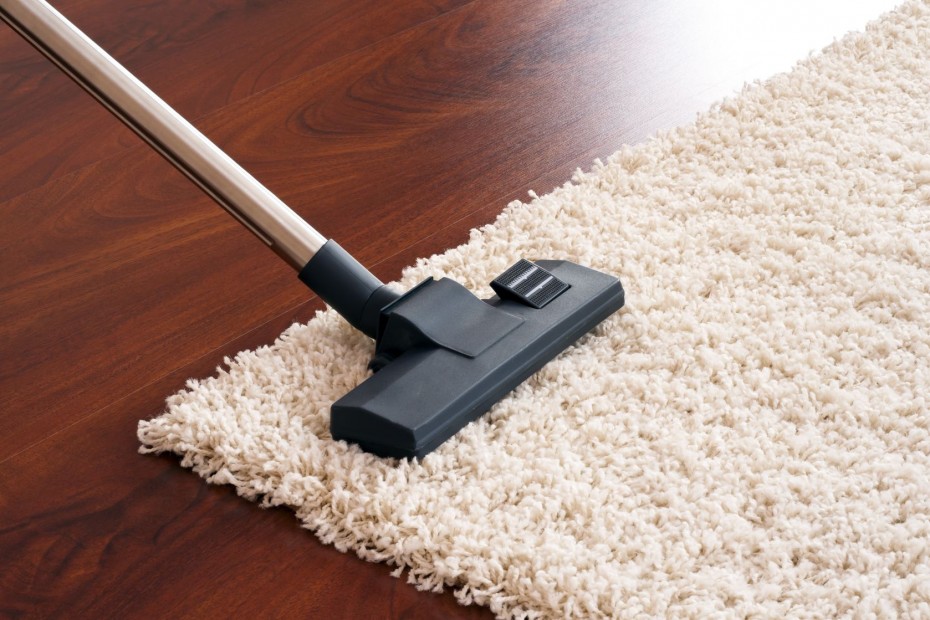 Ever wondered how to clean your area rugs? Follow along with our tips to get them looking brand new!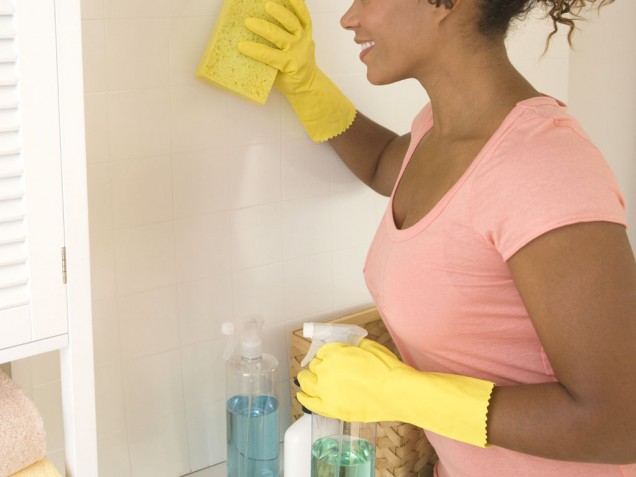 If you're tired of seeing dirt marks and stains on your walls, take a look at our tips! We'll show you how to get them […]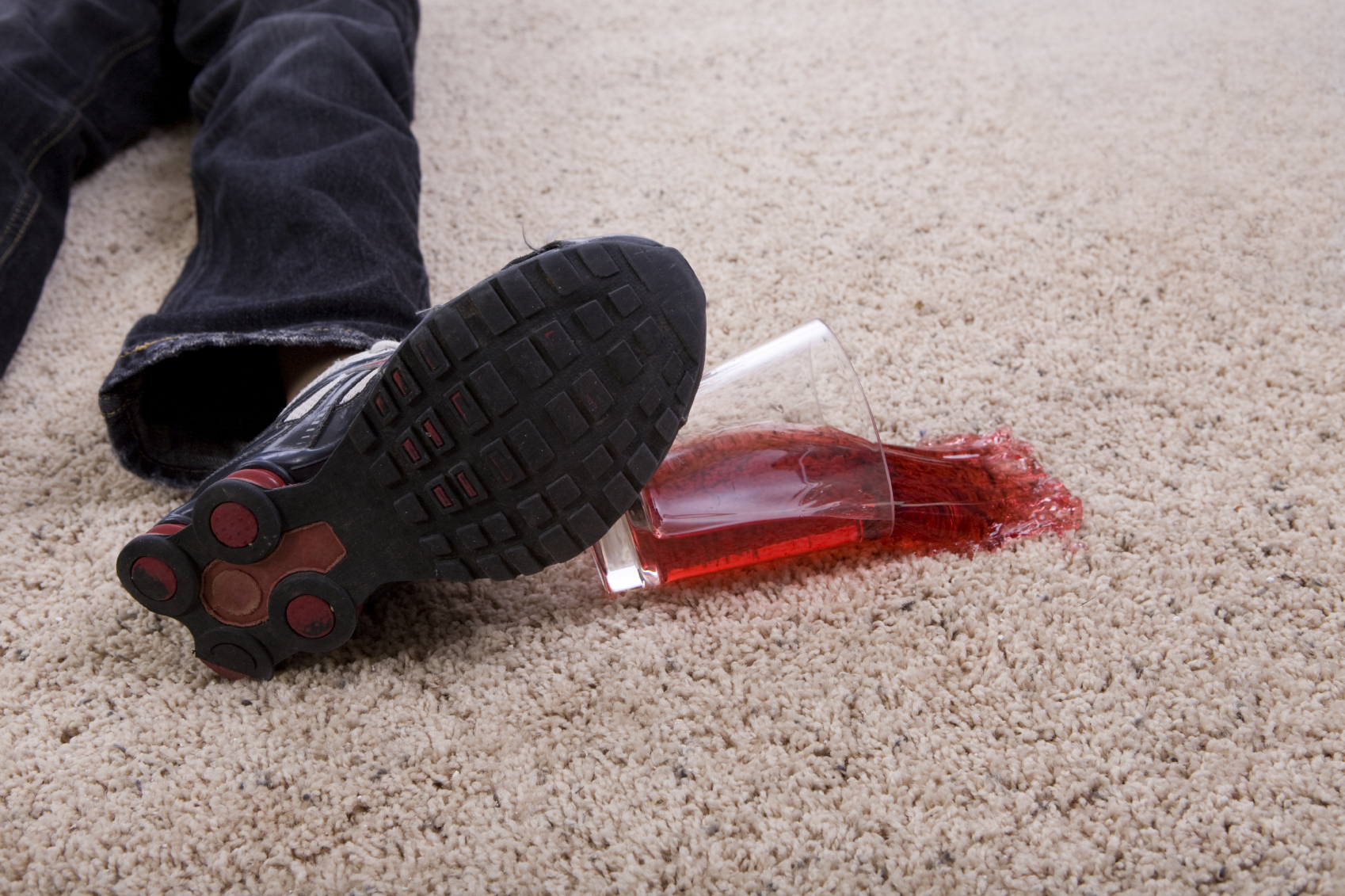 There's nothing more frustrating than carpet stains! We know, we've been there. To banish stains and dirt, read our tips for keeping your carpet and […]