7 Health Benefits of Hiring Part Time Maid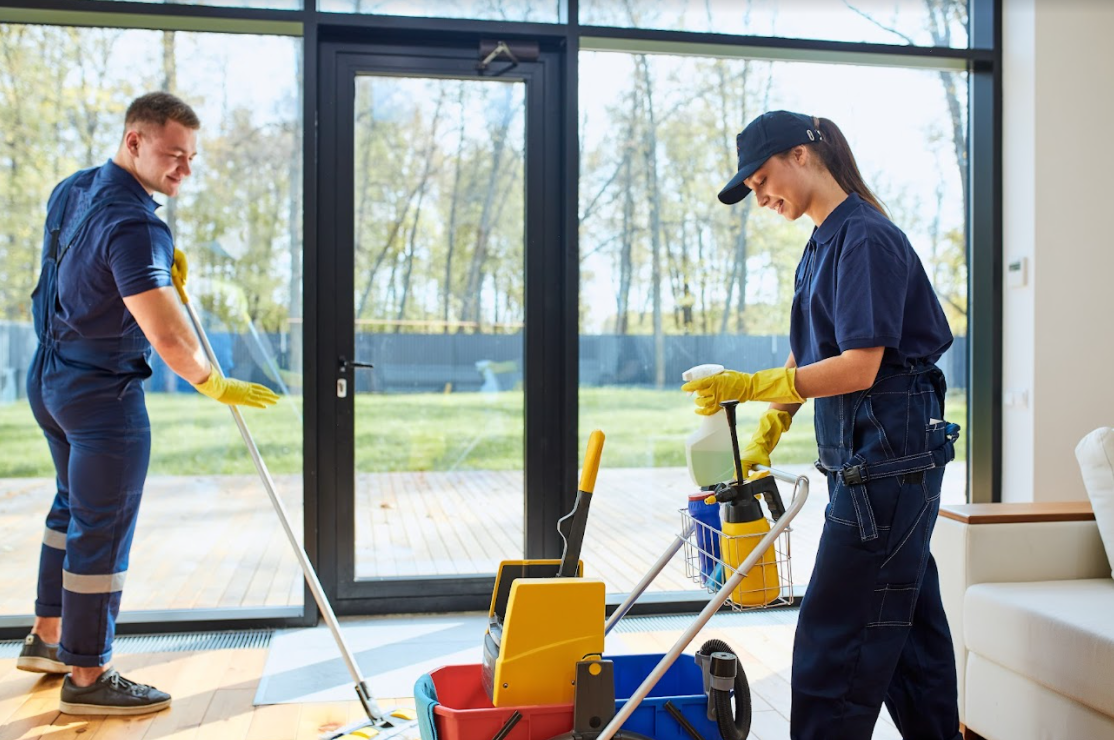 What are the major advantages of hiring a part-time maid to your cleaning expectations?
Hiring a part-time maid keeps your home and mind clean without any hassle. A clean house gives you a lot of health benefits that you are aiming at. There are many health benefits associated with hiring a part-time maid. By delegating cleaning work to your maid, you can take a rest and feel comfortable. You can focus on other work that is pending on your side. The maid you hire takes care of your cleaning work and health indirectly. The maid attends to dusting, cleaning, vacuuming, and washing to cope with your expectations.
Many health benefits are provided by maids because they know how to clean your home technically. Let us delve deeper into the health benefits of hiring a part-time maid here.
1. Keep Allergies Away
Dust allergy makes the family members suffer from respiratory disorders such as asthma, cough, running nose and wheezing. Mostly, adults and children in your house suffer a lot because of dust particles in your house. A part-time maid knows the method to clean the dust without any disturbance to you. The part-time maid may have professional cleaning equipment, and hence they get rid of dust from the house easily. By this step, you can feel safe and protected without any dust. The cleaning task of your maid keeps dust away; thereby you can escape the allergy issues.
If you are involved in cleaning the dust, your health may be affected by a lot of allergy issues. So, hiring a maid saves you from serious disaster.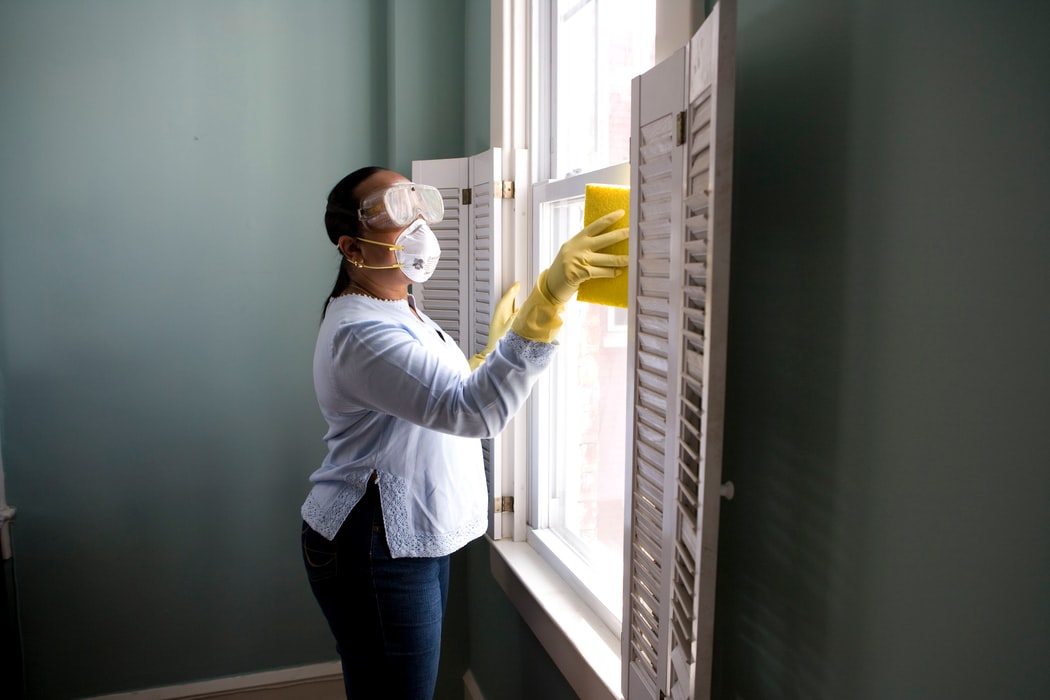 2. Keep Mold Away
Your bathroom is the place for many germs, mold, and fungi. Hence, a deep cleaning is of paramount importance to lead a healthy life. You may not clean the bathroom to the expected level. Moreover, you do not have time to clean the bathroom. Hence, hiring a maid saves your time and health to the core. The maid has many techniques professionally and so hiring a part-time maid helps you a lot. Maid's cleaning tasks keep your bathroom free of germs and molds.
3. Reduce Fatigue and Stress
You may not feel comfortable dealing with everyday work and life in a balanced way. The daily routine in your life is overwhelming. You may require a lot of energy and time in case you are working outside the home. You may not have the energy to complete the daily work. If you put yourself through deep cleaning work, it will have some health issues later. You may also look tired and stressed after your daily homework. So hiring a part-time cleaner may save your health, stress, and tiredness.
You shall feel relaxed mentally and physically when your clean works. Your downtime gives you the required comfort and relaxation. You can spend time with your loved ones playing and chatting. This step helps you to motivate yourself and rejoice from official work. It boosts your energy level and concentration. You can bond with others and should spend time developing your relationship with others. The main worry is the stress because of the over-performance of in-house cleaning tasks. Your worries are erased away by the part-time cleaner. What else do you need?
4. Hygienic Bathrooms and Kitchens
You may not fulfill the cleaning task regarding bathroom cleaning. So, a part-time cleaner removes the virus and any microorganisms in bathtubs, sinks, and toilets. They know to mop, clean the kitchen and your bathroom. They clean all the surfaces without stains. You will be happy to see their efforts.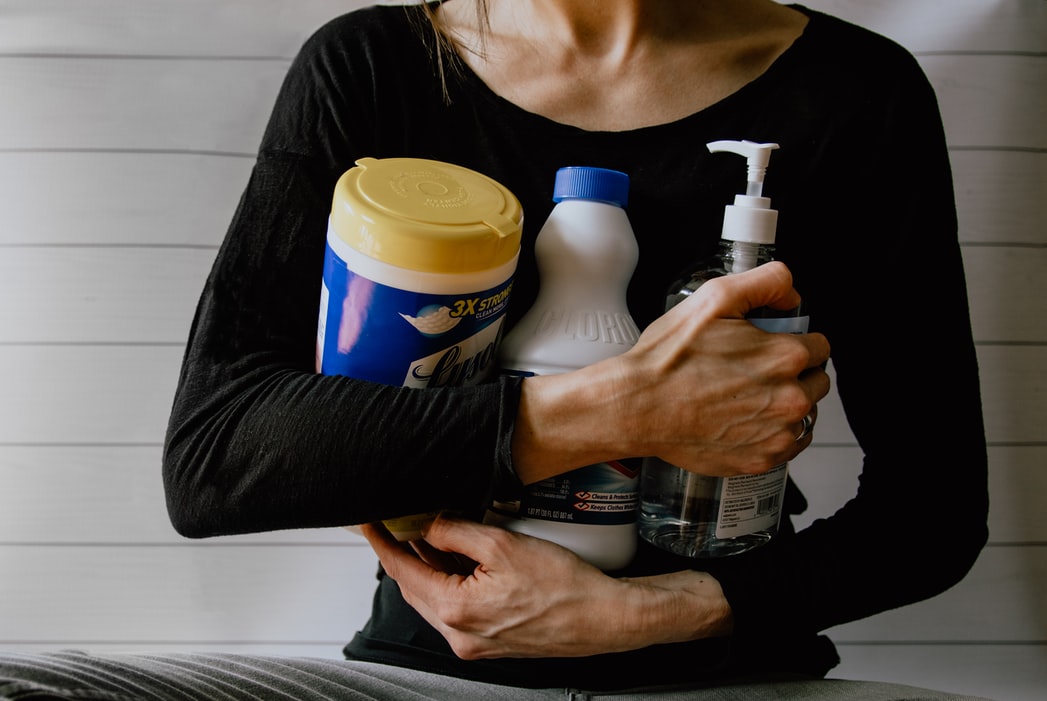 5. You Can Save your Kids
You can save the kids in your house by hiring a part-time cleaner. Yes, kids are susceptible to diseases and a cleaner keeps your kids disease-free with effective cleaning.
6. Deep Clean
You may feel sad by not cleaning your house in deep. Your time and health may not allow you to fulfill your expectations. So, a cleaner does the deep cleaning work to remove bacteria and other germs. You will feel happy and satisfied on the whole.
7. Reducing Pet Smells
Pets and rats' smells make your home stink. A clean gets rid of the smell by home cleaning for your health safety.