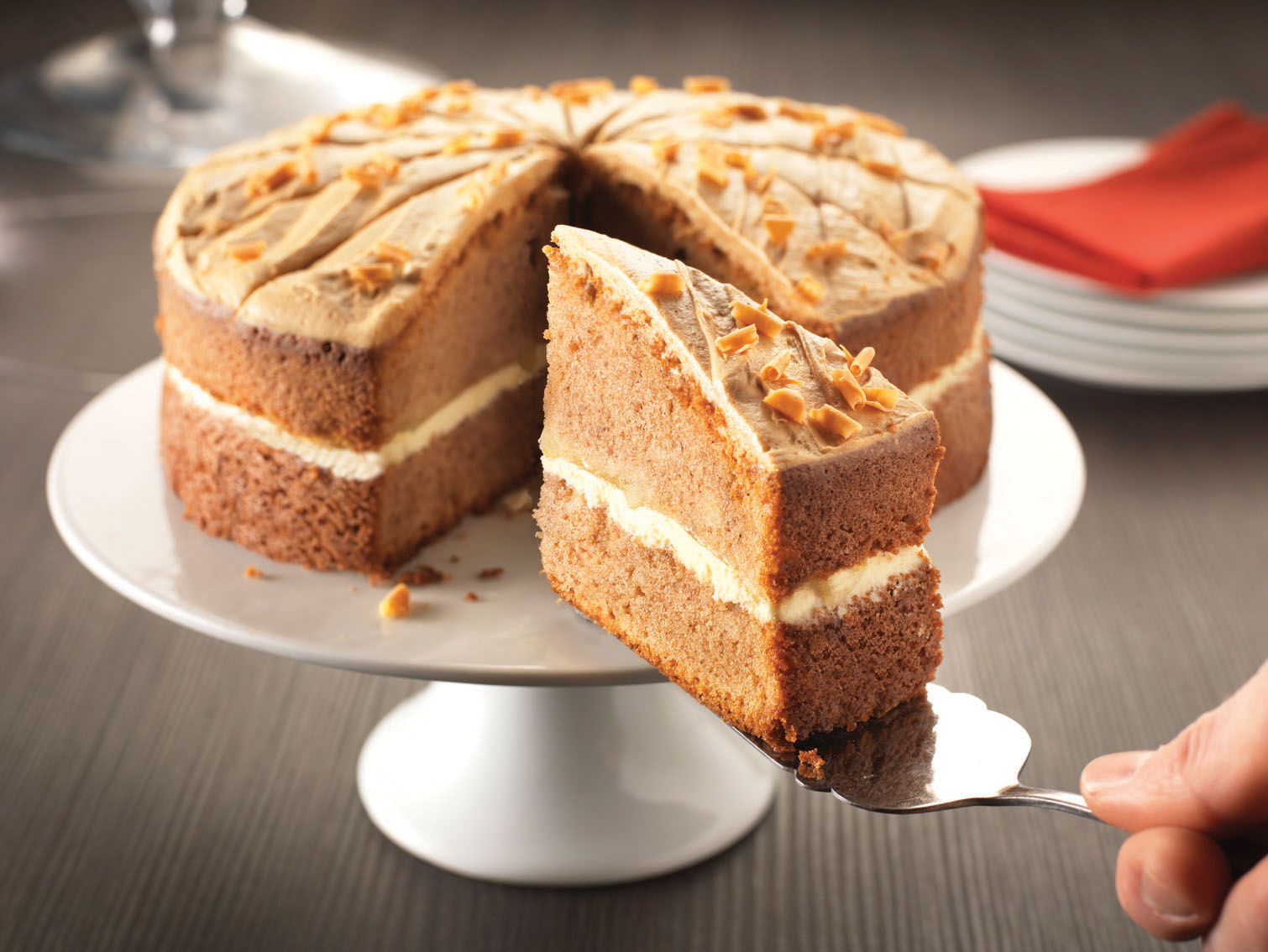 Don't you just hate it when your cake goes stale? Tired of cutting off a slice of cake, then knowing that the cake will go stale soon after? Not anymore! With this easy bread trick, your cake will never go stale again!
No one likes a stale cake. Whether your cake goes stale from just cutting a slice from it, or during preparation, this bread trick will save your cake! Take a look at how to use the bread slice trick below!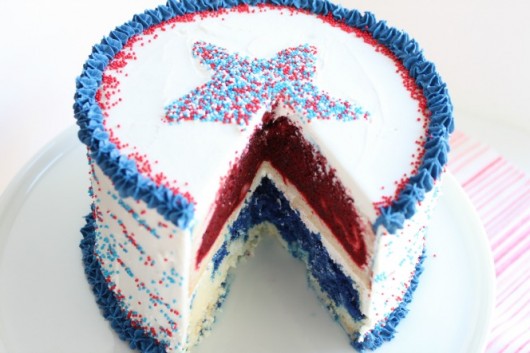 So you've got this delicious cake, and once you've had a slice, how do you prevent the rest of the cake from going stale? Easy! Get out a few slices of bread and hold them in place with toothpicks! You'll notice that the bread will get rock hard, but the cake will stay super moist!
Here is another way to use bread for cakes. If you've ever baked a cake, but didn't have time to add filling and decorate it right away, you can also use the bread trick. Just lay a slice of bread right on top of the cake and leave it on the counter. The cake will stay moist and fresh while the bread will get hard. It's like magic! Give it a try for yourself!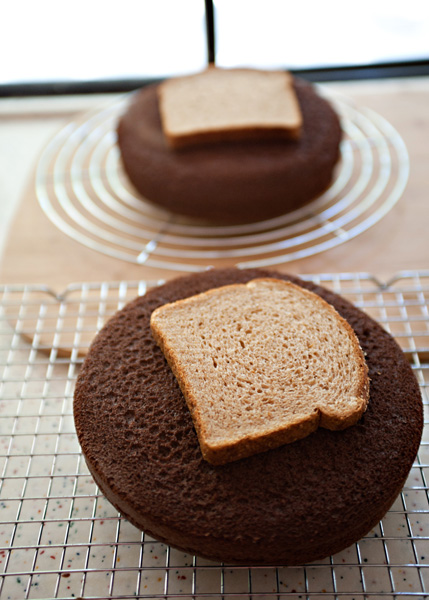 Photos: Baked Bree, Created by Diane, Hand Made Cake UK.