Delicious Fossil Cookies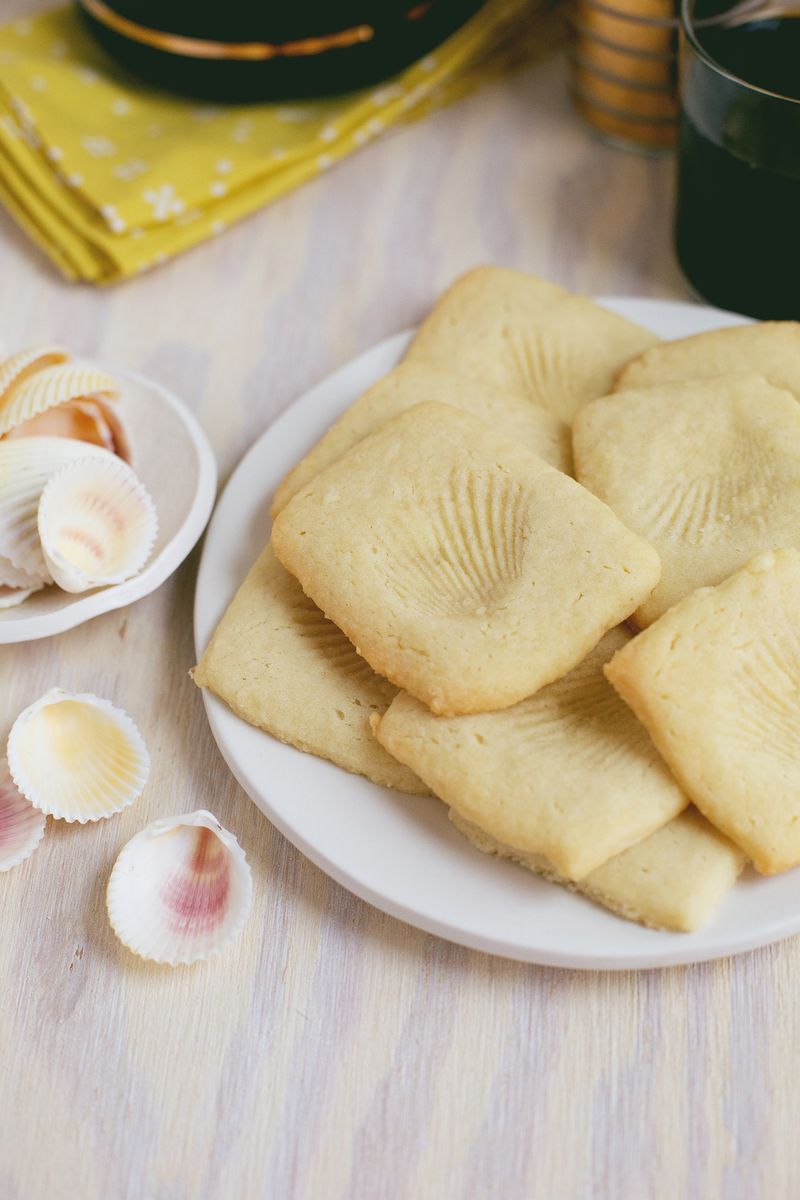 These scrumptious cookies look just like prehistoric fossils! Make them with your kids, we're sure they'll love them!
These fossil cookies are made using a simple sugar cookie recipe, and by pressing a seashell into them to leave an indentation. Serve them for a tea or coffee break, and don't forget to experiment with other shapes for even more interesting designs!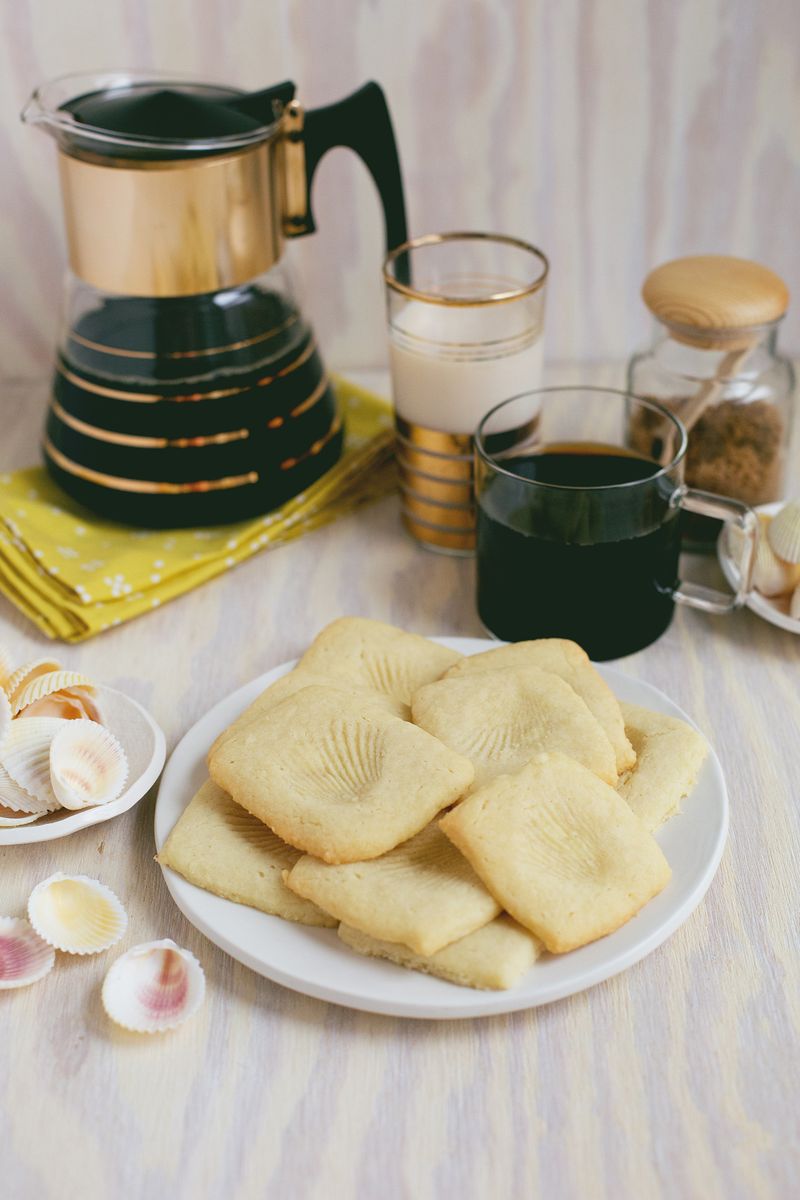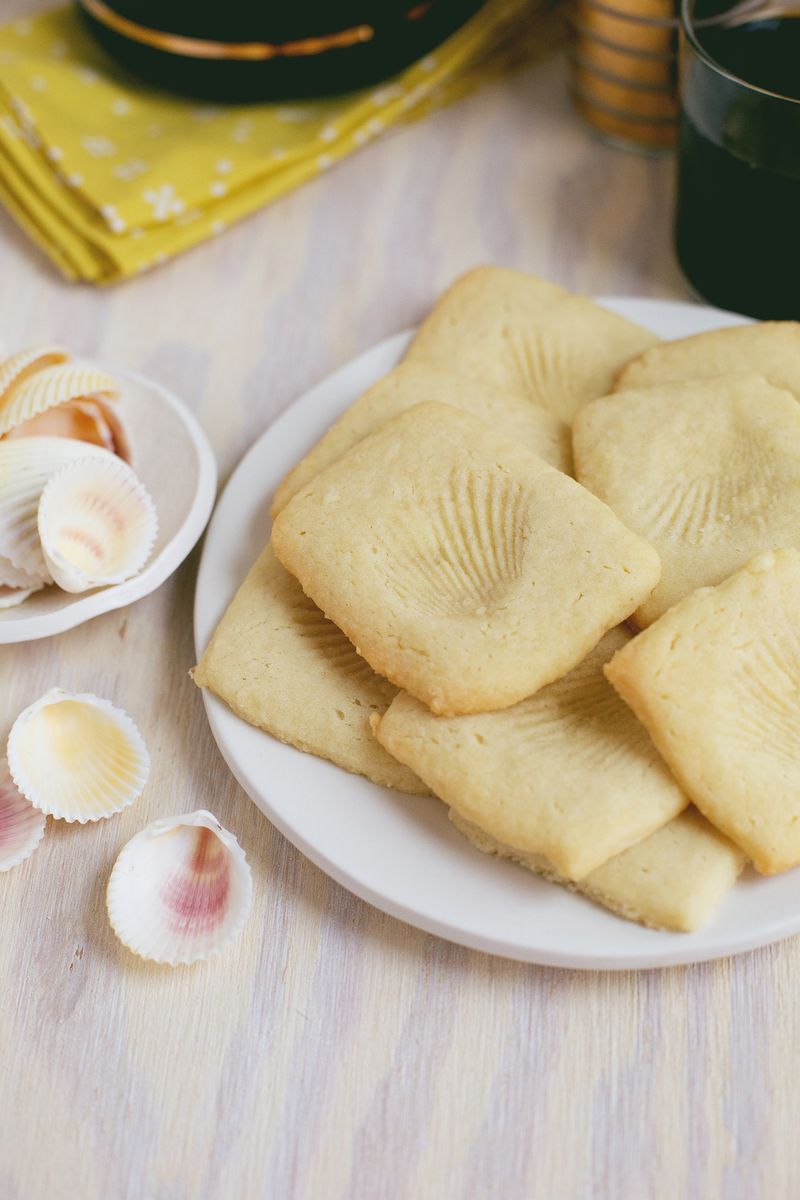 Delicious Fossil Cookies
Easy sugar cookies that look like fossils!
Ingredients
3 cups flour
1/4 tsp salt
2 cups softened butter
1 1/2 cups powdered sugar
2 tsp vanilla extract
1 egg
Instructions
Cream together butter and powdered sugar using a mixer, or your hands.
Stir in the egg and vanilla extract. You can use clear vanilla extract to keep your cookies looking white.
Stir in the flour and salt until a soft dough forms. Turn out onto a floured surface and roll until the dough is about 1/4 inch thick. Cut out the cookies using a pizza cutter. Press the shell into the dough, leaving an indention.
Bake at 350°F for 15-18 minutes. After the first 10 minutes, remove the cookies and re-press the shell into the still soft dough. Return to oven to finish baking.
Cool cookies on wire racks before serving.
Photos and recipe: A Beautiful Mess.