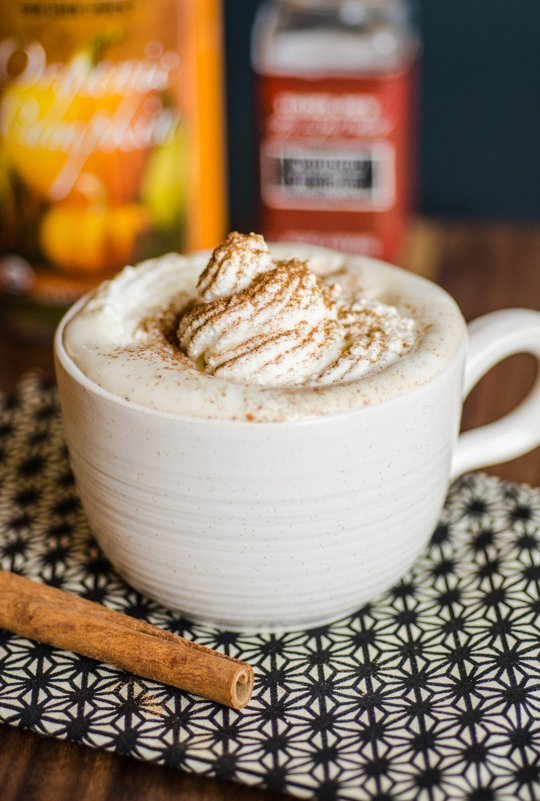 Pumpkin spice season is in full swing, and we just can't get enough of it! If you're finding yourself on a tight budget, or want to try something homemade, this is for you! Learn how to make your very own homemade pumpkin spice latte that tastes better than the real thing!
We go crazy for anything homemade, and this pumpkin spice latte is no exception. The taste is phenomenal, and dare we say, better than the real thing! This recipe uses canned pumpkin, black pepper, whipped cream, vanilla, and pumpkin pie spice.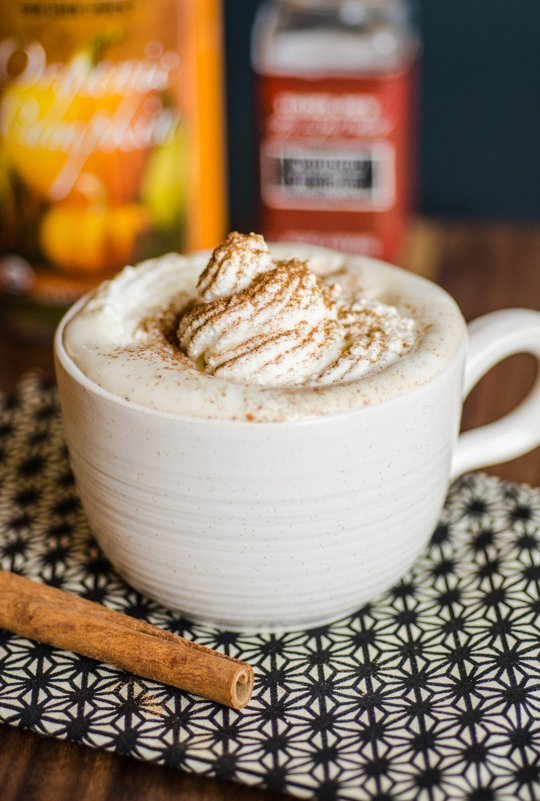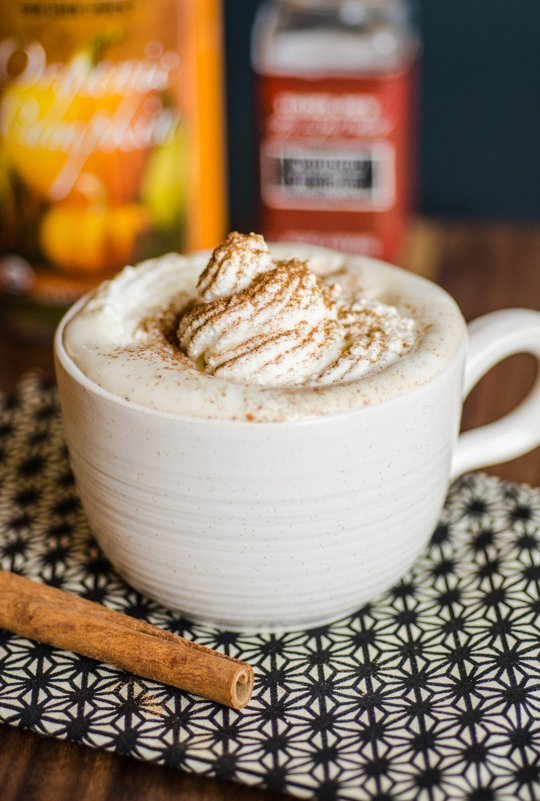 Homemade Pumpkin Spice Latte
2014-09-24 12:08:09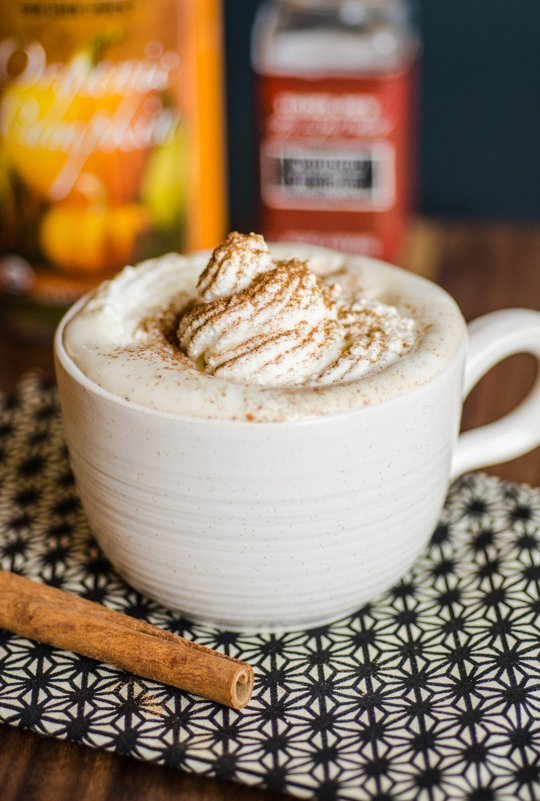 Super easy homemade pumpkin spice latte that tastes way better than the real thing!
Ingredients
2 tbsp canned pumpkin
1/2 tbsp pumpkin pie spice, plus more for garnish
ground black pepper
2 tbsp sugar
2 tbsp pure vanilla extract
2 cups whole milk
1 to 2 shots espresso, about 1/4 cup
1/4 cup heavy cream, whipped until firm peaks form
Instructions
In a small saucepan over medium heat, cook the pumpkin with the pumpkin pie spice and black pepper for 2 minutes. Stir constantly.
Add the sugar and stir until the mixture looks like a bubbly thick syrup.
Whisk in the milk and vanilla extract. Warm over medium heat and make sure it doesn't boil over.
Process the milk mixture in a blender until frothy.
Make the espresso/coffee and divide between two mugs. Add the frothed milk. Top with whipped cream and a sprinkle of pumpkin pie spice, cinnamon, or nutmeg.
Better HouseKeeper https://betterhousekeeper.com/
Photos and recipe: The Kitchn.