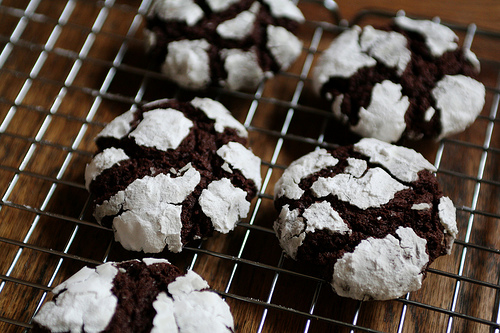 These chocolate snowcap cookies are a great last-minute treat you can easily make this Christmas!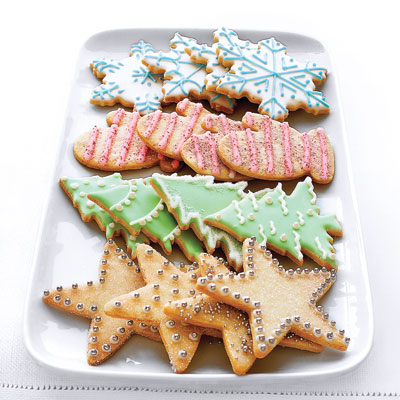 We've got our hands on the BEST sugar cookie recipe out there, and we all know Christmas isn't the same without some delicious sugar cookies!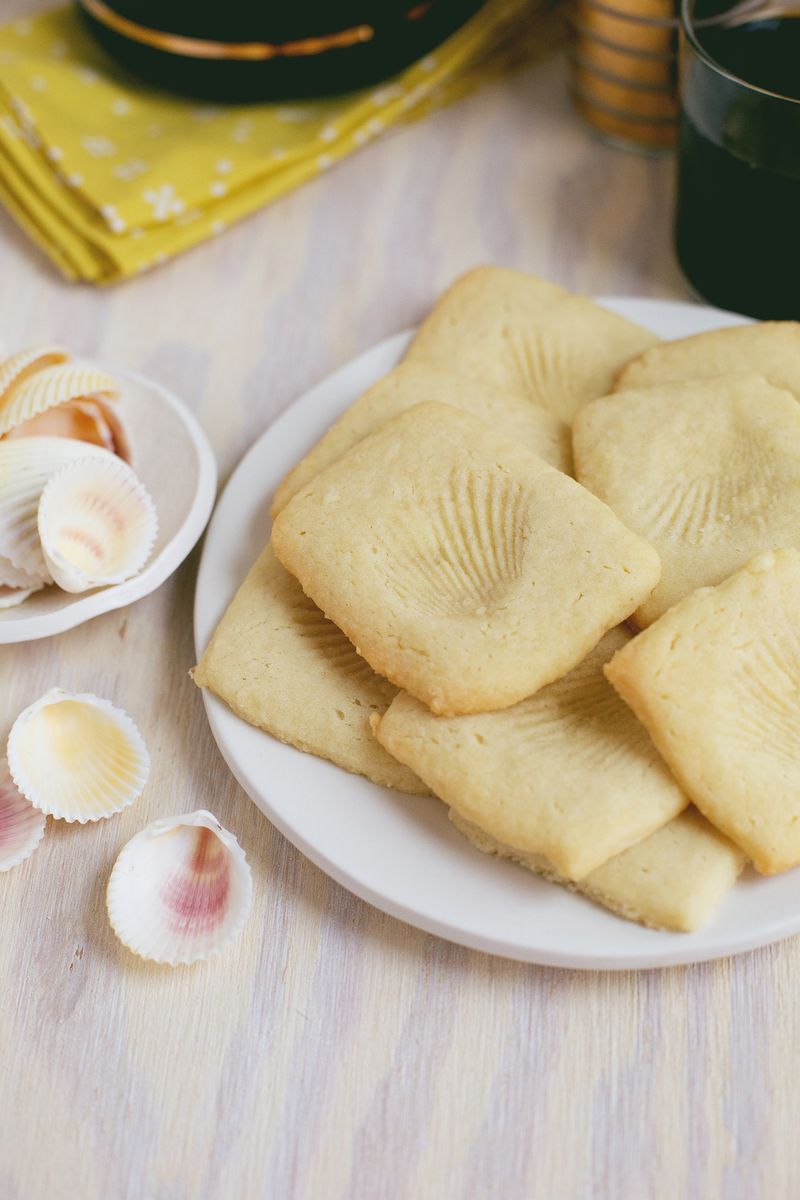 These scrumptious cookies look just like prehistoric fossils! Make them with your kids, we're sure they'll love them!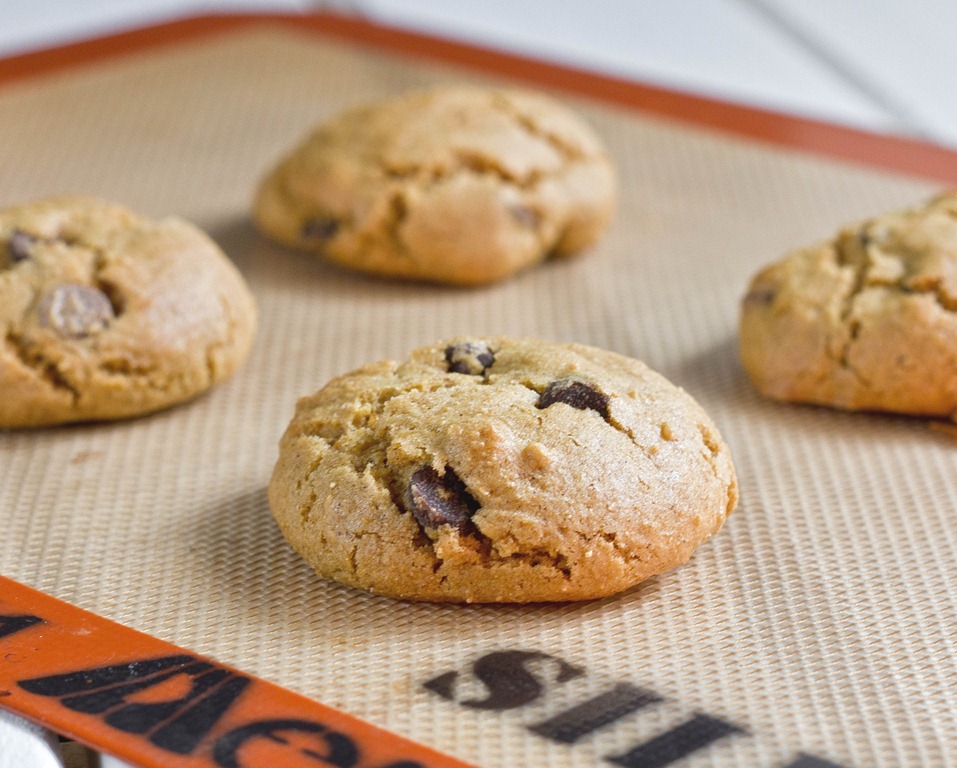 We all know that fall is the time to eat pumpkin ANYTHING! Pumpkin pie, pumpkin spice latte… But what about pumpkin chocolate chip cookies? Make […]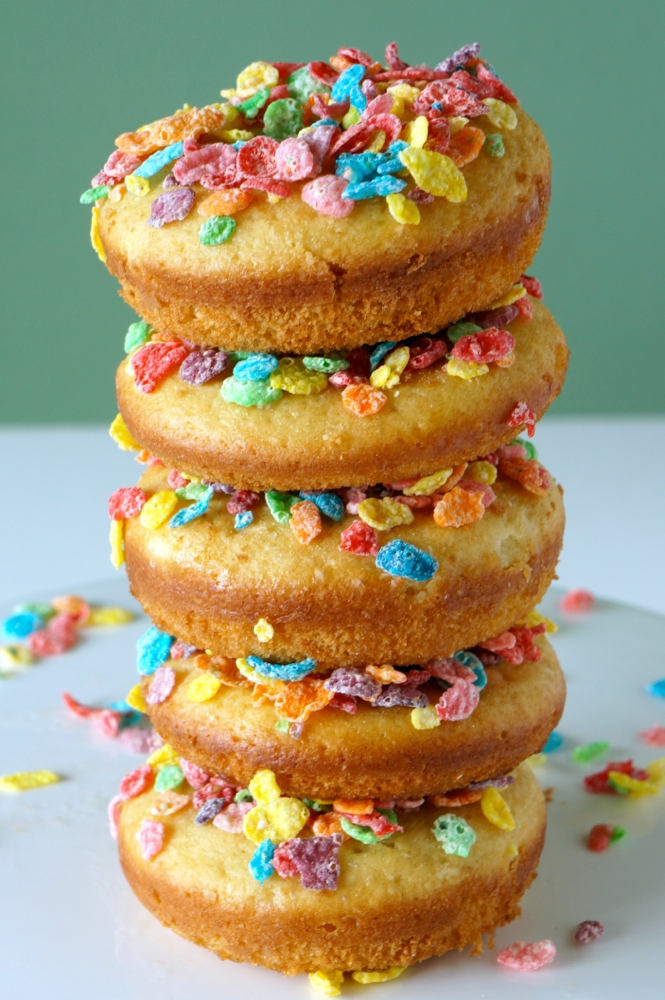 Who knew cereal could be made into tasty desserts? It can, and boy does it taste good! We've got 10 easy dessert recipes that you've […]