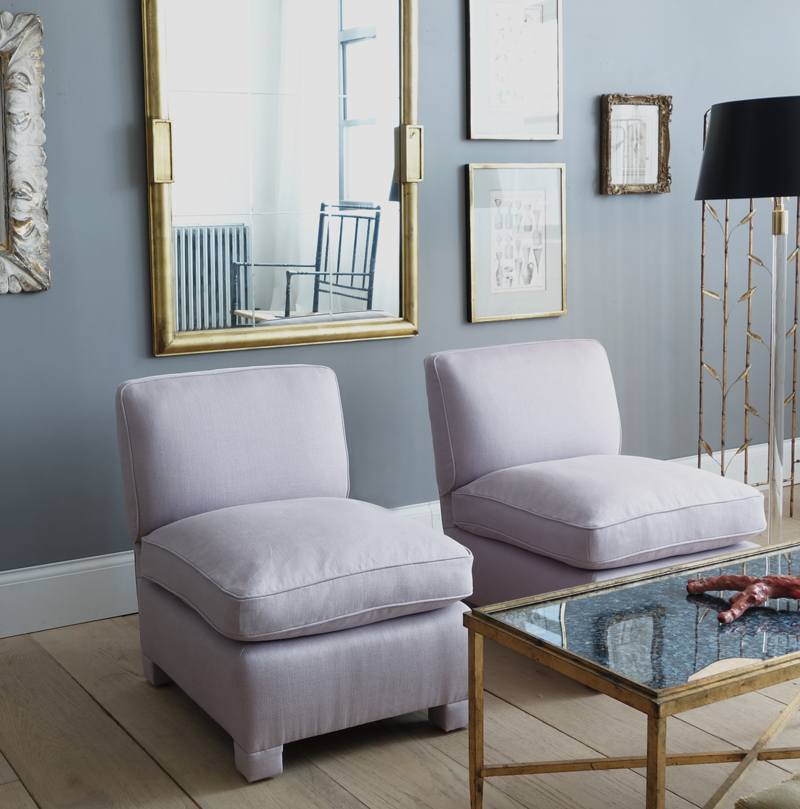 Slipper chairs have been in use since the 18th century. They have a compact design that's perfect for small spaces. Read on to see how you can use them in your home!
First of all, what's a slipper chair? Basically, a slipper chair is an armless upholstered chair with short legs. They date back to the early 18th century, when they were used in ladies' bedrooms as seating. The chairs also helped the women when they were getting dressed. Today, slipper chairs can be found in any room in the house.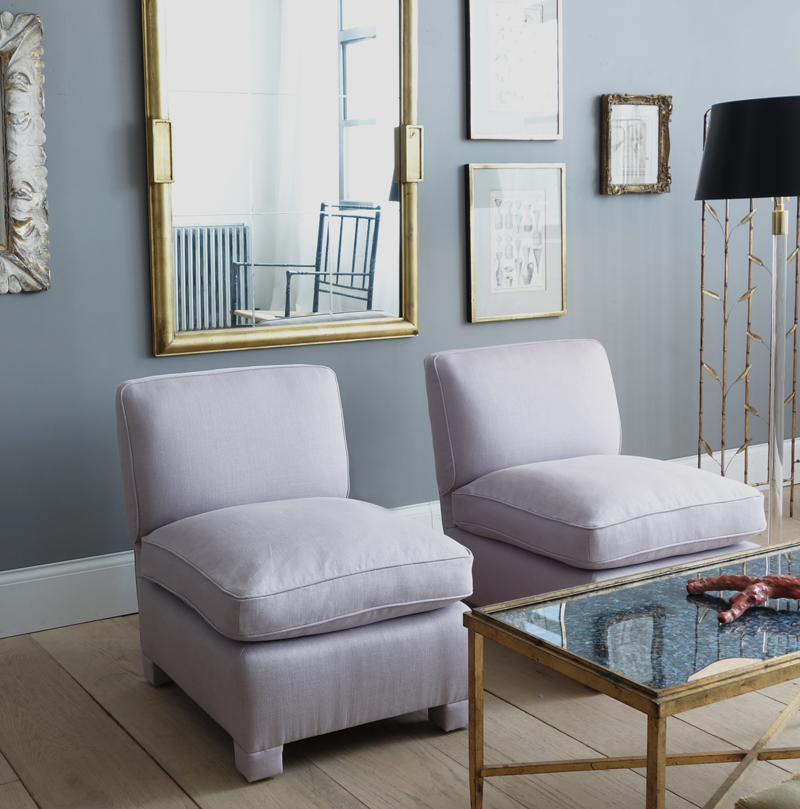 Slipper chairs are small in size but big in sophistication. Its classic lines provide endless opportunities for extra seating. You can use them in many rooms in your house, such as in a nook. Nooks are small spaces that people usually don't really know what to do with. Regular furniture is much too large to fit, but slipper chairs fit in perfectly. Place a pair of slipper chairs with a small end table in a nook, and you have a perfect intimate seating area.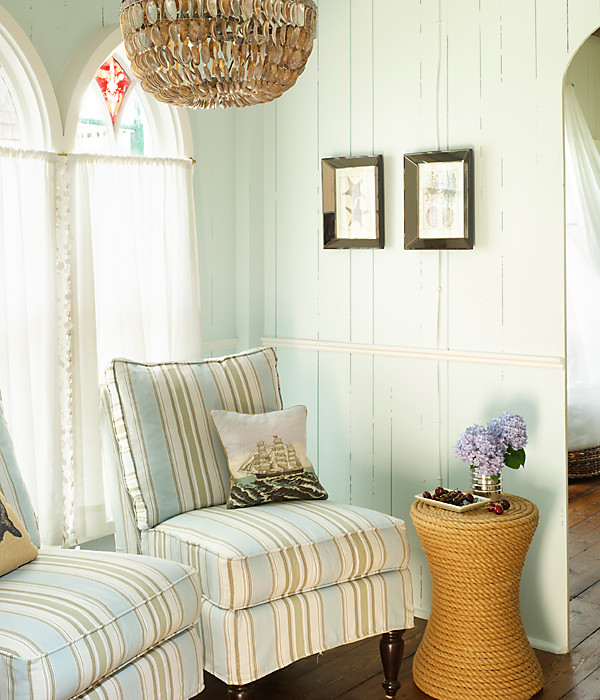 If you have guests over for dinner, but not a lot of room to sit at the table, a slipper chair is small enough to fit in tight spaces. With its armless design, this chair is great for small dining areas. Slipper chairs also have a lightweight frame, making them easy to put away when not in use.
Another great place to put your slipper chairs is at the foot of your bed. Bring some drama to your bedroom with a pair of plush, tufted slipper chairs. It's the perfect place to relax with a book before bed.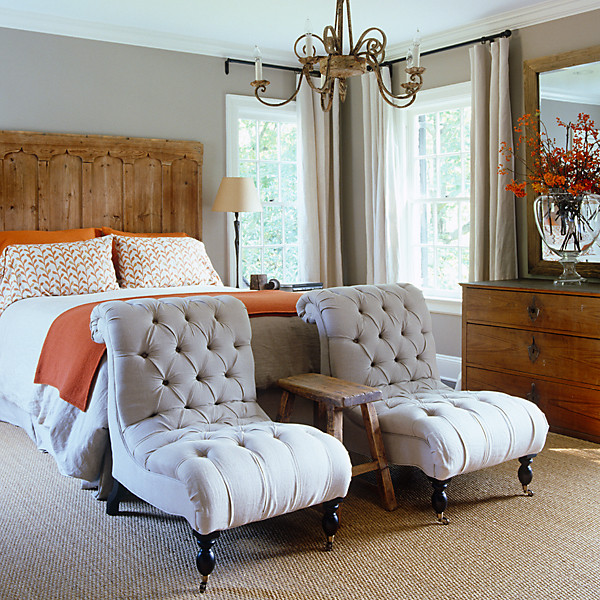 Photos: The Enchanted Home, One Kings Lane, Wydeven Designs, Lawton Mull. Thanks to Towers realty, a company that specializes in Winnipeg apartments.