5 Reasons You Need Custom Lighting and Lighting Designer in Canada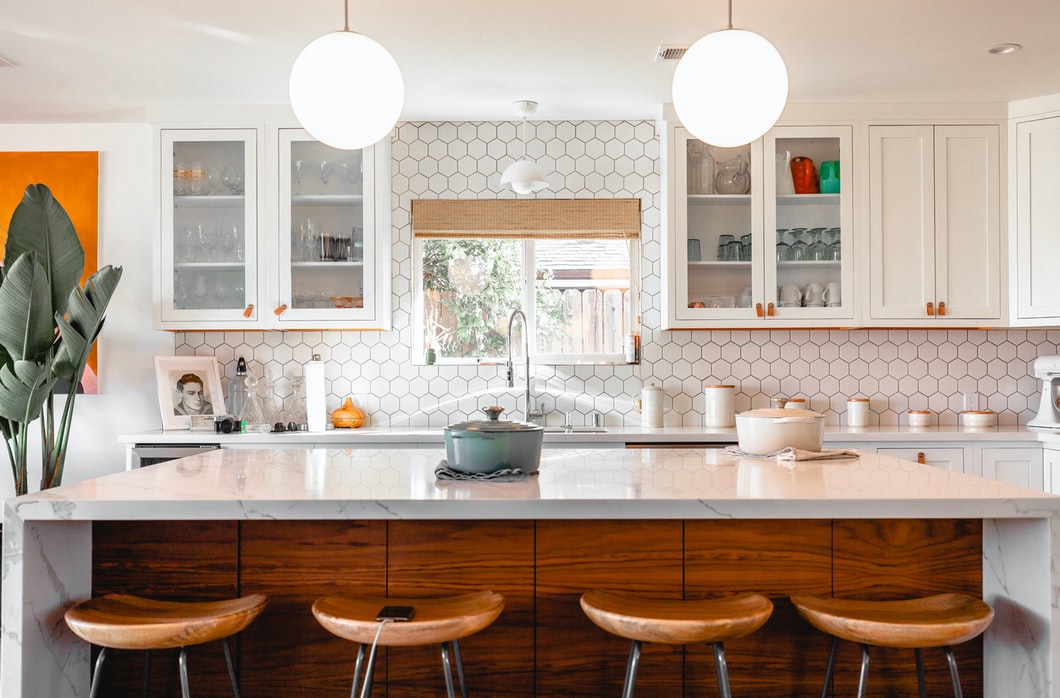 Thinking about installing beautiful lighting in your home? Check out these custom lighting tips!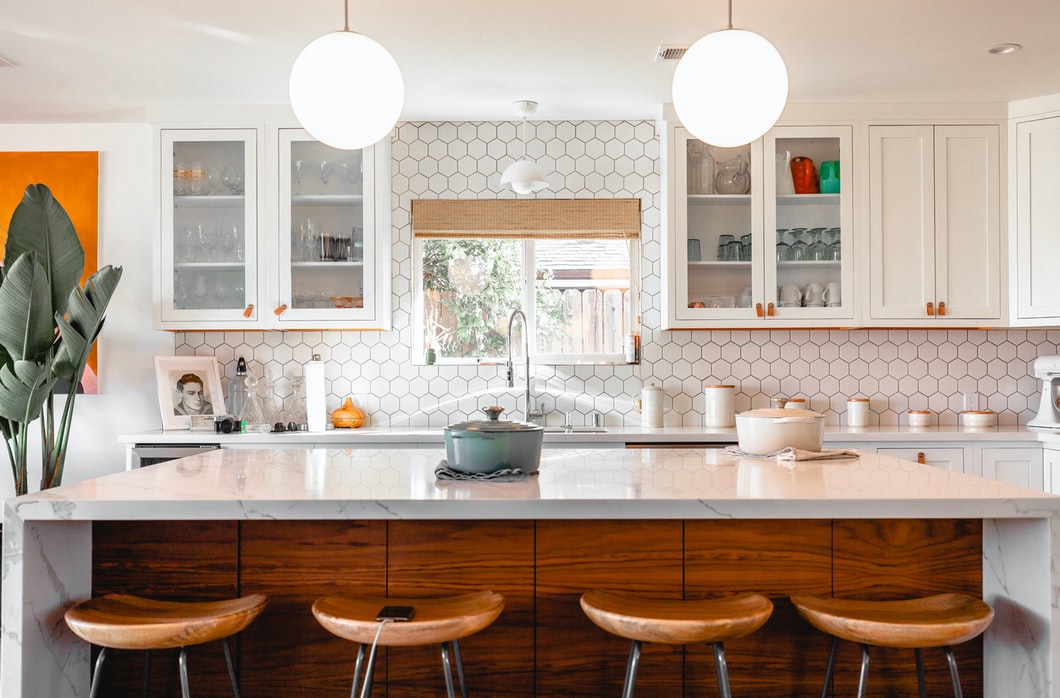 Photos By: Unsplash
Are you sick and tired of your existing home ambiance? Instead of purchasing brand new furniture or repainting the walls, you can simply alter the lighting design of each room. The right illumination can do wonders for improving the perception of space, enhancing the most significant room features, and providing better energy efficiency. In recent times, the number of lighting designers has increased considerably, owing to the practical and nice-looking designs these experts create for homeowners. These are the most essential reasons for hiring such professionals.
Provide Custom Solutions for Each Room
In order for your beloved home to be illumined properly, you're supposed to determine the function of each room. Many homeowners find this task impossible to complete due to the myriad of unanswered questions regarding residential lighting. Anyhow, lighting designers are capable of providing effective solutions, based on the amount of brightness and position of the objects in a room. For instance, bedroom lighting is known to be rather complicated in terms of design because of the privacy and calmness homeowners require in this part of the house. Some individuals use their bedrooms solely for getting a good night's sleep, while others prefer curling up with an absorbing book or watch some TV. Consequently, a lighting designer will come up with a combination of fixtures and lamps to achieve the most optimal ambient light. Make sure you click here for some practical tips about choosing the right bedroom lighting.
In addition, these professionals are capable of creating a solid design to make your bathroom seem more spacious. Since most bathrooms tend to be small-sized, homeowners can use light to create an impression of a visually larger space. The professional you hire will design a scheme to enhance particular objects inside the bathroom, such as the bathroom mirror, the sink, or some of the shelves. Since living rooms are thought to be the busiest rooms in homes, it's essential for light fixtures to provide versatile functions. A designer will assess the stream of natural light that penetrates into the living room so as to compliment it with the right type of fixtures.
Additionally, there's supposed to be an interaction between natural light and the installed fittings in order to choose between dissimilar moods. For example, dimmed lights are ideal for organizing movie marathons but an abundance of natural light is indispensable throughout the day.
The kitchen is another crucial area of homes that requires a proper light design for homeowners to enjoy each moment spent on cooking, eating, or gathering with the family. As a result, lighting designers make sure the kitchen counters and pantries are well-lit, as well as enhance some of the major elements like the kitchen island. Also, these professionals will install a multitude of overhead fixtures for optimal illumination across the entire room. Go to the following link, to check out some unique light fixtures that will transform the look of your kitchen. Ultimately, proper lighting design is of essential importance for hallways due to the constant risk of homeowners tripping over shoes when looking for the light switch in the middle of the night. Therefore, lighting designers provide practical solutions with motion sensors, programmed to homeowners' requirements. These professionals suggest most clients to install multiple light fittings, instead of installing a single, large one.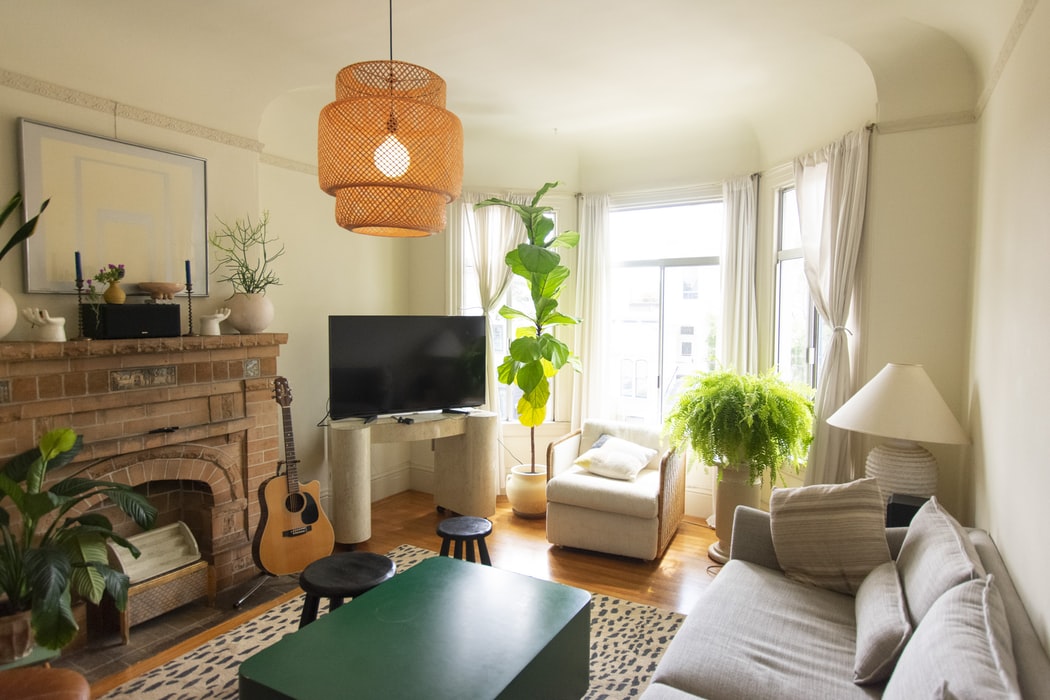 Save Time and Money
Most homeowners forego hiring a lighting designer when planning to make design alterations of the light fixtures in their homes. However, the research into the extensive range of styles and light fitting types can be incredibly time-intensive, requiring plenty of time and patience on the part of amateurs. In contrast, after discussing your budget limitations, a professional would provide you with solutions that fit both your interior décor and pocket. He / She will ensure the project cost doesn't exceed the given budget, as well as predict any potentially costly issues that might arise in the course of work. These experts never create lighting systems that clients cannot afford, but try to fulfill their requirements by creating an affordable solution.
Provide High-tech Solutions
In order to keep a track of the latest technology trends, illumination specialists continue to educate themselves on the most cost-effective and energy-efficient solutions in the industry. Most of the reliable custom lighting designers, such as Karice Custom Lighting, are knowledgeable in the field of optics, physics, electricity, and design. The job of these specialists is to create a design that not only appeals to homeowners, but it's incredibly functional as well. Owing to its expertise, the designer you hire will immediately identify the potential restrictions of the project and use an innovative technological solution to overcome them.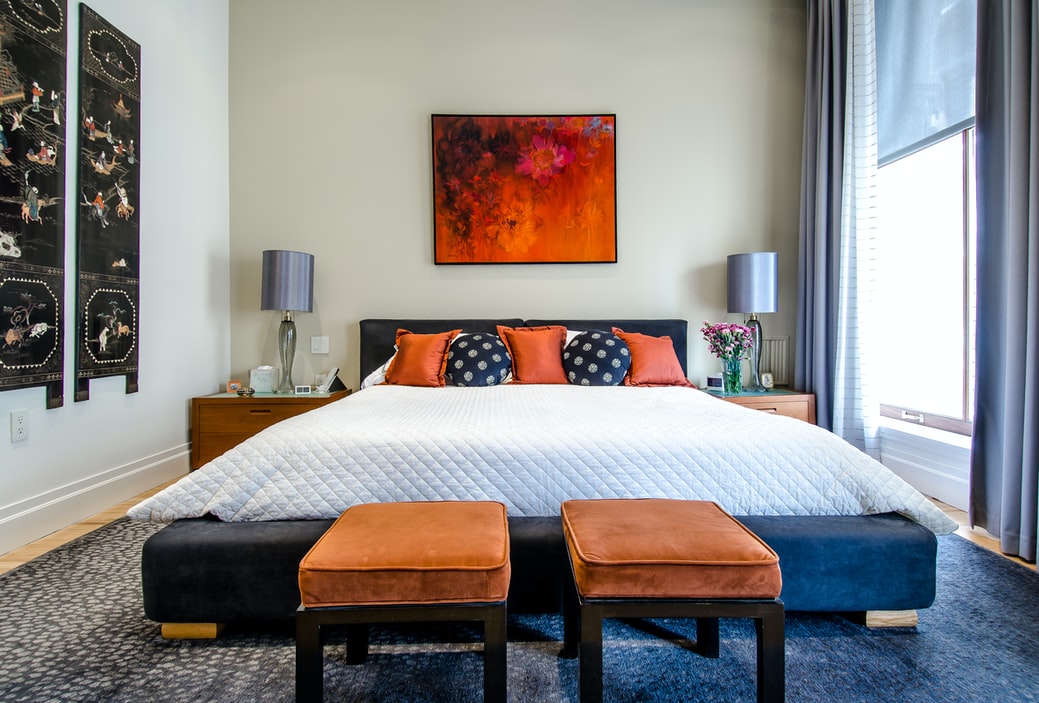 Save Energy
Another benefit of hiring such experts is providing an energy-efficient solution for your home. Many homeowners waste unnecessary energy out of negligence, by leaving the lights on whenever they head outside. However, lighting specialists suggest clients to install fixtures with motion sensors that turn on when there's activity inside the room. Once these motion sensors detect the absence of people in the house, they immediately switch off. Furthermore, you'll no longer have to leave the hallway lights on at nighttime, as they'll switch on the moment you enter the hall. These sensors are also known for their ability to assess the amount of natural light entering the house in the daytime in order to use the sun rays for as long as possible.
Provide Better Safety
Apart from saving energy, high-tech illumination solutions provide better safety for homeowners as well. Such projects are particularly beneficial for people dwelling in high-crime areas, who aren't advised to keep the house in complete darkness when being outside. Nevertheless, lighting experts are proficient at providing automation systems that are programmed to imitate the daily habits of homeowners, even when the house is empty. Read more about the benefits of home automation systems.
Conclusion
Let light improve your interior home décor. You won't regret the decision!