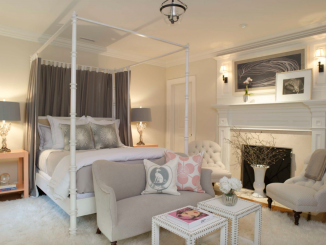 Give your bedroom a makeover with seven of these absolutely gorgeous bedroom decorating ideas!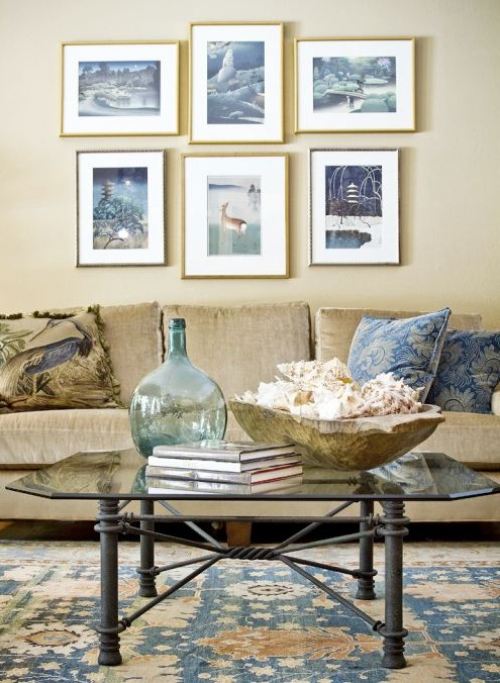 Seaside shades are growing in popularity because of their versatility. Transport yourself to the beach with these seaside decor ideas!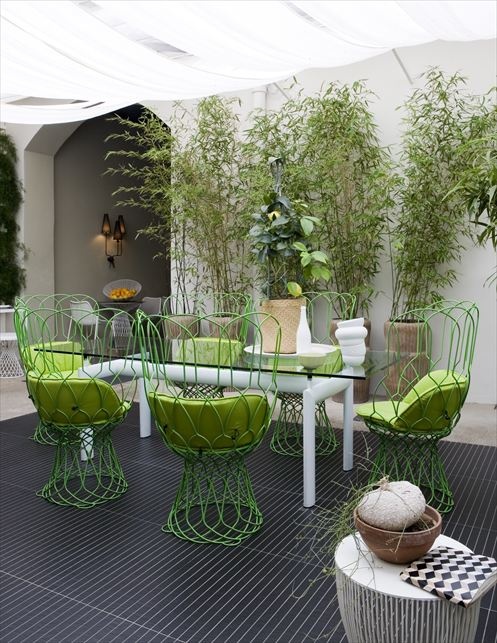 Apple green is THE shade for summer! Add it to your walls, seat cushions, decor, and more! Check out these simple ways to bring it […]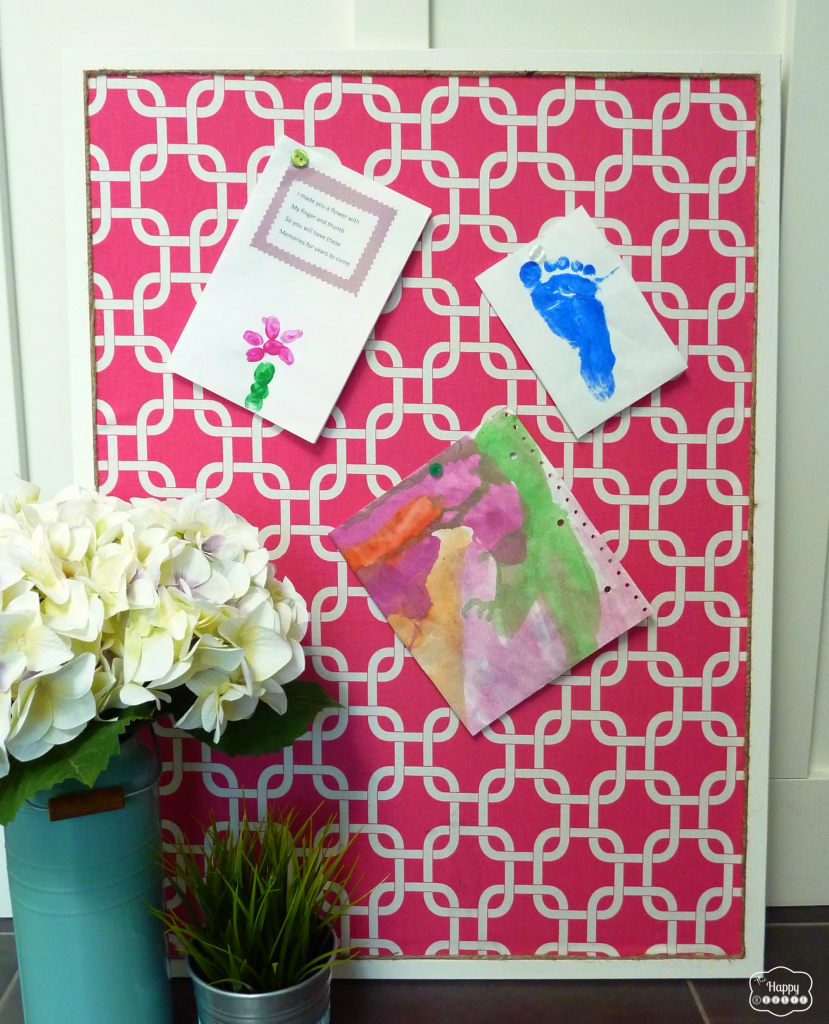 This snazzy bulletin board is perfect for the office, bedroom, or kitchen! Get organized in style by making your own. Here's how!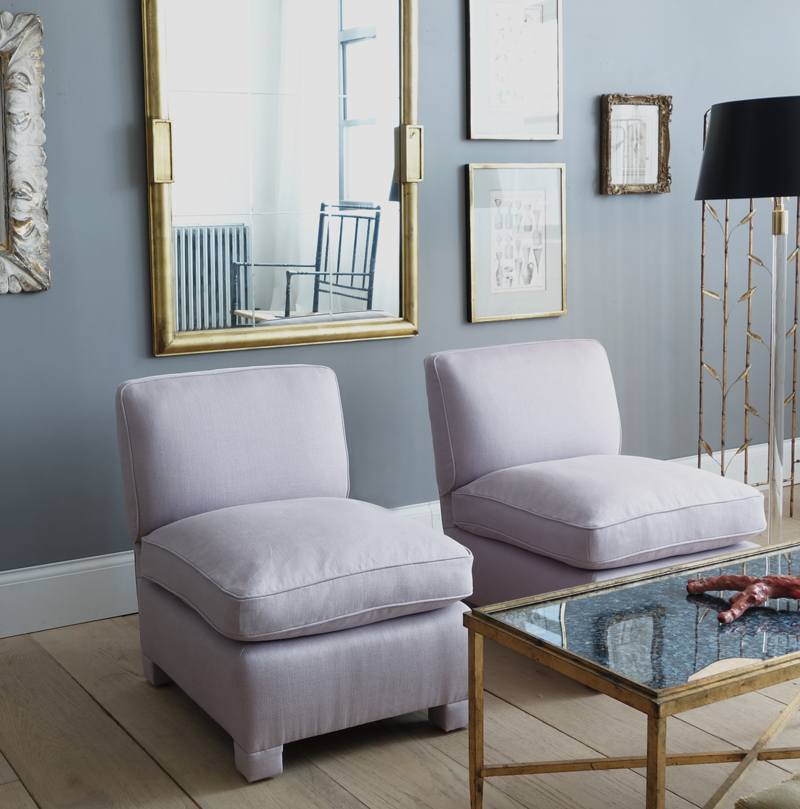 Slipper chairs have been in use since the 18th century. They have a compact design that's perfect for small spaces. Read on to see how […]