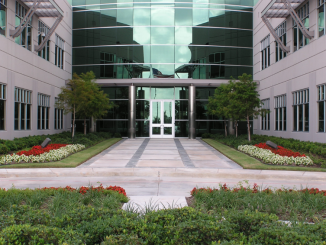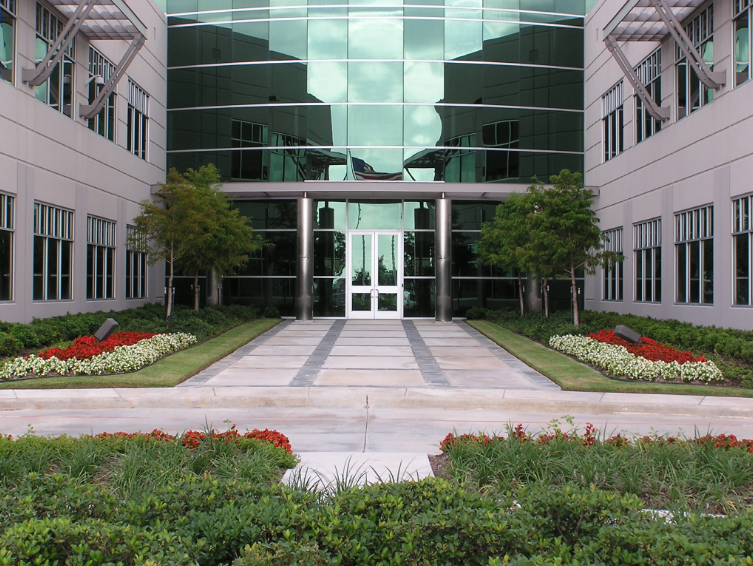 Most of you will agree – there is nothing like a good first impression.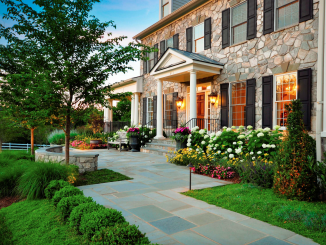 The landscape of your property should be almost as important as everything else in your home!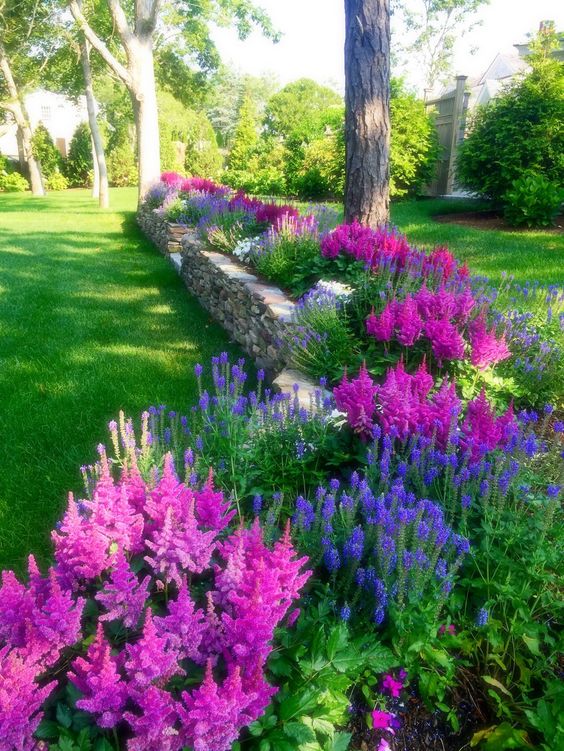 Don't make any mistakes during your next landscaping DIY with these helpful tips from the pros!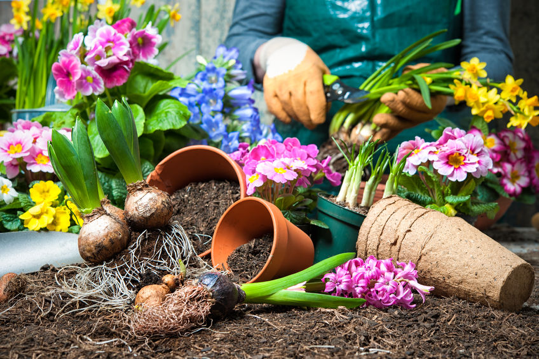 Bring some color and creativity into your garden with some of these inspirational ideas!