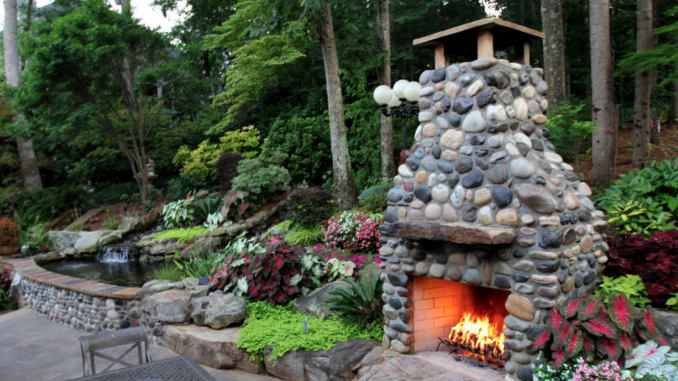 Are you looking to hire a professional landscaper? Here are some things you should consider before making the final decision!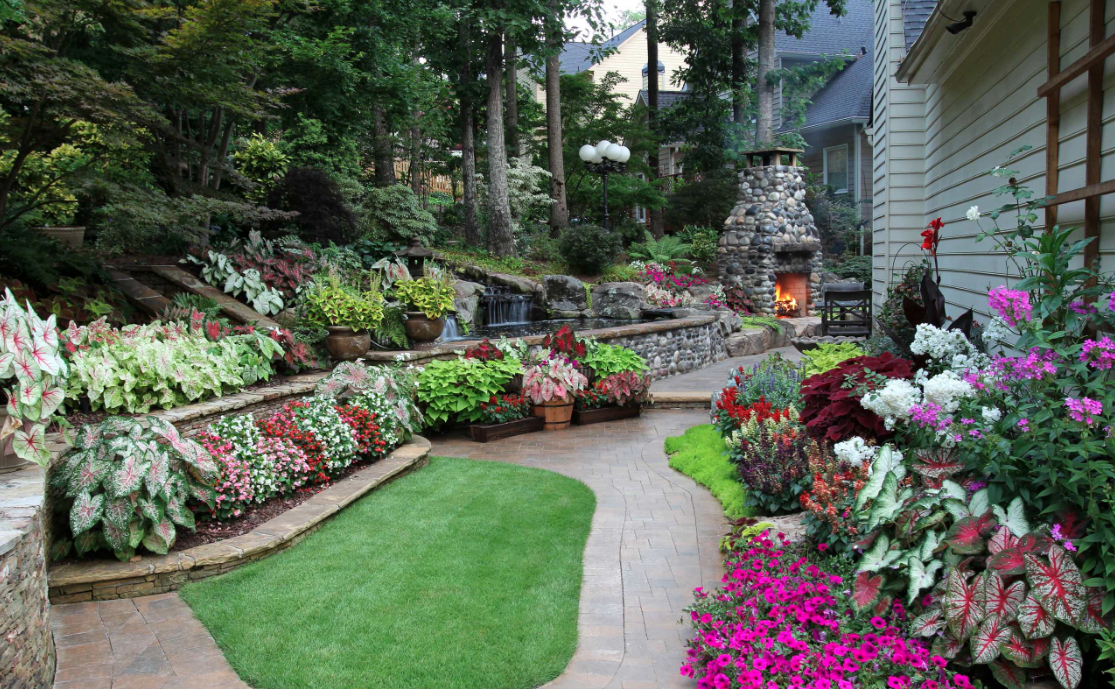 Photo By: Artistic Landscapes
When hiring a landscape contractor, you should consider someone who takes pride in being a perfectionist and has a portfolio that tells a story rather than merely being a collection of work. A great landscape portfolio illustrates the client's vision of landscape design with the help of a passionate, skilled, and expert landscape contractor. In this post, you'll learn the important things you have to look for when you're trying to choose a landscape contractor based on their landscape portfolio.
1. Applicability: Quality Over Quantity
A good contractor's landscaping portfolio has a great story to tell, and demonstrates the time invested in their work and in carefully choosing relevant projects for their portfolio. While a lot of contractors can show hundreds of examples of finished landscaping projects, a good contractor would show the best projects that apply to your taste and preference at the initial interview. If you don't have a clue regarding what you want, it would be helpful to see the contractor's remarkable projects and a few "average" projects as well. In this way, you'll have an idea of the best landscape design that could apply to your property, which will also help you balance the cost versus the aesthetics. At this stage, keep in mind that the most beautifully landscaped gardens are not always the most expensive ones.
That's why it's important to talk about your concerns with the contractor, including the following:
Appropriate Materials or Landscape Elements: Landscapes have hard and soft elements. Hardscape refers to the hard elements found in your yard, such as stone, concrete, and bricks. On the other hand, softscape pertains to the soft, growing elements in your garden, such as shrubs, succulents, perennial flowers, and trees.
Landscape Design: If you want to turn the landscape design in your mind into a reality, tell the contractor what you really want for your garden. A good contractor will always consider your wants, giving expert suggestions to even enhance or modify your design rather than totally eliminating the idea or declining it.
Cost: Before signing anything or making any verbal agreements, it's also important to ask the landscape contractor about the cost or estimate, which includes every fee or charge. It must include the cost of labor, materials, and possible miscellaneous expenses.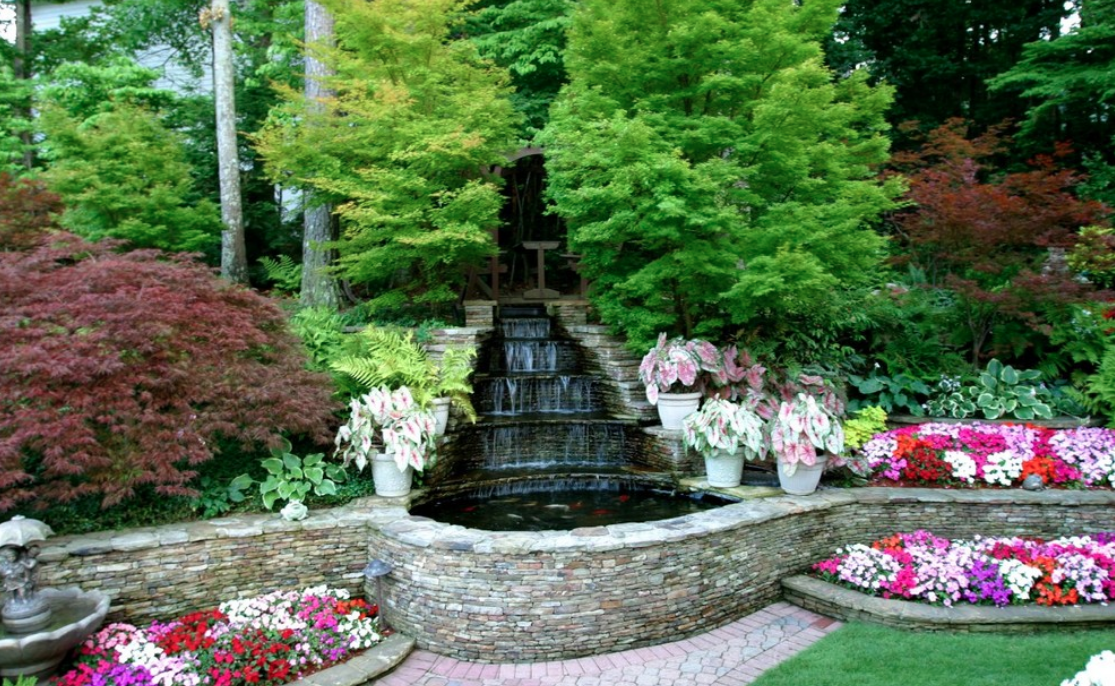 Photo By: Artistic Landscapes
2. Organization: Landscaping Details
It's crucial to choose a contractor who exhibits an organizational ability that reflects in a decent presentation to stand out from the rest. A good contractor can explain the minute details of each project in the presented portfolio, organized by the type of work or project. The project process should be presented based on the steps carried out or followed, including the following:
Initial Concept: This stage includes the planning phase or the formulation of a landscaping plan, in which an initial concept is worked out, including layout design.
Early Sketches: With early sketches, hard and soft elements are gradually added to visualize the perfect garden of your choice.
Landscaping Work: The portfolio should also show the working phase of the project. A good contractor can confidently explain the length of time the project was completed in, and every process involved along the way.
Finished Product: A good contractor can present before and after photos of landscape projects in the portfolio to give you an idea of the quality of their work. It would be a plus point to hire a contractor with landscape hand drawings to emphasize projects, and a title and a short paragraph that contextualize each project in their portfolio.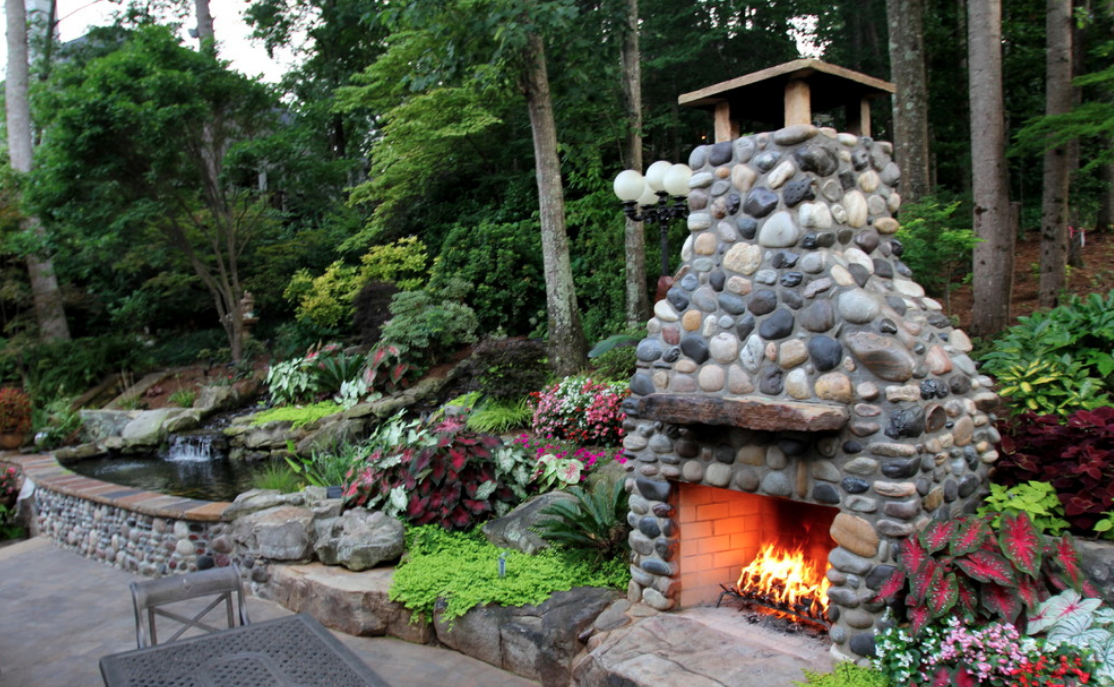 Photo By: Artistic Landscapes
3. Portfolio Presentation: Makes A Good Impression
Expert landscapers know what they're saying, so a good rule of thumb when choosing one is to consider the portfolio presentation. A few well-worded sentences on how the job was done and the purpose of the project are important. Asking relevant questions based on the portfolio of the contractor would help you assess the individual or company's expertise, experience, and soft skills. Here are a few questions to ask yourself when taking a look at a portfolio:
Does the contractor highlight landscaping talents and abilities through their work?
Do you perceive a high level of graphic design skills?
Do you see any landscape design flaws?
How are the elements perfectly balanced?
Conclusion
The important things you need to take a look at when checking a landscape portfolio includes the applicability, quality over quantity, organization of landscaping details, and the portfolio presentation. You should hire a landscaper who can exhibit full expertise through their portfolio, and who can truly explain every process and design element involved. In this way, you'll have peace of mind knowing that you're entrusting your landscape project to an experienced, dependable, and expert landscape contractor.