4 Tips to Preparing Your Yard for a New DIY Landscaping Plan
Don't make any mistakes during your next landscaping DIY with these helpful tips from the pros!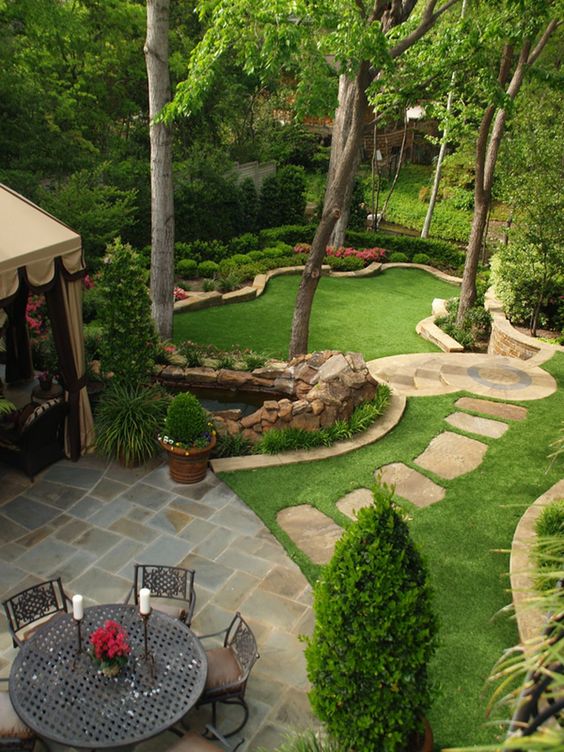 Photo: One Architecture
When you are planning a new DIY landscaping project for your yard, the number one asset you have is preparation. This is the only way to ensure that the process goes smoothly and efficiently. Not only will adequate preparation save you a lot of time, it will also decrease the chances of running into delays once the landscaping process begins.
Preparing your yard for the new plan will also help you create the perfect outdoor environment for you and your family. Its also a great way to make your backyard ready for next summer! You will be able to know what features to take out and which new ones to add. Furthermore, you will determine your budget beforehand. This will make it easier to stick to it once you start implementing your new landscaping plan.
However, that does not mean that the process will be easy. If you have never tackled landscape design before, you could easily be overwhelmed with all the choices that are available to you. However, these four easy tips will help you make the best preparation for your DIY landscape plan:
Take Stock
The first step to any DIY landscaping project should be to make a comprehensive inventory of all the permanent structures that are currently in your yard. Then, mark their position.
This move will help you identify the areas that your plan should focus on, as well as what needs to be done in preparation. For example, if you want to add a koi pond, you should know the placement of any hidden threats like underground power lines.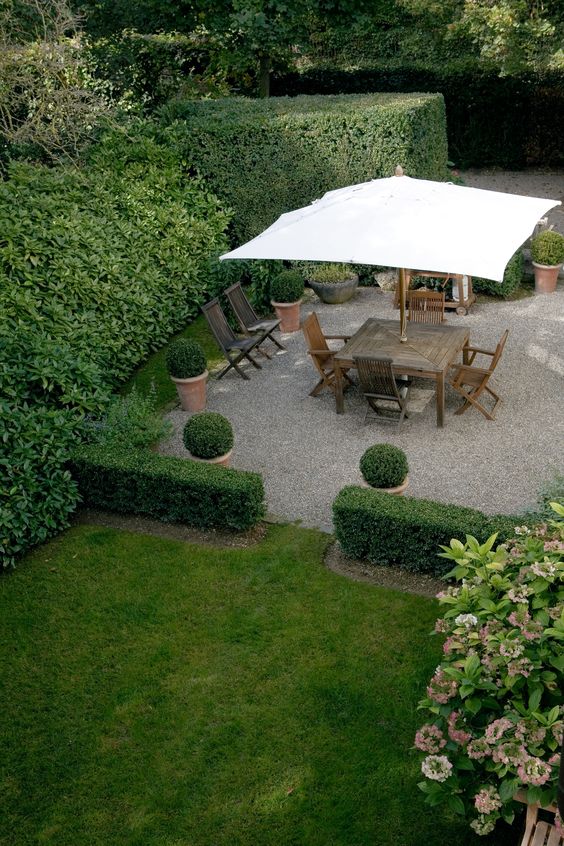 Photo: Giardinosegreto.com
Put It on Paper
After this is done, make a list of your needs and wants. Do you need a play area for your kids? Do you want lush grass and the perfect lawn? Or maybe you want a small patch to grow some vegetables? What about a patio for the family?
Once you have this set in your mind, translate your ideas onto paper using a couple of sketches. They may not be accurate or to scale, but it is important to have a rough draft that can be used to guide the landscaping process.
This approach will also give you a chance to play around with different ideas before settling on the final plan.
Remove All Debris
Once all your plans are laid out, begin the process of removing all organic and inorganic debris from your yard. This includes things like weeds, rocks, dead plants, rubbish, and other debris.
Then, use any pruning method you prefer to remove any plants that are diseased or dying. This will ensure that your yard is ready for newly shaped growth to bloom.

Photo: Wartaku.net
Get the Right Equipment
One of the most important parts of any landscaping project is getting the yard ready for new sod and additional features. Whether you are planning to remove old grass or hardscape features like old paving stones, you will need the right equipment.
Depending on your project needs, your DIY landscaping project will need equipment like mini or compact truck loaders, mini excavators, construction or attachment vehicles, and skid steer loaders. Having the right gear is the best way to ensure that work gets done quickly and correctly.
Whether you are looking for equipment for a long-term landscaping project or continuous work, the SmartCast Mini Excavator Sale is the best place to find all the right equipment for your landscaping project